Rust is not a new multiplayer survival game. However, it has skyrocketed in popularity just recently. Today Rust attracts a lot of big Twitch streamers. And top streaming platforms actively team up with the Rust publisher in order to organize live Twitch Drops for the game fans.
Rust Twitch drops are in-game hardware sets that you can unlock after connecting your Steam and Twitch accounts.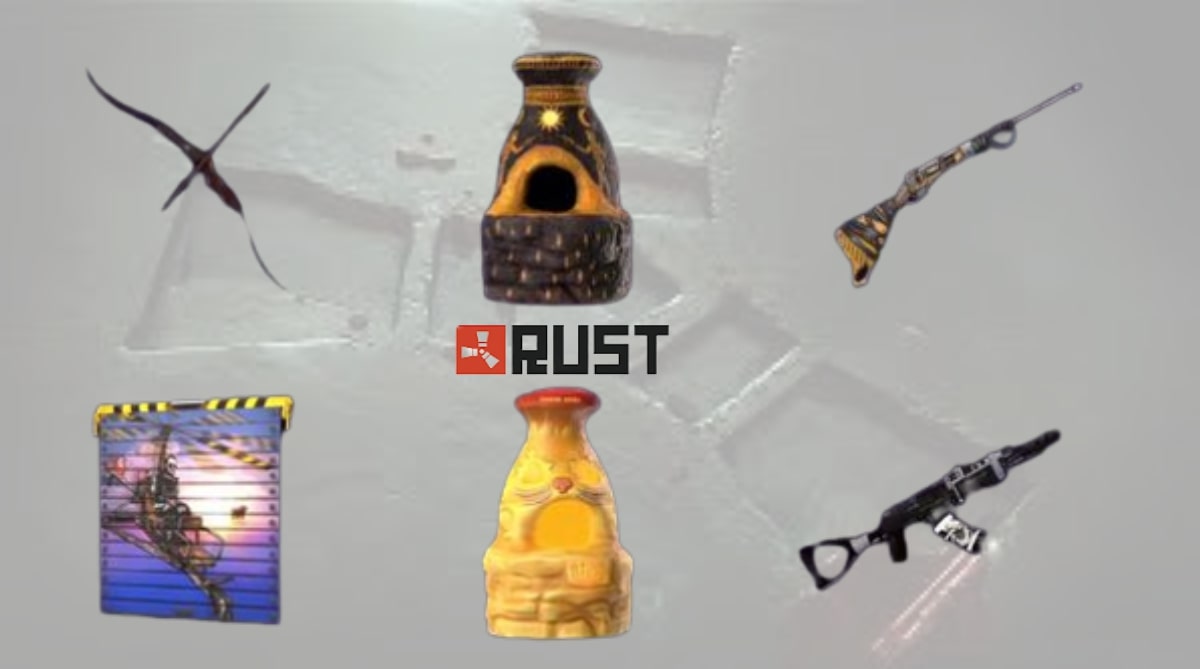 In this article, we will deeply explain not only how to receive Rust twitch drops, but also what kind of Rust skins you can drop while watching Twitch streams. Read it until the end to know all useful tips and tricks about Twitch drops in Rust.  
How To Get Rust Twitch Drops? 
You can get Rust Twitch drops in 9 simple steps. Follow them one by one to be sure that new Rust items top up your Steam inventory very soon.
So, the steps are the following:
be sure to have an active Steam and Twitch accounts
link your Steam account to your Twitch account 
log in with Steam or Twitch
when your accounts are connected, upload the stream and check the chat section
there you will find a Twitch drop message that says, 'Get in-game loot by streaming'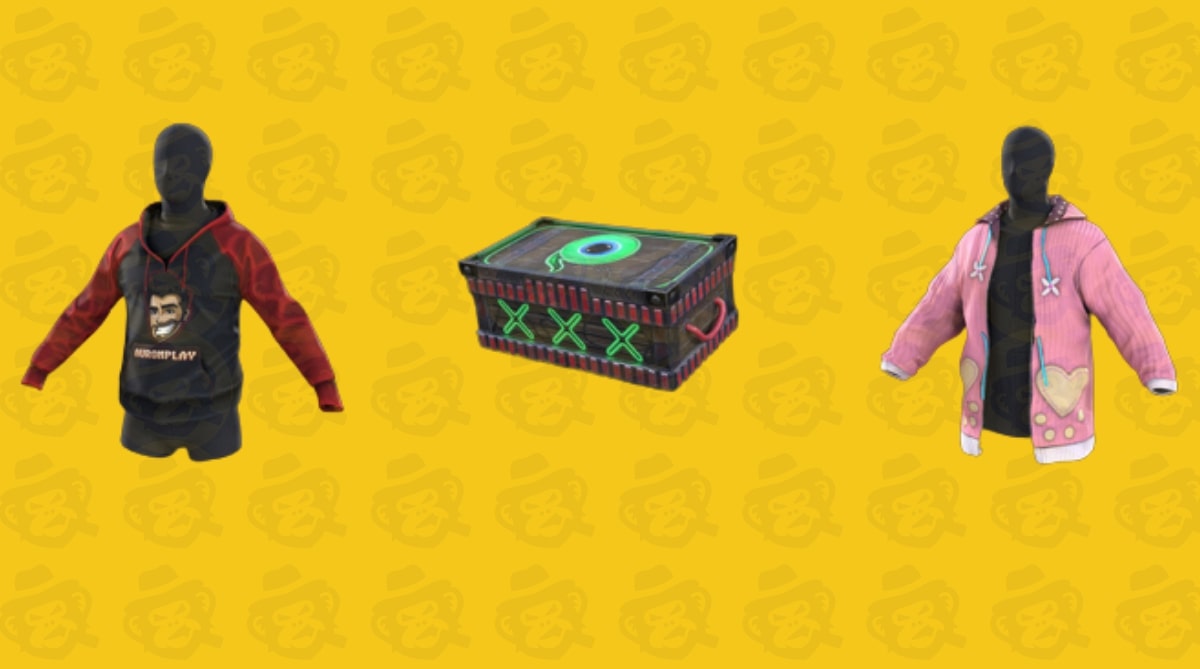 when the time comes, you will see a Request button on the screen that you need to click on
you should watch Rust streams with the Drops Enabled tag, because only they will earn you rewards
 you can check your progress on the Twitch drop inventory page.
it may take up to 10 minutes after clicking a Claim button for items to appear in your inventory on Steam
How to Claim Rust Twitch Drops Without Watching?
If you do not have time to watch the streams, there are two ways how to claim Twitch Drop without watching streams dedicated to Rust:
To install a Twitch Drop auto-request extension on your Google Chrome browser
Bear in mind that an absolute majority of authorized extensions do not allow you to increase a number of Twitch drops dishonestly. In other words, you need to watch the Twitch stream anyway. 
Thus, authorized extensions only help you to automatically claim Twitch drops. We recommend using Automatic Twitch: Drops, Points and Moments. Besides the drops, it also claims moments and channel points on Twitch. Visit the Chrome Web Store to know more. 
To screen Reddit for relevant discussions
You might find some useful links and methods that have been approved by other users. 
What Can You Get From Those Drops?
From the general Rust drops you can claim the fridge, socks and sandals, and rocket launcher. To get these Rust items find any streamers that activate the drops on their channels. Two hours of broadcast observation will earn you Pookie Pants. In contrast, you can claim a Pookie Hoodie if you watch the stream four hours in a row. 
Useful for You: Why Is Everyone Naked in Rust?
You can also earn Rust publisher loot this way. But if you want to assure yourself of someone's cosmetics you want, you have to watch their channel for four hours instead.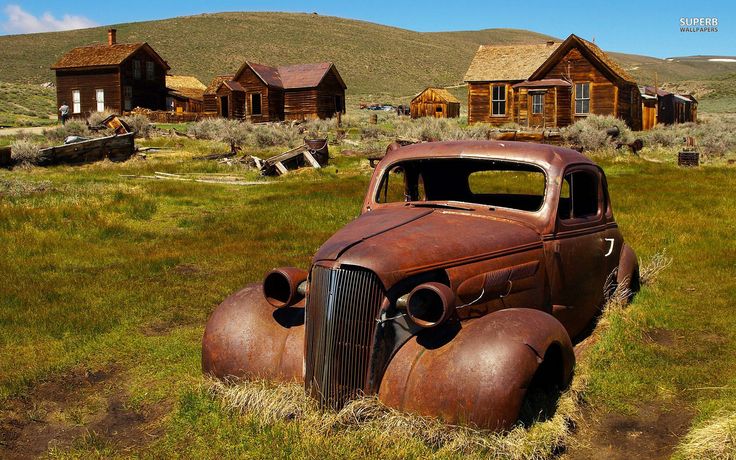 Streamer Specific Drops
Blazed Bow (2 Hours)

Kira Furnace (2 Hours)

Silithur Bolt (2 Hours)

Agusta Bell 212 Garage Door (2 Hours)

ricoy23 Furnace (2 Hours)

elxokas AK (2 Hours)

Jewer Large Box (2 Hours)
Drops are only from April 1 to April 8 at 18:00 UTC. They can be extended, but you can waste your time watching Rust from time to time.
When Are The Next Rust Twitch Drops?
We don't know precisely when the next Rust Twitch Drops event will be, but you can be sure that the next event will be surprising for you. At the same time, if you want to be informed about the Twitch Drops event you need to follow Top streamers and communities dedicated to this topic. 
Final Words
Today, we tried to briefly explain the most popular ways to claim Rust Twitch Drops. 
To sum up, watching your favorite publishers at certain hours and claiming free Rust cosmetic items as a reward. At the same time, participation in such events will contribute to the game makers and your famous publishers. And of course you too. We hope you are satisfied with the quality of content you get. Visit our blog from time to time to stay up to date regarding the latest trends and changes in Rust mechanics and tactics.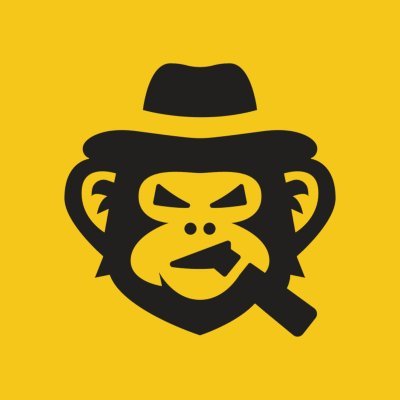 A true gaming enthusiast, especially Counter-Strike: Global Offensive and Rust. At SkinsMonkey, he is involved in creating game guides based on his own experience.