Rust is a survival game that features a very realistic experience. This does include Rust nudity, and you will see a lot of nude characters once you start to play Rust.
However, if you start to mind this feature, there is a simple way to disable nudity in Rust. Follow this guide as it covers just about everything you need to know about Rust nudity.
We will also answer questions like why is there Rust nudity in the first place, where to find the censor nudity, and more.
Does Rust Have Nudity?
Yes, Rust has nudity without any sort of censorship at all. It does not matter if you select a male or female player, they can all be observed totally naked.
Rust has an uncensored nudity boot by default. What does this mean? It means that you'll be able to see uncensored naked characters when you first start playing the game. If you want to censor nudity, you have to adjust this yourself in the settings overlay.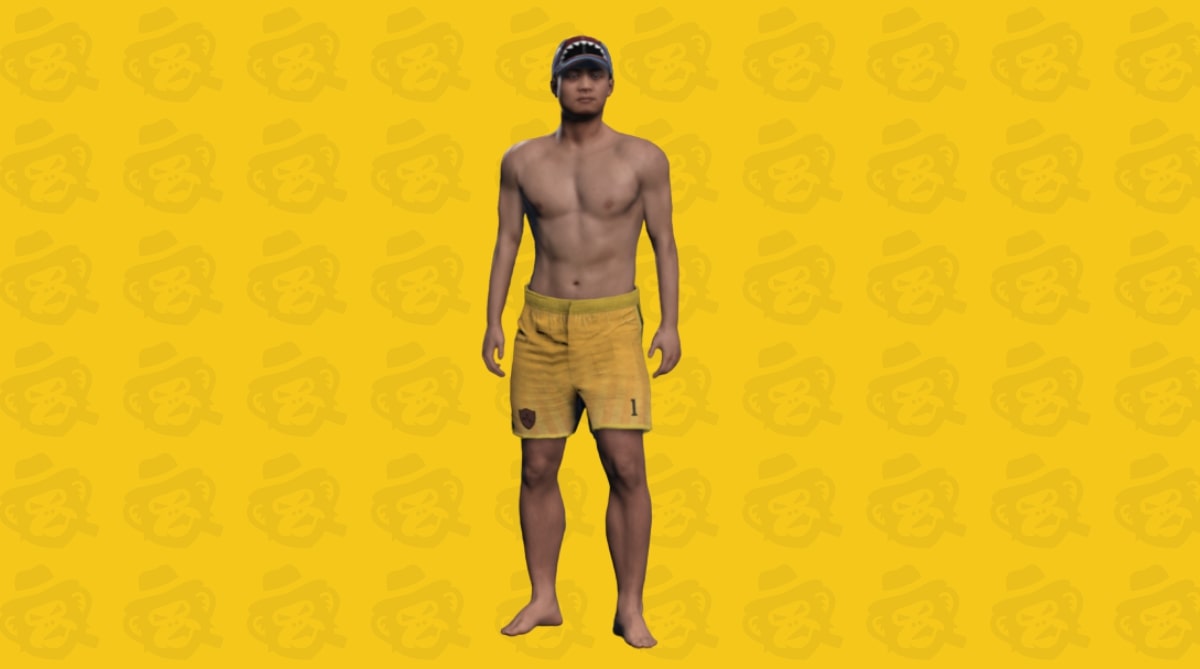 Keep in mind that the age rating for Rust is 17+, meaning it does not break any major guidelines. However, if you have children or friends that are younger than this and want to play Rust, there is a simple way to censor nudity in Rust. You can pixelate in-game genitals of your own character as well as every other character in the game.
Why Is Everyone Naked in Rust?
The most likely explanation for why Rust wants to enable naked characters is to gain massive publicity in the gaming world. And frankly, it's working. Rust is clearly a very popular survival title in the gaming industry.
Other reasons may include that the developers want to create a unique and fairly authentic survival game. Obviously, real survival has no rules and does not censor nudity.
Anything could be the real reason why everyone is naked in Rust. In any case, if you don't like the Rust game nudity feature, you can always open the Rust settings and censor naked characters.
How Do You Enable Nudity in Rust?
You don't need to do anything to enable nudity in Rust. It is already enabled by default when you first start playing the game.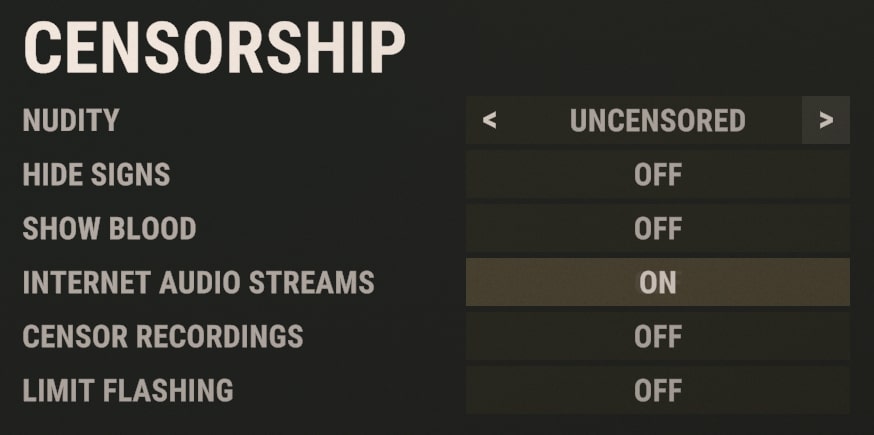 On the other hand, many players have been asking the question, "can you turn off nudity in Rust?". The answer is YES. Follow these instructions:
On your PC, launch Rust

Open the game's settings overlay by clicking on

Options

from the Menu

Scroll down until you find a section called "

Censor Nudity

"

Toggle the setting to your desired preference
After this, if you decide to re-enable nudity in Rust, you can do so by following these same instructions.
Conclusion
The game does not start in a Rust nudity uncensored mode. It won't be censoring nakedness at the beginning. So you will want to use this guide and learn how to do it before letting any younger gamers play the game.
With this in mind, if you find someone else asking the question, "Is there nudity in Rust?", you should refer them to this quick and simple guide.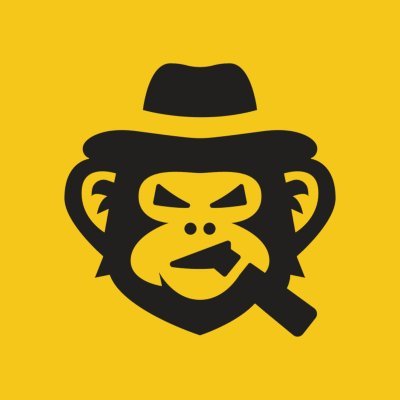 A true gaming enthusiast, especially Counter-Strike: Global Offensive and Rust. At SkinsMonkey, he is involved in creating game guides based on his own experience.