As you know, CSGO has hundreds of different skins, and players often trade CS:GO skins for large profit. However, there are some skins that are incredibly expensive. The best example of expensive skins in CSGO is undoubtedly the M4A4 Howl. As you know, the M4A4 is used by Counters as a full auto assault rifle. In today's article, we decided to look at the details of the M4A4 Howl.
Now if you're ready, let's get started. And let's take a look at M4A4 Howl's Custom Painted, Finish Style and price range.
When Did The M4A4 Howl Debut?
The M4A4 Howl debuted with the Valve update Hunt Begins. Offered to players as part of Howl The Huntsman Collection, one of CSGO's most popular items.
This is considered a rare skin designed by Valve corp. The M4A4 Howl was fully released on May 1, 2014.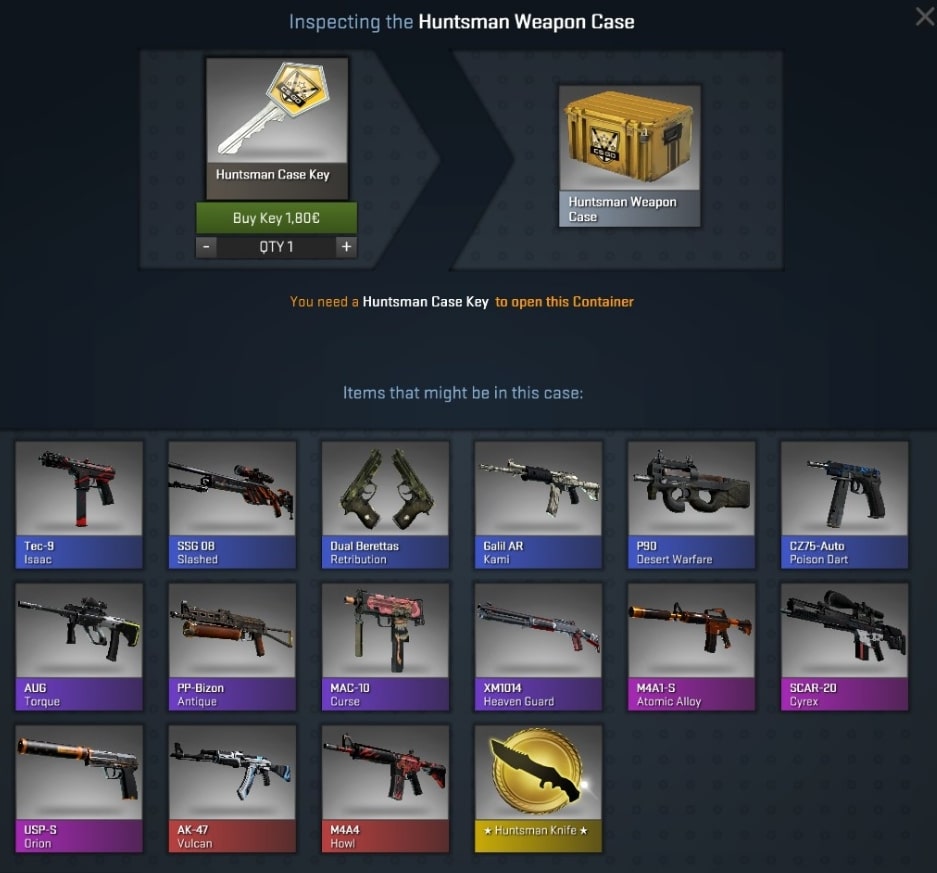 Skin Pattern
When we look at the skin's design, the thing that caught our eye most clearly was Snarling Wolf. It has also attracted attention with its scary appearance and being painted in different colors. If you look carefully at the image of a snarling, you can see the harmony of orange and gold.
Likewise, the bright flames that cover the entire body of the skin add exoticism to the design. Finally, we would like to express that the black painting on the skin looks very high quality.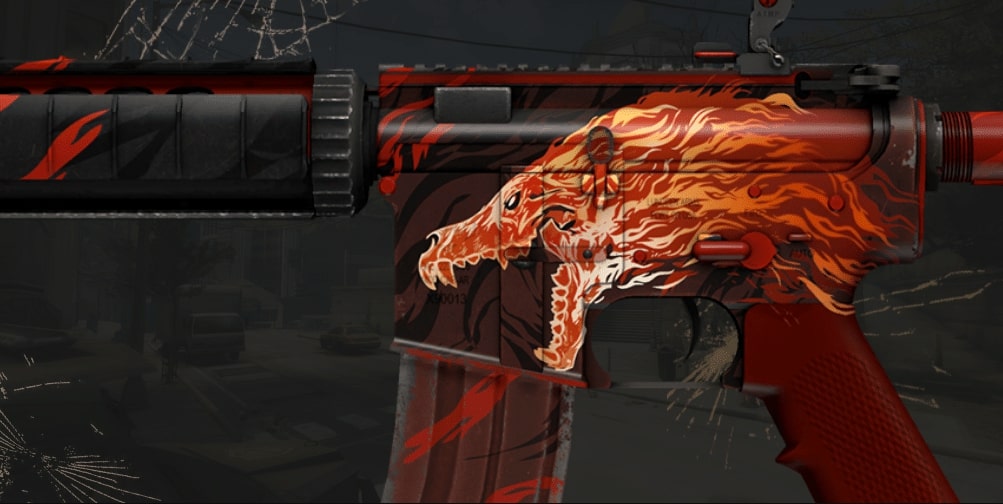 Float Values
When we look at the float value of M4A4, we see the numbers 0.00 and 0.40. Accordingly, as SkinsMonkey, we recommend you to use all effects except Well-Worn.
How Much Does the M4A4 Howl Cost?
M4A4 Howl has 4 effects that we can examine in terms of price. These are Factory New, Minimal Wear, Field-Tested and Well-Worn. If you want, let's look at the prices in detail now.
Factory New Price: $5,399.00 – $8,033.00
Minimal Wear Price: $3,411.21 – $6,399.99
Field Tested Price: $2,951.60 – $3,888.10
Well Worn Price: $2,000.00 – $2,850.00
We created the prices of the M4A4 Howl based on third-party trading sites. We would like to remind you that if you want to buy from the Steam Community Market, you will encounter a higher fee.
In addition to all these, there is also a StatTrak version of the M4A4 Howl. However, after this point, prices skyrocket. Especially StatTrak with Factory New effect costs between $25,000 and $30,000. Sounds crazy doesn't it?
Also, if you're looking for similar items like the M4A4 Howl, you might want to take a look at our list of best AK-47 skins.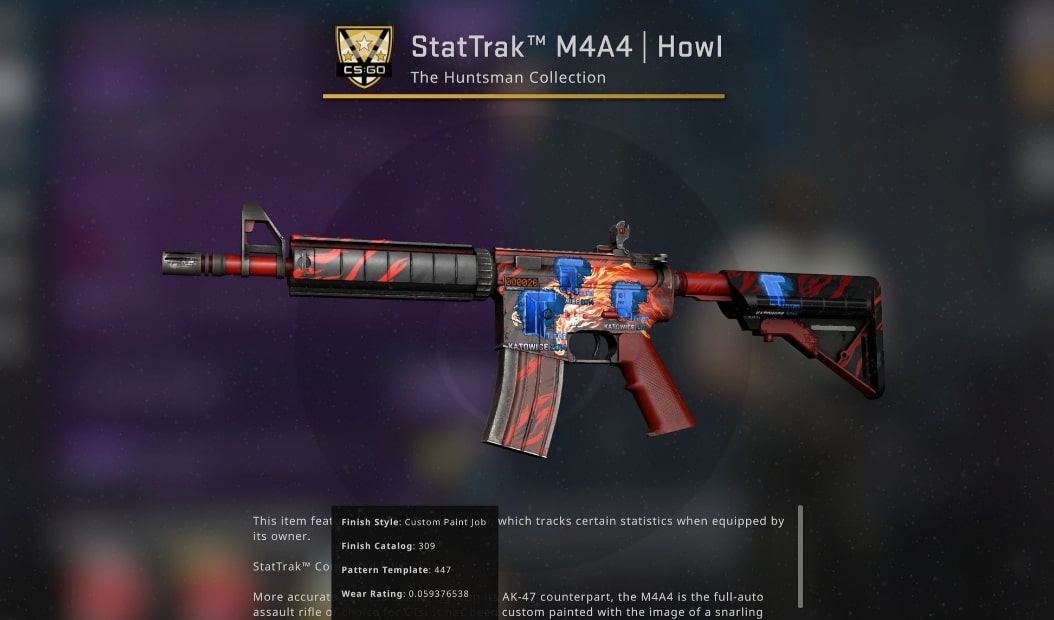 If you have any skins you don't need, check out SkinsMonkey, where you can sell CS:GO skins at a profit, always!
Which Version of M4A4 Howl Should I Buy?
It is you who must decide this question. However, we strongly recommend that you do not buy the Well-Worn version. Instead, it would make more sense to get Field Tested if you want. This will not force you too much in terms of price. In any case, the M4A4 Howl is an extremely expensive skin. Because CSGO users collect such rare items. Therefore, such M4A4 skins are very rare in the game.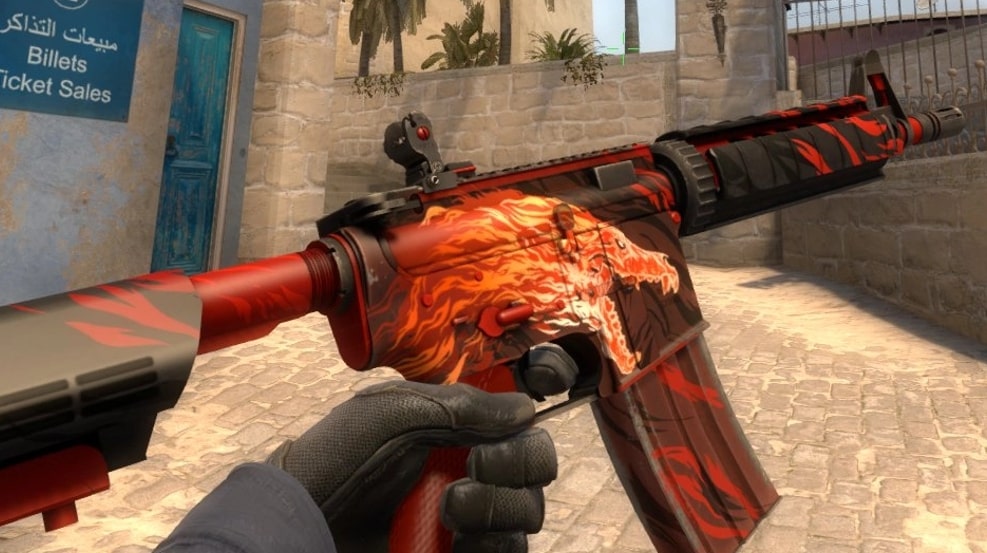 Final Words
In today's article, we talked about the M4A4 Howl thoroughly. It is considered one of the rarest skins in the game for its great looks and extremely expensive price. Likewise, the fact that it was designed for the M4A4, one of the most used weapons in the game, makes the skin a good choice. Also, be sure to check out the rest of SkinsMonkey website, where you can learn more about the game, and even score free CS:GO skins!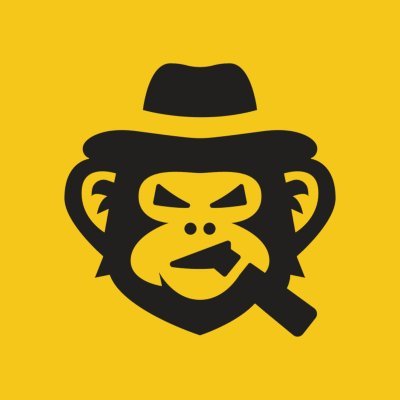 A true gaming enthusiast, especially Counter-Strike: Global Offensive and Rust. At SkinsMonkey, he is involved in creating game guides based on his own experience.