What are some of the best MP5 skins Rust has to offer that anyone could get? You might think that the best Rust skins have to be crazy expensive or rare. However, it doesn't have to be the case. You can still enjoy playing the game with an awesome skin that looks amazing and still not spend all of your money. The list below features exactly those types of Rust skins.
You're bound to find your ideal Rust MP5 skins in the list below. These are all relatively affordable and tradable skins with great designs. So, get your wallet and your repair bench ready, and let's go shopping for some MP5A4 skins.
1. Neo Soul MP5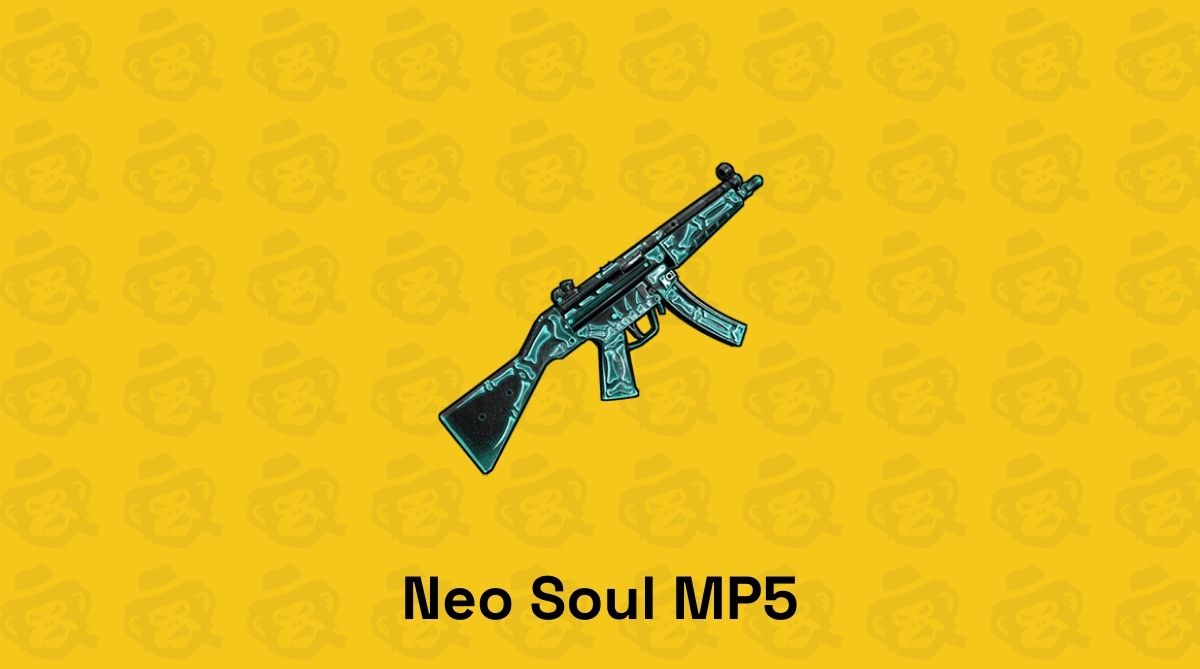 If you want a cool-looking skin that only costs a few bucks, Neo Soul is definitely a great choice. This skin is covered in bright neon blue colors and features tiny bone pieces scattered across the entire item.
This isn't a very colorful skin as it only has one color. However, it wears its neon blue perfectly and still doesn't cost a lot of money. The most recent prices on the Steam website for this skin are about $2.5.
2. Valentine MP5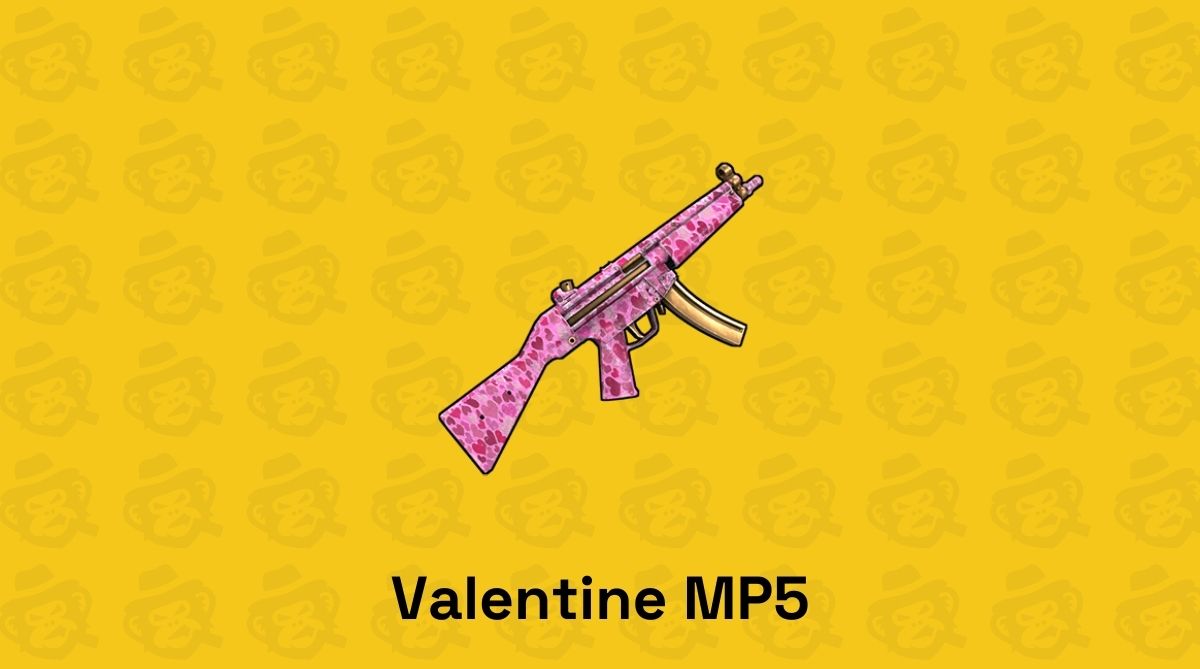 There is no better MP5 rust skin for those of you who are in love than the MP5 Valentine. This gorgeous item is covered with red and purple hearts scattered across a bright pink background. No inch has been left unpainted, making this a very attractive and unique skin in Rust.
When it comes to affordable MP5A4 skins, this one is still nothing too expensive, as it only costs around $10.
3. Bombshell MP5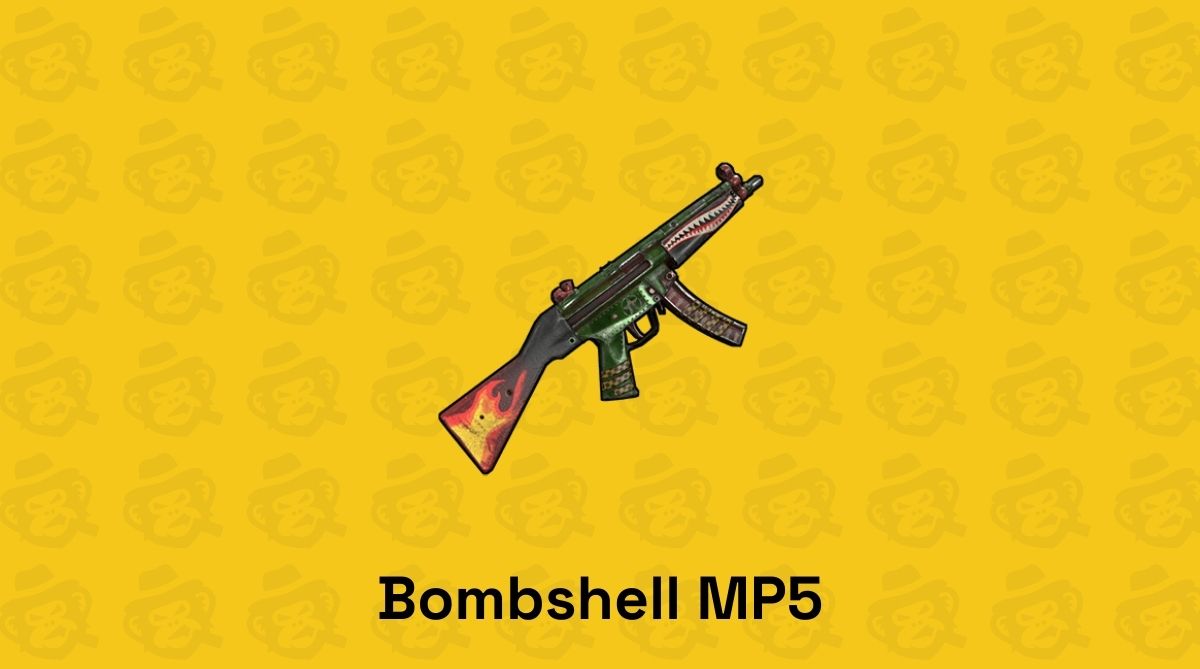 This eye-catching Rust skin features an amazing design that covers a large portion of the MP5A4 weapon in Rust.
The buttstock of the gun features hot flames burning while the other side of the weapon, the barrel, is covered with a scary-looking alligator mouth.
The middle portion of the weapon is painted green and features minimal design elements scattered across the surface.
This is also among the more affordable MP5A4 skins in Rust, costing only $5.
4. Burnout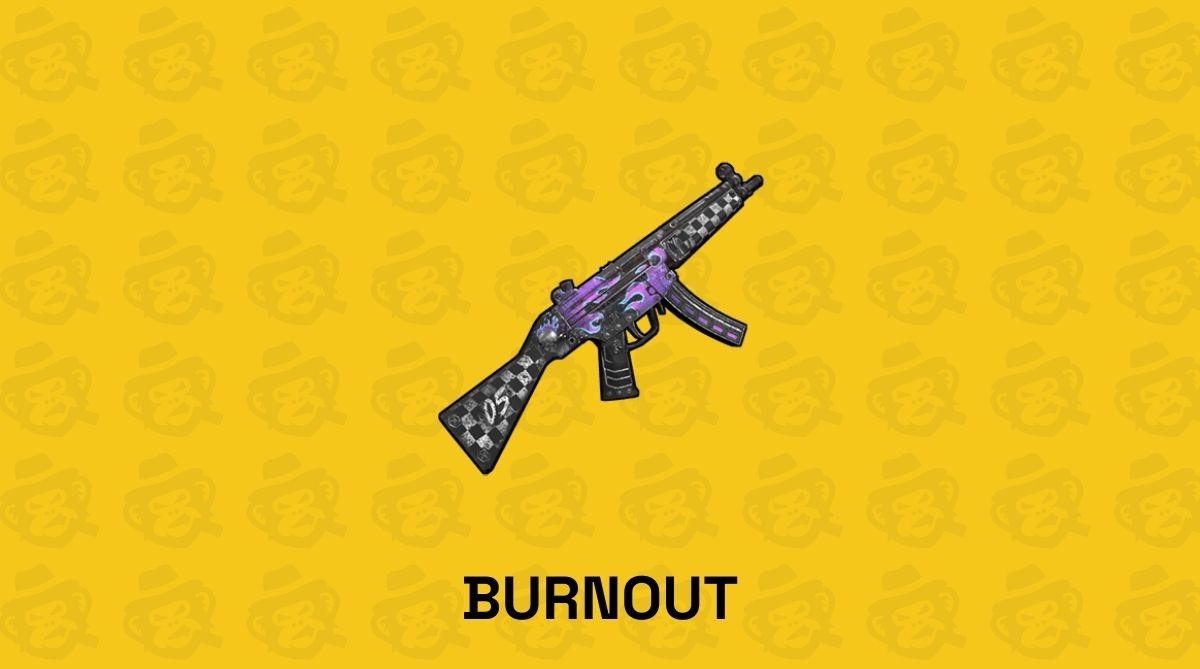 Another Rust skin you will want to craft is this one, called Burnout. It features gorgeous purple colors with a black and white checkers design across the rest of its surface. The entire weapon almost looks like a finish line flag.
Regardless of what it resembles, this is still one of the coolest Mp5 skins Rust has ever seen. And, best of all, it only costs $2.
5. Icarus MP5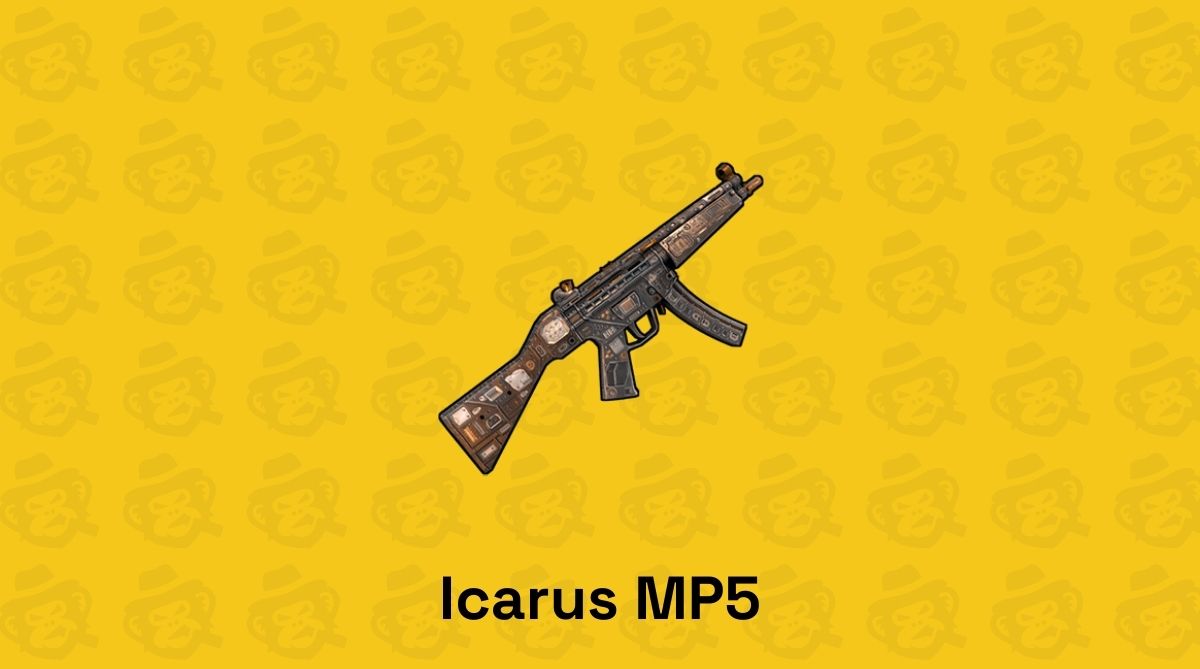 Icarus is a Rust skin with a highly detailed design. It's difficult to measure how many separate pieces there are embedded on this skin's surface.
It's made up entirely of many individual designs with similar colors that are placed next to each other.
Despite its detailed patterns and outstandingly realistic colors, this item still costs very little money. It's priced at just under $4.
6. Batteries Not Included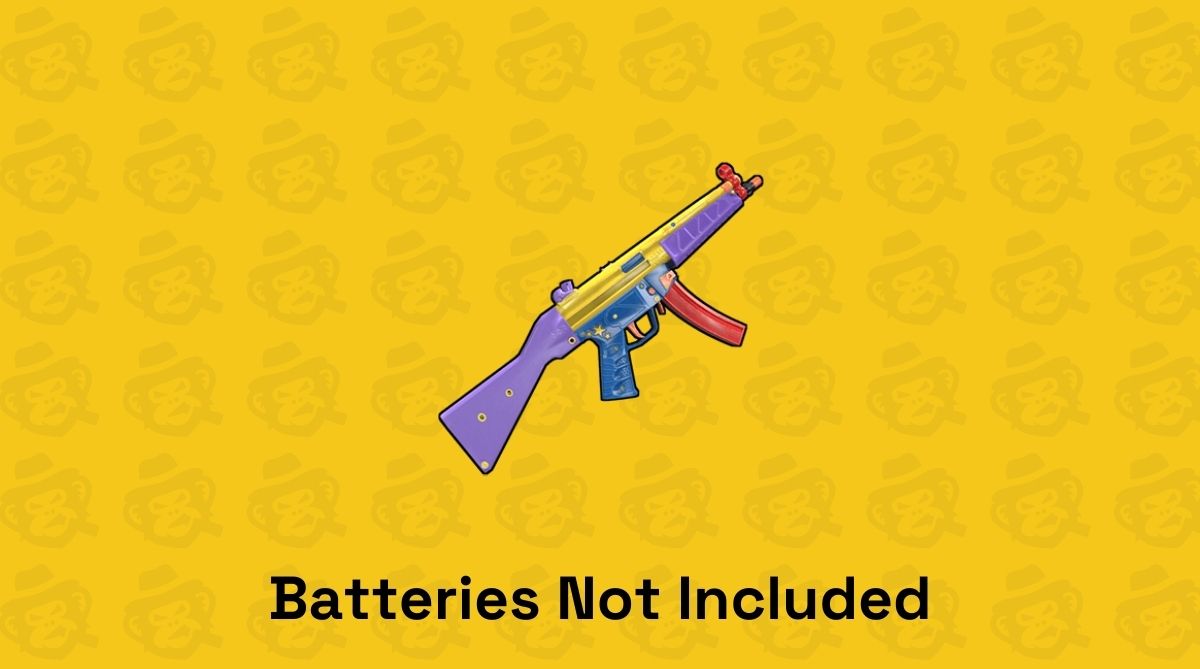 Here is one of the most iconic MP5 Rust skins in existence. It makes the MP5 weapon look like a toy rather than a deadly gun.
Why?
Well, look at it. The playful bright colors, the lack of complex designs, everything about it just looks like a toy you'd fund at Toy's R Us.
Before you get excited to buy and craft this skin, it's worth noting that it cost a bit more than the ones we've already seen on this list. Batteries Not Included currently costs somewhere around $25.
7. Comics MP5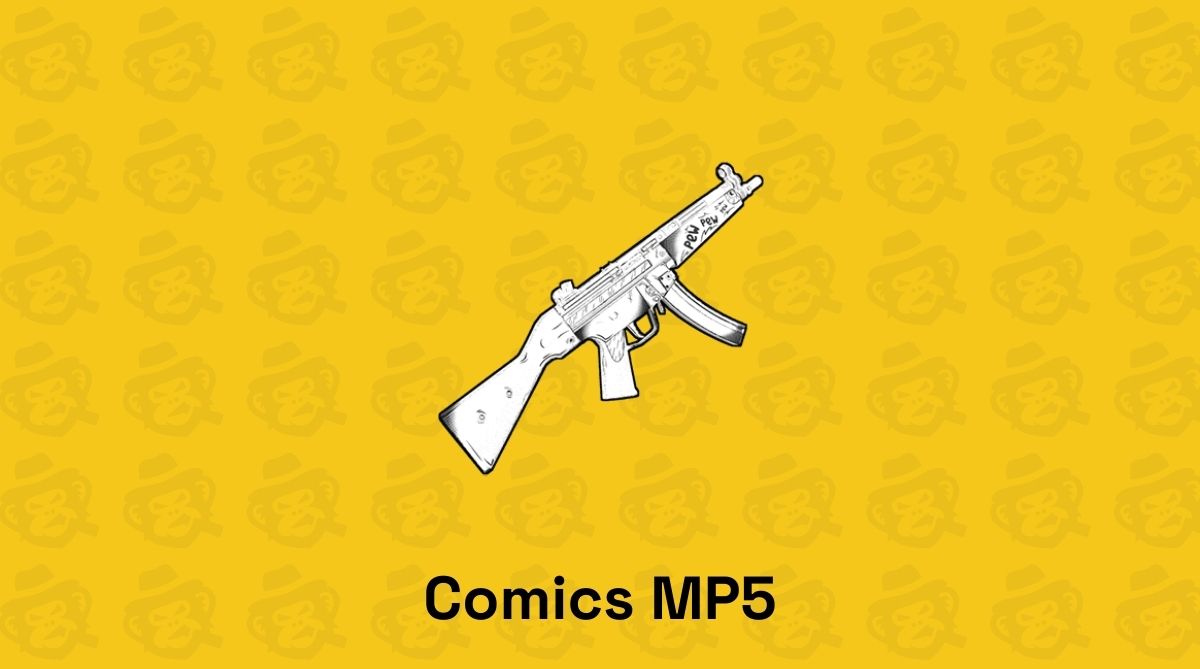 This is an MP5 Rust skin that anyone who adores comics would be thrilled to use inside the game.
As the name suggests, this skin makes the weapon look like it's wrapped in a page from a comic book. It's definitely one of the most unique Rust MP5 skins out there.
Best of all, if you really want it all you have to pay for it is $4.
8. Quarantine MP5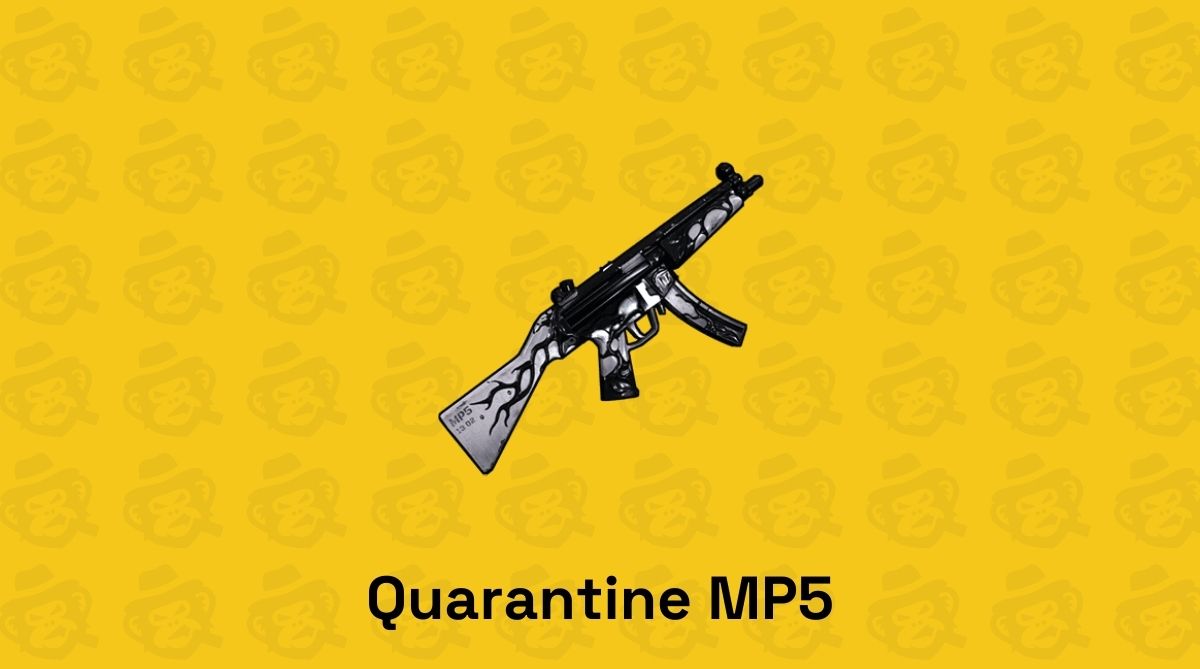 If you've watched the movie Venom, then you'll know exactly what this skin resembles. It features a black and white design and a liquid substance that looks like it's slowly infecting the entire weapon.
It's quite surprising that such a cool skin would measure only a few dollars in value. But, lucky for you, the fact that this skin costs only $7 is definitely nothing to complain about.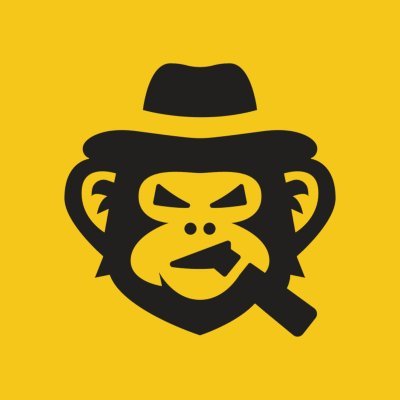 A true gaming enthusiast, especially Counter-Strike: Global Offensive and Rust. At SkinsMonkey, he is involved in creating game guides based on his own experience.