The Underwater upgrade for Rust, released in August of 2021, introduced Rust submarines to the game.
Submarines are a must-have for exploring the ocean depths surrounding the island and getting to the newly added Underwater Labs.
A torpedo-firing Rust submarine is the first watercraft that enables players to deploy a built-in weapon system that may target other vessels, such as rowboats, RHIB-style boats, kayak-style boats, or other submarines. The Rust submarine base is unquestionably the king of sea transport because of these and other capabilities.
Find out all you want to know about submarines in the game Rust right here. So that you know, this only pertains to the PC version of the game and not the Console Edition.
Are There Submarines in Rust?
Yes. Submarines were added to Rust in August 2021. That update broadened the battlefield and the means to explore the map. The submarines can carry torpedoes and hence are quite dangerous pieces of machinery.
In the first period after the update, besides the direct, there were also surface torpedoes. Still, they have been removed in the September 2021 update. There are two types of subs (one man and a two-man submarine) with two different prices.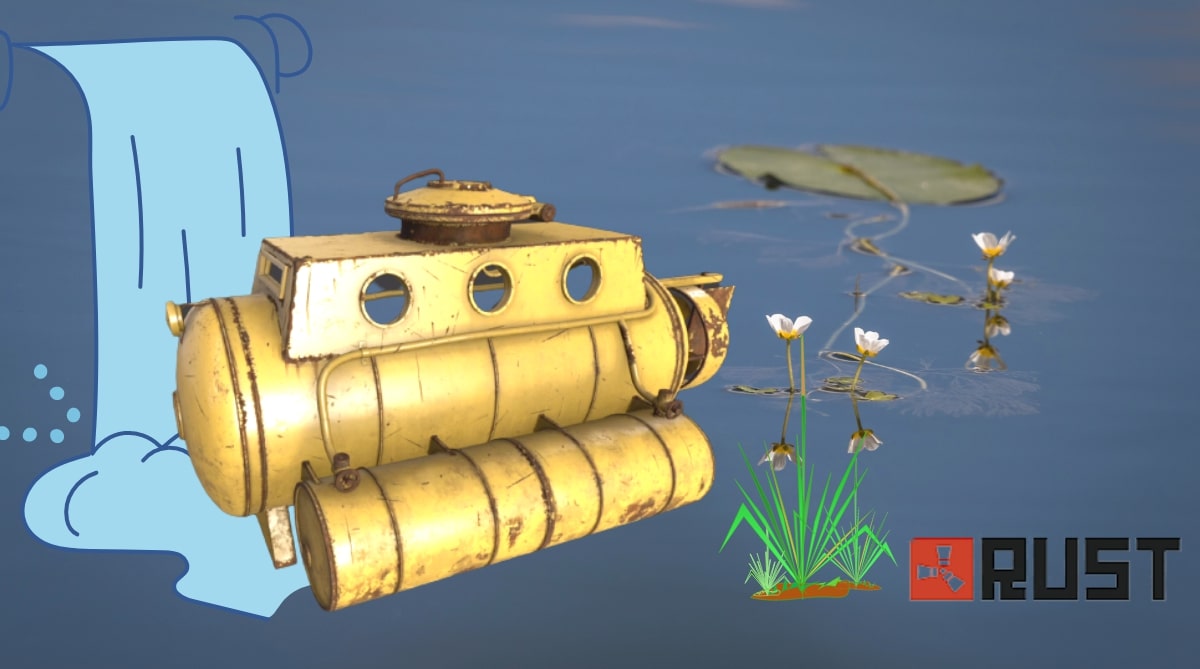 How Much Does a Submarine Cost?
There are two types of RUST submarine, each with a distinct Rust submarine price tag. When it comes to submarine price, Rust has kept things simple with the solo submarine costing 200 scrap, and the duo submarine costing 300 scrap.
They will display them in the water behind them for a short period (5 minutes), after which the Boat Vendor will reclaim the boat without offering a refund. The new owner of both submarines will be able to set sail immediately thanks to the inclusion of 50 low-grade gasoline in their tanks.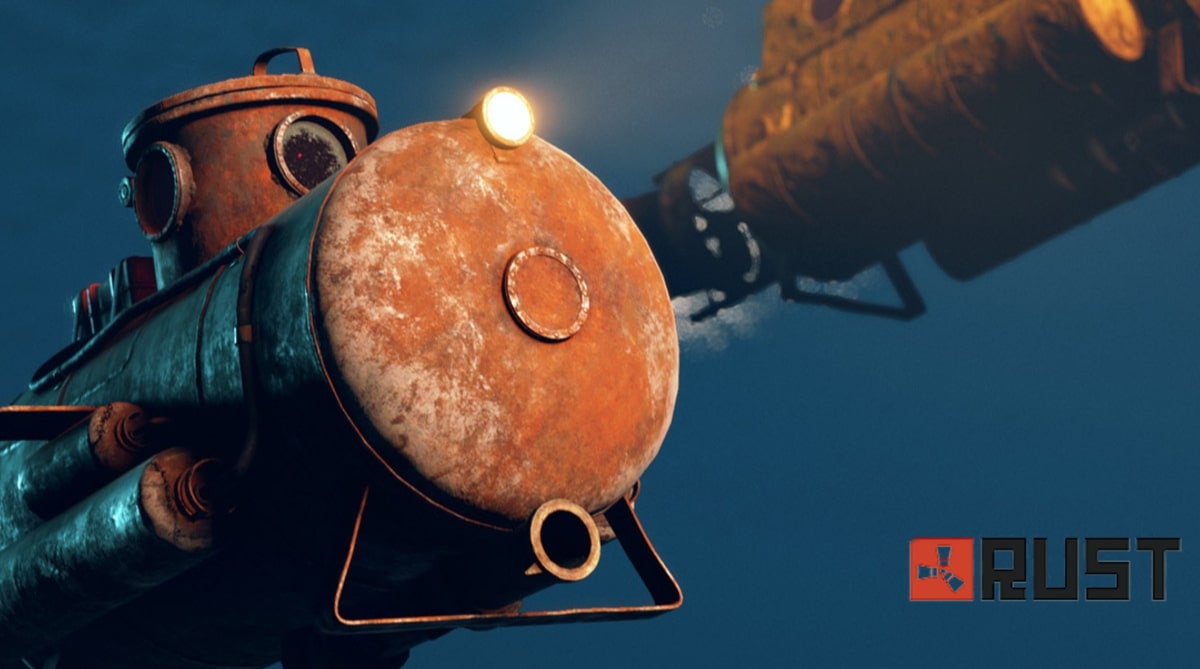 Consider hiding around the moonpools of the different Underwater Labs monuments if you want to get a Rust Submarine for free. It is possible to hijack a submarine by simply boarding an abandoned vessel and sailing away. If you're going to 'buy' a sub this way, ensure you have enough low-grade fuel.
How to Get Skins in Rust? – Check All Possible Legit Ways in 2022!
The duo submarine has sonar, but the one-person submarine has not. Internal fuel access is also included in the former.
How Do You Get a Submarine in Rust?
There is no Rust spawn submarine to be seen on the island. Or you may buy one from the boat shop in fishing villages. Those settlements appear randomly across the island. You can do the same for other water-based vehicles—in-game, press G to access your map and find the fishing settlements.
Curious to know what are the most expensive Rust skin? Then check our fresh list to be up-to-date with rust trading.
Rust Submarine Controls And Torpedoes
The submarine controls Rust has are as follows:
Enter the submarine using the E-key.
To depart the submarine, use the Spacebar key.
To accelerate, use the W-key.
To Decelerate & Reverse, use the S-key.
To turn left the A-key.
To turn right the D-key.
To ascend, hold the Shift key.
To submerge, hold the left CTRL key.
To toggle headlights, hold the F-key.
To fire torpedoes, the left mouse button.
The boat merchant provides a tiny quantity of gasoline for the submarine. Still, you will soon have to replenish the vessel. RUST's one-man submarine features a fuel tank on the outside. You can access a tank by holding down Alt and /-key for those who want to see what's happening behind them.
You can turn the submarine's headlights on and off by pressing the F key, allowing you to see at night even if you're underwater. However, other players on the ground may see you because of the headlights, especially at night.
You can buy torpedoes from vending machines, or construct them. You can purchase a stack of two for 75 scrap from a fishing community seller. Additionally, you may use 75 scrap from a level 2 workshop to tech tree these weapons. We do not recommend it since it's pretty costly to get there. Since the Rust submarine cost is relatively low, you should also purchase the torpedoes.
When launching torpedoes, the submarine must have at least one or more in its torpedo storage compartments. To discharge a single torpedo, you must hit the Left Mouse button when the submarine is operational and armed. You can launch a new torpedo with each consecutive push of the button.
Storage, Decay, And Repair of Rust Submarines
Submarines constitute a significant investment, not just in scrap but in the time and effort required to obtain the submarine. Therefore, you'd want to keep good care of it.
Storage
Storing your submarines in a safe location inside is critical. For other players, exposed or even submerged submarines are attractive targets. It's easy to attract attention by leaving a submarine in plain sight. Keeping your submarine in good condition can also help it to last longer.
Restoration
Weapons, collision, and decay damage are all possibilities for subs. Submarines may be sunk by players using guns to fire at them. Being able to fix your submarine on the road and at home is critical. You'll need metal shards and a hammer made of wood for this project. At most, 5 metal pieces are consumed, and 55-65 damage is repaired with every hammer stroke.
Decay
Similar to rowboats and RHIBs, submarines age similarly. It will not decompose during the first 45 minutes of a boat's life and will not deteriorate. If you leave them outside of a base for more than 240 minutes, they'll begin to lose health over time. It takes 180 minutes if placed in water at least 3 feet deep. Submarines that are kept inside and not submerged in deep water will not deteriorate.
Other Facts About Rust Submarines
If you're a solitary player in a two-man Submarine, glance behind you to switch places.
The two-man sub has internal fuel access, whereas the one-man sub has external fuel access.
There are 12 storage compartments in each of the submarines.
Those who arrive via the moon pool can dock the submarine in the Underwater labs. In two-man Subs, moon pools appear as red spots on the sonar. Look for the lights if you're on your own.
To avoid drowning, players must be underwater for a maximum of 10 minutes. It's a move designed to reduce the number of people camped out.
Final Words
When it first arrived, the Rust submarine update seemed like an odd addition to the game. Still, it has become a vital part of playstyles that rely on water and shorelines. Adding a new monument type and a new vehicle makes building on the water much more realistic. When you include the addition of fishing in the same update, it's clear that the map's potential tactics have been rebalanced.
Make sure to regularly check the Rust developers' website, to stay up-to-speed on the latest updates.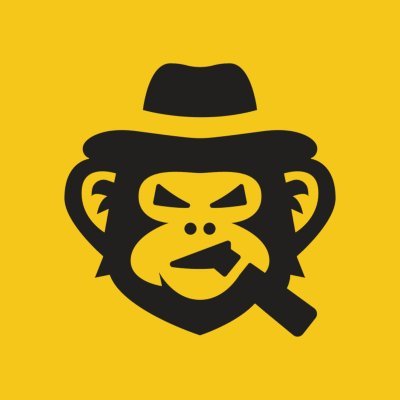 A true gaming enthusiast, especially Counter-Strike: Global Offensive and Rust. At SkinsMonkey, he is involved in creating game guides based on his own experience.