One of the very first items you get introduced to when you start playing Rust is the rock. It's a basic necessity, a useful weapon, and among the main resources in the game and is something no player is left without. To make the item even better, there are plenty of unique rock Rust skins that can be applied to this item and change its appearance significantly.
You're lucky because this Rust rock skin list will show you some of the best, most popular rock item skins that players are fighting over to get. If you want to discover the best ones, then keep reading.
Also, all of these skins can be applied at a repair bench or instantly when you first craft the Rock item in the Crafting menu in the game. Now, let's look at the best Rock skins in Rust, what makes them unique, check out their prices, and learn as much as we can about each.
1. Pixel Rock
What Makes This Skin Great?
Unique design
Very affordable price tag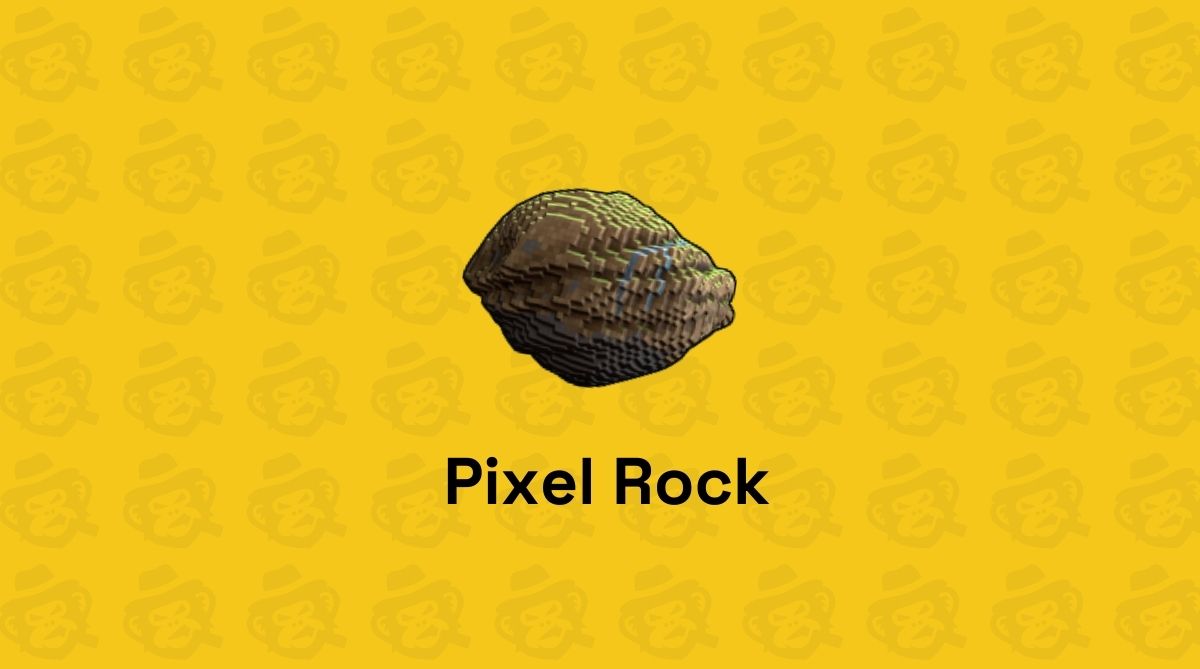 Have you ever played Minecraft? If you have, then you're probably already used to the pixelated graphics and square edges.
Well, this Pixel Rock skin can make you feel like you're playing Minecraft when you've applied it to the default Rock item in Rust. It's actually one of the most attractive cosmetic items in Rust given its unique and unconventional design.
To make your day even better, I'm going to let you know that this is one of the cheapest Rock skins as well, costing only $1.6 on Steam.
2. Adventurer's Rock
What Makes This Skin Great?
Glows in the dark
Extremely affordable price
Looks stunning even in daylight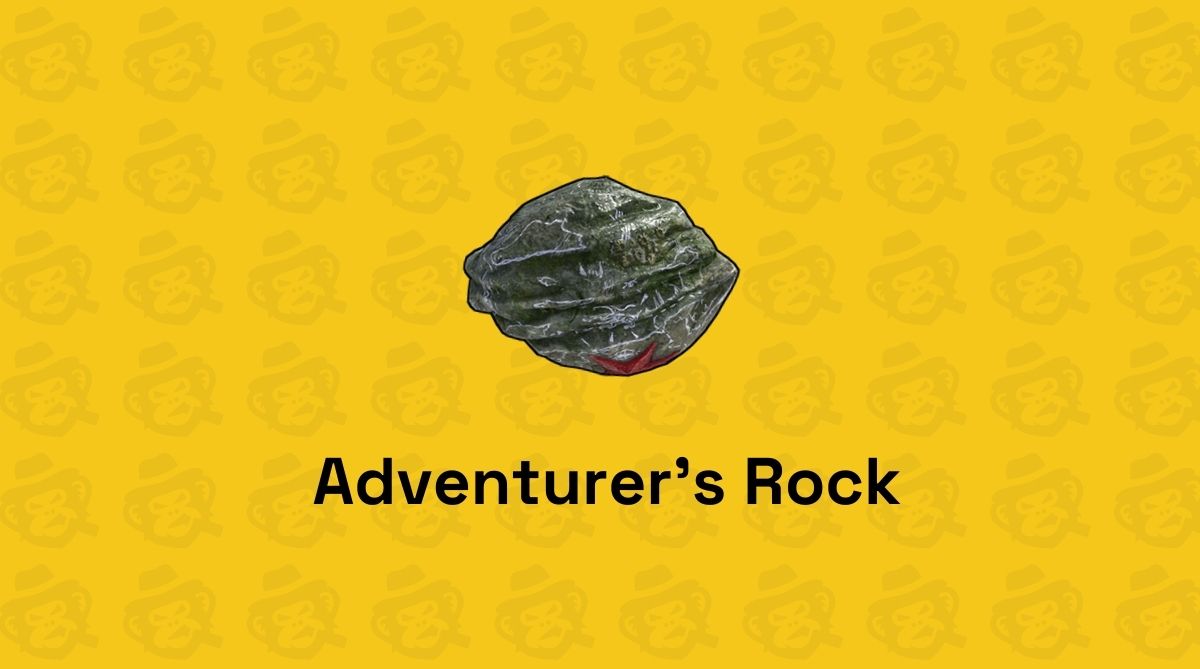 Next up is another very unique skin that feels great to own. It's called the Adventurer's Rock. I don't know why they gave it this name but it's still one of the all-time best Rust skins out there.
Why? Well, this one actually glows in the dark. It looks super realistic as it seems to have thin cracks all over its surface. Those cracks glow in a dark blue and purple color, making it look even more stunning at night.
This skin also costs a very low amount of money on the Steam market website. It's currently priced at just under $1 and it doesn't seem to be going up anytime soon. So, now's your chance.
3. Acid Rock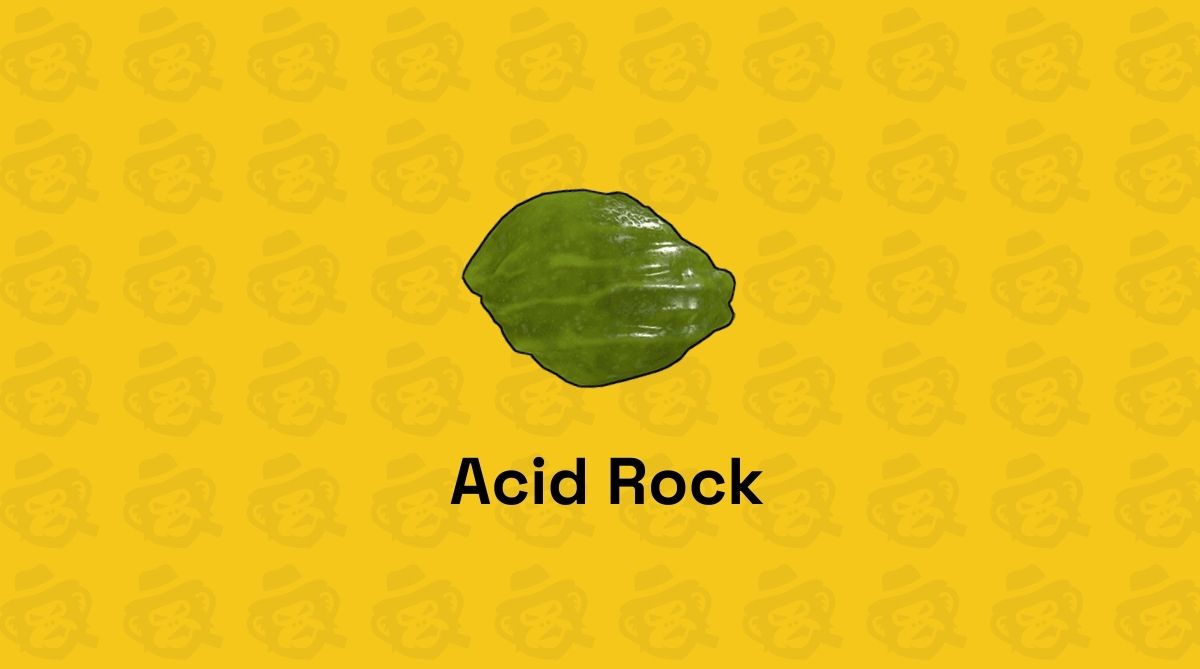 At first glance, the Acid Rock in Rust looks more like a lime you'd buy at the supermarket rather than a rock that's covered in dangerous acid. However, the truth of the matter is that this skin still looks absolutely gorgeous.
To make things even more interesting, its colors don't change a single bit when it's dark at night. It doesn't glow at certain areas like the previous Adventurer's Rock we saw. 100% of the Acid Rock's surface lights up when night comes.
So, if you want to buy skins in Rust that look as amazing as this one, you would probably think that they cost a lot of money, right? Well, how surprised would you be if I told you that this is also one of the cheapest Rust skins out there? Yes, it only costs $2.5 on the Steam market. So, save your next $2.5 and invest them in this gorgeous masterpiece.
What Makes This Skin Great?
Great price tag
Its entire surface glows at night
It looks simplistic and elegant
4. Skull
What Makes This Skin Great?
Very unique design
Super affordable price
Goes great with other bone themed skins that you can craft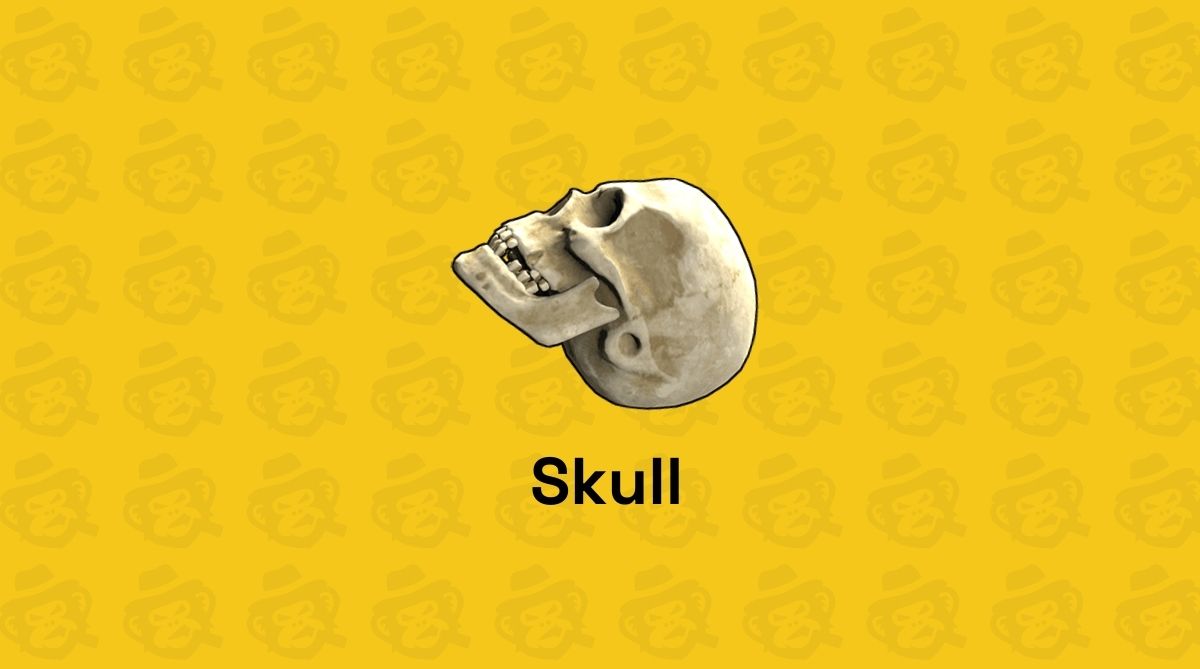 This next Rust skin doesn't even look like a rock yet it's a huge hit among the most popular Rock skins in the game. Why? Who knows! The only thing we can say for certain here is that it definitely looks cool bashing your enemy's skull with another real skull.
What's even better about this item is that it only costs a little over one dollar on the Steam market. It sure looks like we've hit the jackpot when it comes to affordable Rust skins.
5. Pumpkin Rock
What Makes This Skin Great?
Works well if you have other Pumpkin skins for weapons and some tools
Themed design
Glows in the dark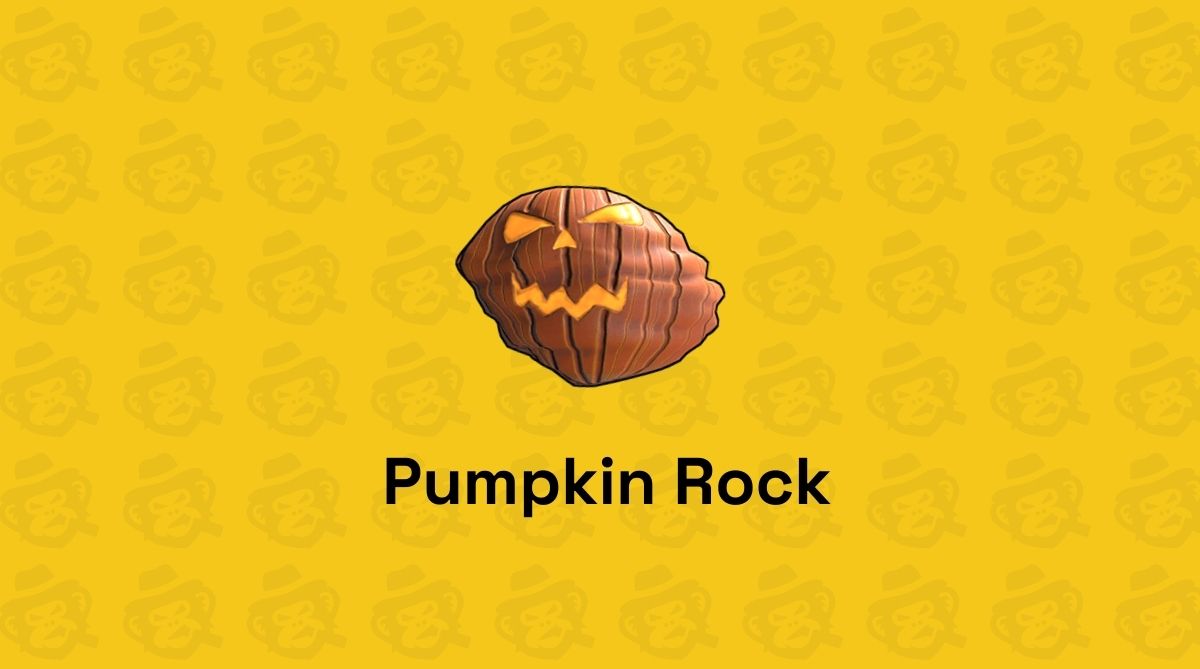 Last, but certainly not least, the Pumpkin skin is another very unique one that will go perfectly for the Halloween holidays. It features a stunning design that also glows in the dark. You can see the scary openings from the eyes and mouth which will be enough to scare most players.
And, don't worry, even though it's a Pumpkin it won't break when you smash something or someone with it. In addition, even though its price isn't extraordinarily high, this one is still a bit more expensive than the skins we've already reviewed.
You can currently find the Pumpkin skin on Steam for a little under $6.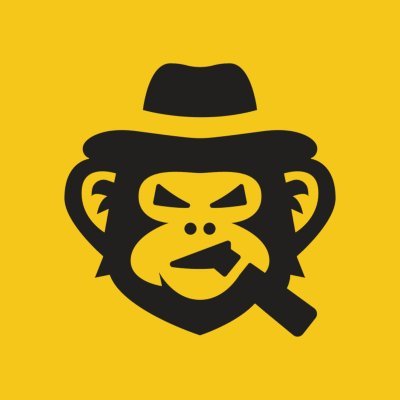 A true gaming enthusiast, especially Counter-Strike: Global Offensive and Rust. At SkinsMonkey, he is involved in creating game guides based on his own experience.