Like in most games, Rust servers are bound to also go down from time to time. When it happens, you won't be able to join a game. However, this doesn't usually last too long.
So, if you've ever asked yourself, "Are Rust servers down?" and had no way of knowing for sure, you can find out how to stay up to date here.
How to Check Rust Server Status on PC?
You can check daily updates on Rust servers and their status on a site called Down Detector. It shows the status of Rust servers every hour for the past twenty-four hours.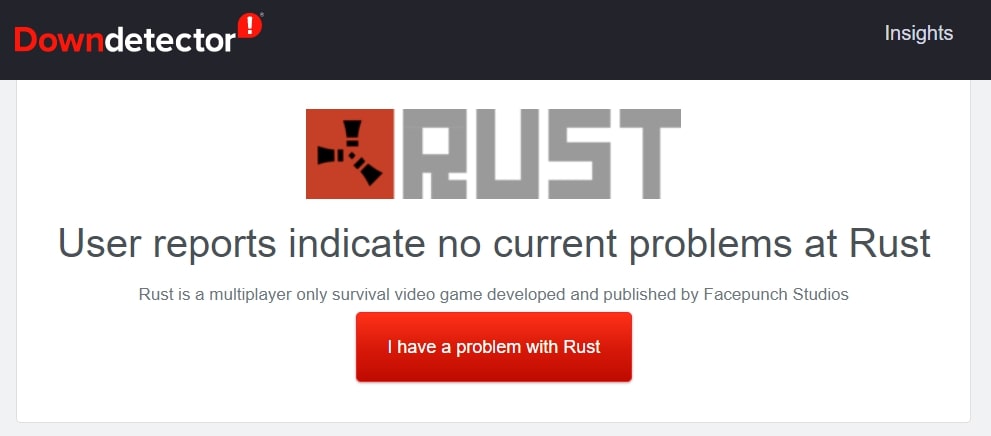 In addition, you also get to see current server connection stability and a few other detailed reports.
Another excellent way of checking if there's a problem with the game servers is to see what's happening on Twitter or Reddit.
You can see what other CSGO players are discussing. Look for the official Rust profiles on these platforms for any important posts regarding updates that may cause the Rust servers to go down for a while.
How to Check Rust Console Server Status?
If you play Rust Console Edition on your Xbox or PlayStation, you can easily find out the server status for it on Twitter as well. Rust posts regular updates regarding their servers on their Twitter account – @RustCEServers.
This is actually the best and most up-to-date method to know if your game servers are down and when they're going to be down as well.
How Often Do Rust Servers Go Down?
Knowing when a Rust server is going to go down is quite difficult to predict. This usually happens the most frequently in two cases:
there is an important game update;
if there's an issue that needs maintenance.
If you keep up to date on Rust's social media pages or Steam Community, then  you will always know beforehand when the servers will go down. Their support team lets players know at what time during the day this will happen and how long it will take.
In addition, Rust does a routine server wipe once every month. This takes about 20 to 30 minutes on average. During this server wipe, the Rust servers will be down and you won't be able to play online until it's done.
How Long Do Rust Servers Go Down For?
Rust servers are usually down for a couple of minutes to half an hour max. Sometimes, it may get a bit longer due to the update being bigger or if they have trouble fixing an issue.
You can usually check how long the server will be down at any particular time by searching on Rust's social media posts or on Reddit.
What to Do When Rust Servers Are Down?
The only thing you can do when the Rust console server status is down is to wait. You can't really do anything that will help fix the issue faster. The problem is coming from the developer's end and has nothing to do with you or your internet connection.
This is actually one of the most reported problems regarding Rust. However, it won't matter if you report the issue either, as the servers are down on purpose in order to help fix a bug. Or to introduce a new game update.
Conclusion
If you see that your servers in Rust are currently down, there's no need to worry too much about it. It usually takes several minutes to fix the issue and you can then instantly get back to playing the game.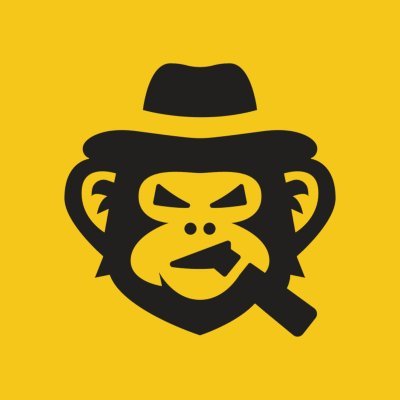 A true gaming enthusiast, especially Counter-Strike: Global Offensive and Rust. At SkinsMonkey, he is involved in creating game guides based on his own experience.