Like in most multiplayer survival games, there are things players love and hate about Rust. Asking others, "Is Rust worth it?" won't help you make up your mind 100% until you actually try to play Rust for a few hours yourself.
Although, based on personal experience and from what countless other players are saying, here's how you'll know the next time you ask yourself, "Is Rust worth it?".
Just read the quick guide below. You'll have your answer inside the text.
Is It Worth Buying Rust 2022?
If you're a huge fan of realistic survival games, the answer is positive. Rust will definitely be worth buying for most of you. The same can be said for all players who enjoy PvP games, as there are plenty of others who are playing Rust every day, so you'll never be alone.
Read Also: How to Get Rust for Free? » Check All Tips Now ✓
On the other hand, if you don't really enjoy PvP games, if you don't prefer the thrill and adrenaline of survival games, and if you get frustrated, then there's really no point in asking the question, "Is Rust worth buying?". Chances are you won't like it in this case.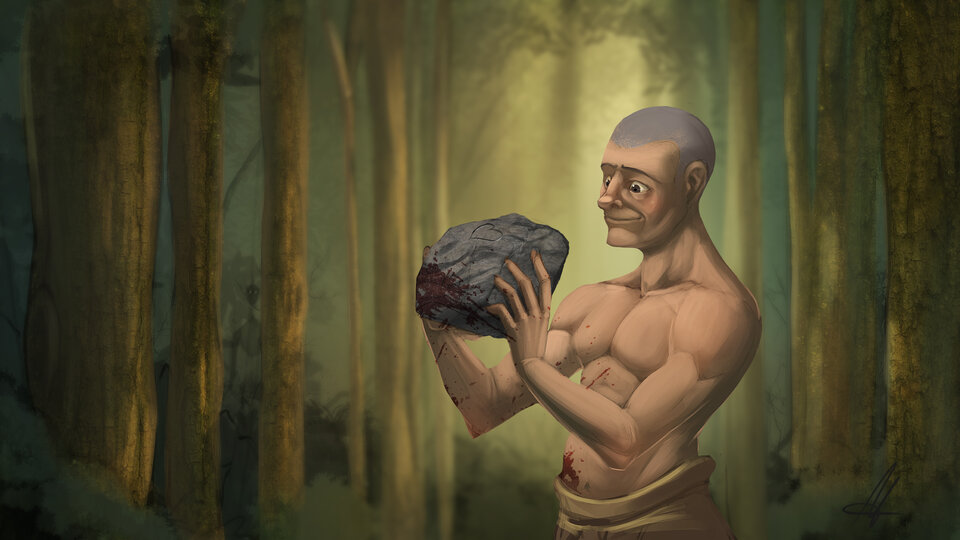 Is Rust the Most Addictive Game?
Rust is a survival game that doesn't get addicting immediately after you start playing. It takes time, and this usually happens around the point when you start getting better at the game, especially when you play solo.
To clarify, it really depends on what you like. The part about it is that Rust can be the best game in the world for all sorts of players.
If you like playing on a console instead of a PC, the Rust console edition might fix your problem. Don't even ask, "Is Rust console edition worth it?" Because it definitely is!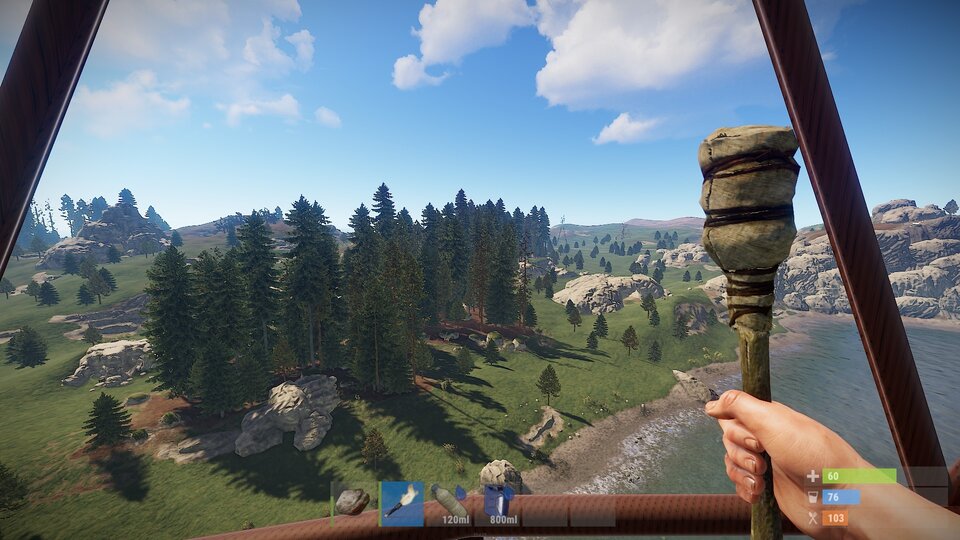 If you like to play Rust against other players, the game's PvP system is outstanding and lets you develop extreme PvP skills.
Let's say you're not all that into PvP. No worries, Rust's PvE system is also rewarding. You start from nothing and build your way up toward riches, friends, a massive community of like-minded players, and much more.
As you can see, anyone can enjoy playing Rust. As long as you don't get easily frustrated and throw your PC out the window instantly after you get raided, you'll be fine.
Is Rust Better than Ark?
There is only one way to decide whether you're much better off playing Rust or Ark.
Here's how:
Who is Rust for?
Rust's most loyal fans are players who enjoy the survival genre where the environment is dangerous, fast-paced, and requires a decent amount of focus on awareness.
The Rust video game can be played both solos and with a party. It also lets you create your own Rust server, play on modded servers where things get even more extreme, play on battlefield servers, and similar.
However, the Rust official servers are where most beginners will want to play in order to learn the base game mechanics.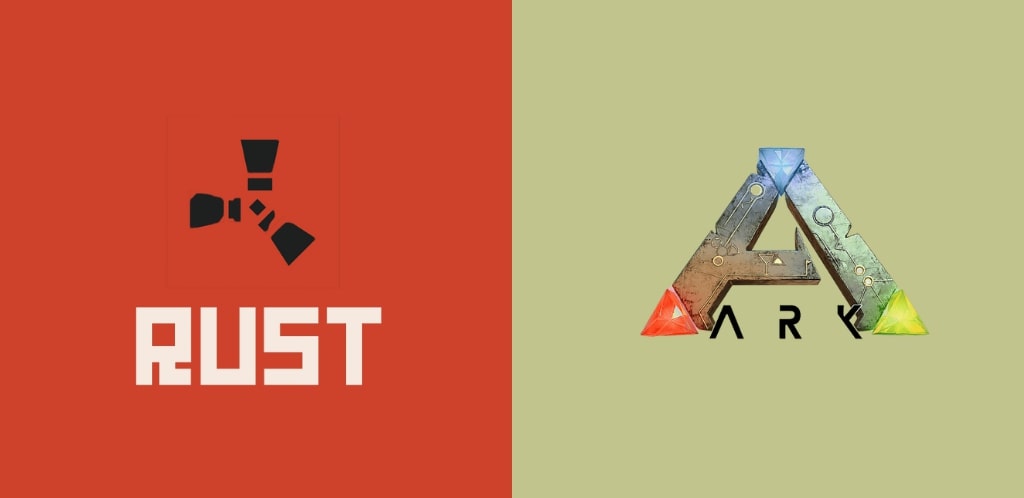 Who Is Ark For?
Unlike Rust, Ark offers a more slow-paced gaming environment where it takes more time to build most of the things you can achieve in Rust. Both are still just survival games.
However, you still have to consider the themes, worlds, and overall story of each title to decide which one will be absolutely worth buying in the first place.
Is the Game Rust Toxic?
One of the most-asked questions players want to find out when wondering, "Is Rust worth it in 2022?" is whether the massive community inside is friendly or toxic.
Like in any game that involves killing people online, there's a mix of both types of players. Some are friends with who you can easily have fun. In contrast, others are toxic players that you will most definitely enjoy raiding and killing many times.
New players may have a hard time dealing with players who are toxic. On the bright side, you can fix this by not being a solo player. Gather a few friends, and learn how to play on the official servers, the unofficial servers, and the modded ones. Then, you can make it your full-time job to roam around the Rust world and raid toxic players.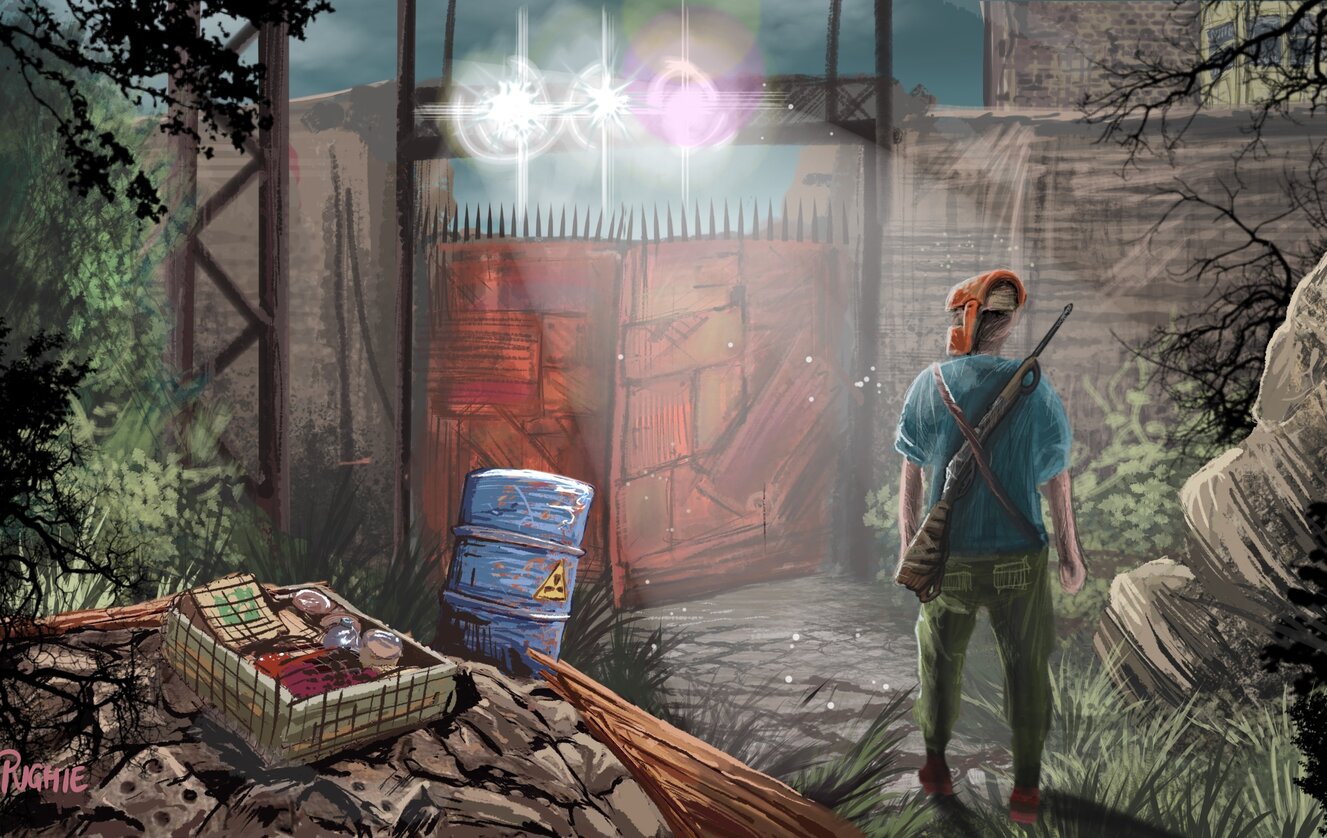 Is Rust Worth the Money?
Is Rust worth buying? Will, I like playing Rust? These are just a few questions that new players want to know before coming to the decision to buy Rust. Finally, that's completely understandable.
However, you must understand that the best way to find out if you will enjoy Rust is to play it.
If you prefer playing on Xbox or PlayStation, you need to get the Rust console edition. If you use a PC, buy it from the Steam store on your PC. After that, invest a good few hours into the game to discover whether it's frustrating or relaxing to play Rust and whether it is a game truly worth playing.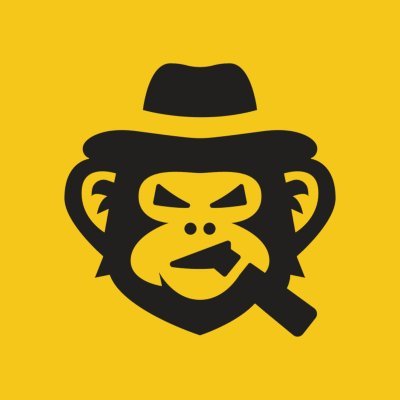 A true gaming enthusiast, especially Counter-Strike: Global Offensive and Rust. At SkinsMonkey, he is involved in creating game guides based on his own experience.