Sadly, Rust is not a free game yet. It currently costs 39.99€ on Steam Market. However, there is no premise to losing hope. Some other Steam games (e.g. CS:GO) start as paid games. But then shift to free-to-play that anyone can play.
Still, Rust is undeniably one of the most addicting survival games ever released. It's hyper-realistic. It offers the gamers a decent challenge and lets you join your friends on dangerous reading conquests. It's no wonder so many players are still asking how to get Rust for free.
If you are new to Rust and want to learn how to play Rust, what it's all about, and how to get Rust for free, this guide will answer all your questions.
Is Rust on PC Only?
No, Rust is not only on PC. Rust console edition is also available for the PlayStation 4, Xbox One, and a macOS that Apple fans can play.
If you're playing Rust on consoles such as an Xbox or a PS4, you don't need to worry about system requirements. However, if you're using a PC, you need to be sure it meets at least the minimum requirements to play a modern survival game such as Rust.
Rust Minimum Requirements for a Windows PC:
Processor:

 Intel Core i7-3770 / AMD FX-9590 or better

Memory:

 10 GB RAM

Graphics:

 GTX 670 2GB / AMD R9 280 better

Storage:

 25 GB available space
Trade Rust skins for the best prices and cash out our money safe 24/7.
Can You Play Rust Without Steam?
No, you will not be able to play Rust online without an active Steam account.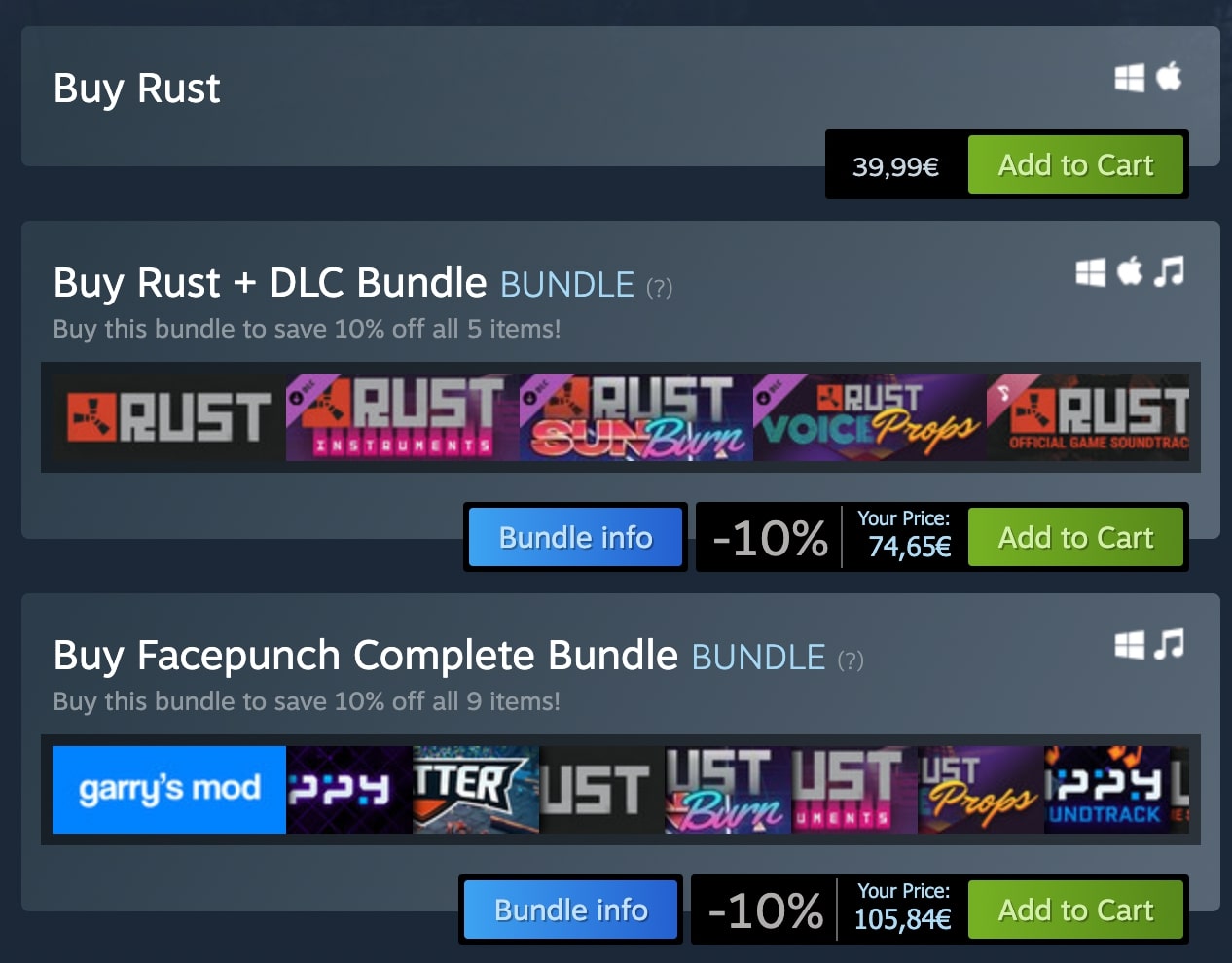 First of all, there would be no way to download Rust unless you sign in to your Steam account and install the game from there.
Second, Steam also helps you connect with your friends and play together at a party.
Third, multiplayer games are usually not free-to-play, meaning chances are higher that you will have to use Steam as a secure payment platform from where you will buy, download, and install the game.
It is also quite unlikely to change at any time shortly.
Is Rust on Console Free? Can I Get Rust for Free?
There is no legal way that you can get Rust for free. We already established that Rust is not a free game on Steam and PC. If you ask yourself, "is Rust free on Xbox?" The answer is the same – No.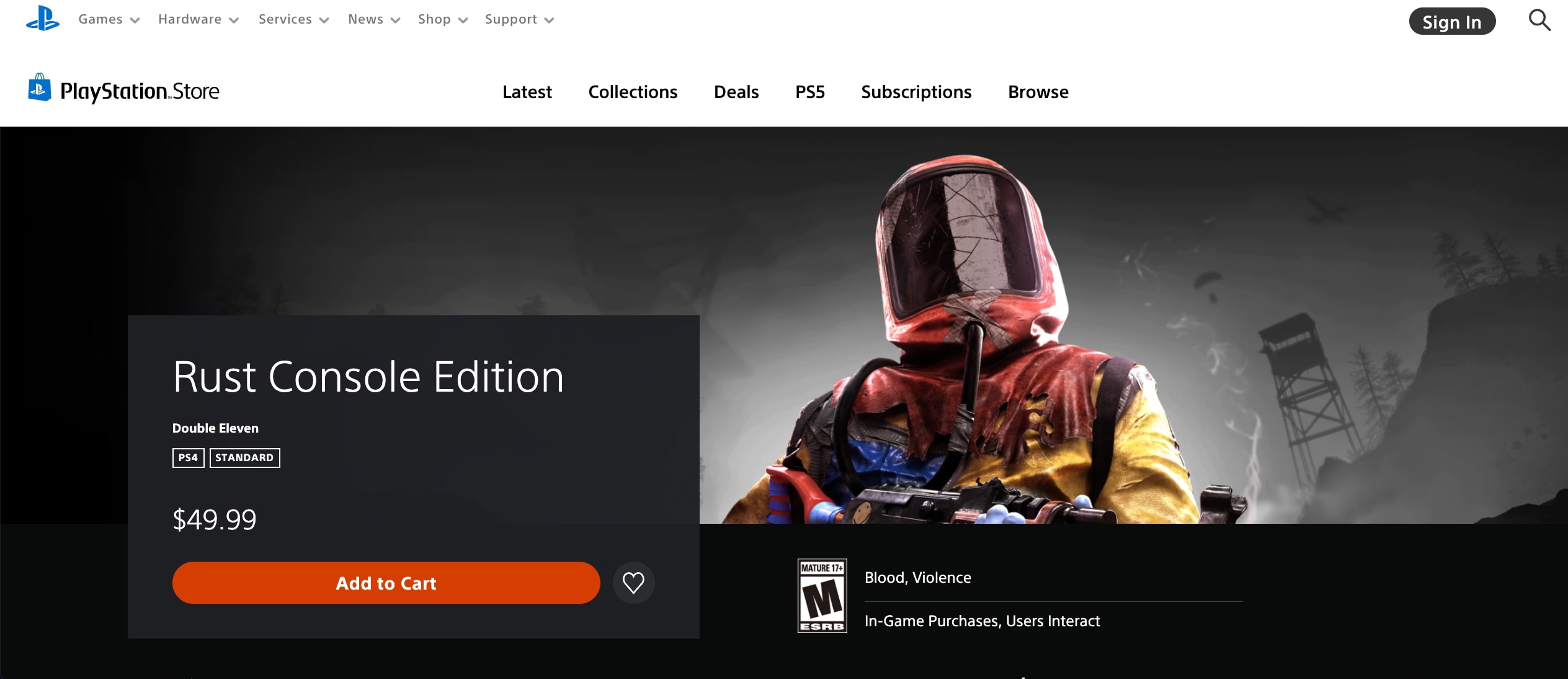 In addition, let's clarify a few of the most asked questions regarding is Rust a free game:
Is Rust Free on PC?
No, it is not. Rust is not a free game on PC.
Is Rust Free on Steam?
No, it is not. You and other players have to pay 39.99€ to buy Rust from the Steam game shop.
Is Rust Free on PS4?
No, Rust is not a free game on PS4 and currently costs $49.99 on the PlayStation store.
Is Rust Appropriate for 13-Year-Olds?
According to the Entertainment Software Rating Board, Rust is rated appropriate for players aged 17 and up. So it is not appropriate for a 13-year-old to start playing the game.
On the other hand, the only aim of this game is to survive and have fun in the meantime. Ideally, if you were to let a 13-year-old play Rust, it would make sense to disable Rust nudity. And switch off communication because other players might use stronger language and offensive words while in-game.
To sum up, Rust is a survival game that requires skill and patience. Some players might get more aggressive. For example, when they must protect their base and hard-earned resources.
How Do I Get Cheap Rust?
Even though the answer to the question, "how to get Rust for free?" is not a very positive one, you can still get the game for a lower cost if you played your cards right.
The way to get survival games like Rust for cheaper is to wait for a discount on Steam. Most Steam games eventually offer discounts. Sometimes, these discounts are well over 50%. Thus, it makes sense to check when Steam sales happen in 2022.
Another method you can try is to visit the popular third-party websites. There is a discounted Rust, among many other games sometimes.
Lastly, you may also buy a Rust CD Key for cheaper and use it to install the game once you've downloaded its installation. To find cheap Rust CD keys, you must constantly monitor social media posts promoting such offers. It may be a lot of waiting. But it will eventually be worth it.
How Can I Download Rust for My PC for Free?
You can't download Rust on your PC for free. For everyone wondering, "is Rust free to play?" – No, it's not. However, eventually, in the future, Rust might turn into a free game after all.
The game isn't even that expensive. It is currently slightly over $40 in total. If you want to play the game, you should save up the cash and buy it. You only have to pay for it once. Then you will have it in your possession forever.
Final Verdict
It is easy to get addicted to the whole "kill or be killed" adventure system that Rust has developed. It's a harsh survival game where you'll learn the true meaning of how to survive in the wild.
With this in mind, you can try to save some money by using the tips we've revealed in this post. There may not be a sure way to learn how to get Rust for free, but you can at least get it for much cheaper than its current price on Steam.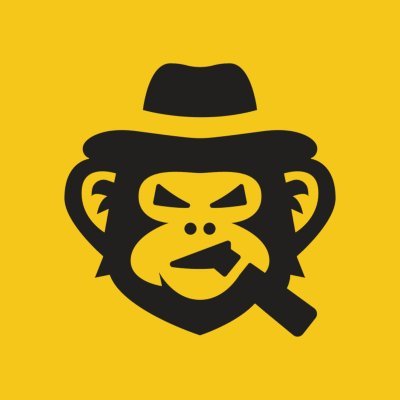 A true gaming enthusiast, especially Counter-Strike: Global Offensive and Rust. At SkinsMonkey, he is involved in creating game guides based on his own experience.