It is not a big secret that the economy of the Rust world runs on Scrap. But what is the Rust Scrap?
Rust Scrap is an essential item for research, craft, and repair. The amount of Scrap you have is crucial. You can think of Scrap as the currency of the game. If you're a Rust player, you've probably noticed its importance.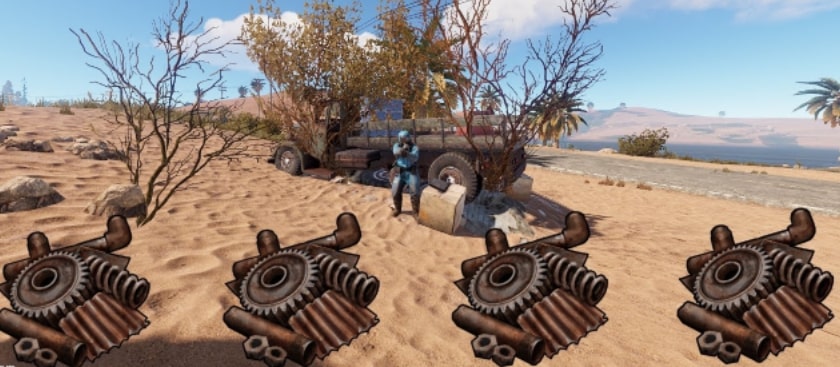 We, too, are aware of how vital Scrap is to the game, and that's why we created this guide. Like every Rust player, if you are looking for the best way to get Rust Scraps, keep reading our guide!
How to Get Scrap in Rust?
You will need many Rust scraps to progress in the game. It doesn't take long for gamers to figure out this. Usually, they ask, "What are the Rust Best Items to Recycle for Scrap?" or "What gives the most Scrap in Rust?"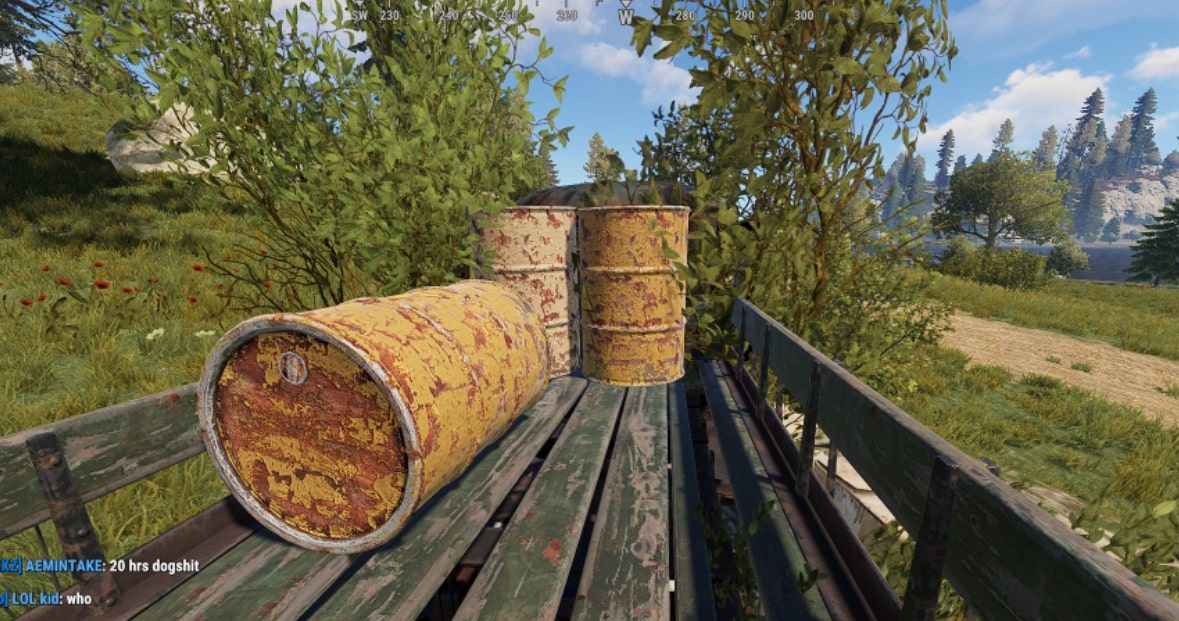 There are many ways to get Scrap in the game. You need to know the best of them. 
TOP 5 Ways to Get Rust Scrap Fast 
5. Farming and Recycle
The fastest and best way to get Scrap in the game is to farm and recycle items. This way may sound tedious and inefficient, but you'll find your Scraps increase fast once you try this option. You can get items from barrels and crates. The players get Scrap fast if they break the barrels in the Rust world. You can get Scrap fast if you break the barrels in the Rust world. Do not let other players collect the items you collect.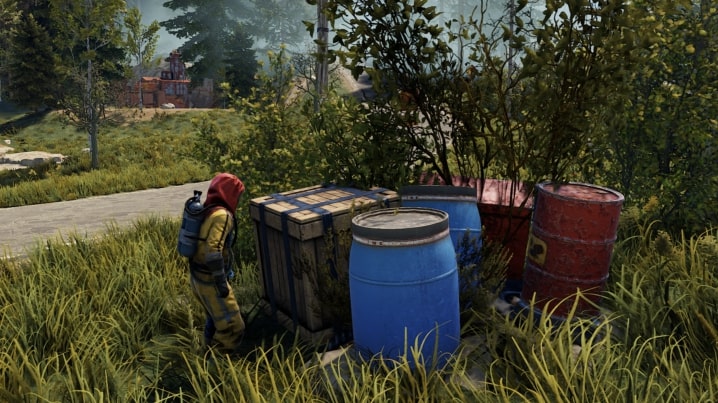 Recyclers, which you will need after farming items, are available in most game parts, except the Dome. In addition, it is better to stay away from recyclers with radiation. Gas stations and supermarkets are good choices, as Monuments aren't always safe either. Although Monuments are not safe, they are the most yielding area to recycle. Start farming. Scraps quickly if you have the equipment to go to these areas!
4. Military Crates
You can find Scraps in these crates. Hence, a good strategy is to find the nearest recycler to your base and loot the crates around it. Smash the crates you can see anywhere on the map with rock or tools, because it can drop you several items you can recycle. Moreover, every time you break a crate, the scrap drops, and the number of scraps increases as time progresses.
Remember that the crate offers good loot. Particularly that's why many players aim to find these crates. These creates can contain:
Scrap

High-Quality Metal

Metal Pipe

Rifle Body

SMG Body

Targeting Computer

Thompson SMG

Tech Trash

Supply Signal

Pump Shotgun

Metal Barricade

Custom SMG

Python Revolver

Small Oil Refinery

Semi-Automatic Rifle

Large Furnace

Small Oil Refinery

Flame Thrower

Rocket Launcher

Semi-Automatic Pistol

Medical Syringe
So, you can recycle the items you don't like or throw them on the ground. These crates are often found near places of interest. Alternatively, you can find the crate from Monuments, more often in areas with radiation. 
3. Sunken Chests
Each Sunken Chests gives 10 scraps. It's a good idea to loot it. Likewise, it would help if you looked for this barrel in the Wrecks. It seems like large wooden boxes. You'll be able to spot them easily underwater because of their various patterns.
2. Monuments
Monuments are indestructible structures of the Rust world. It can be used by players to be looted. Furthermore, you can find plenty of barrels and crates inside the monuments.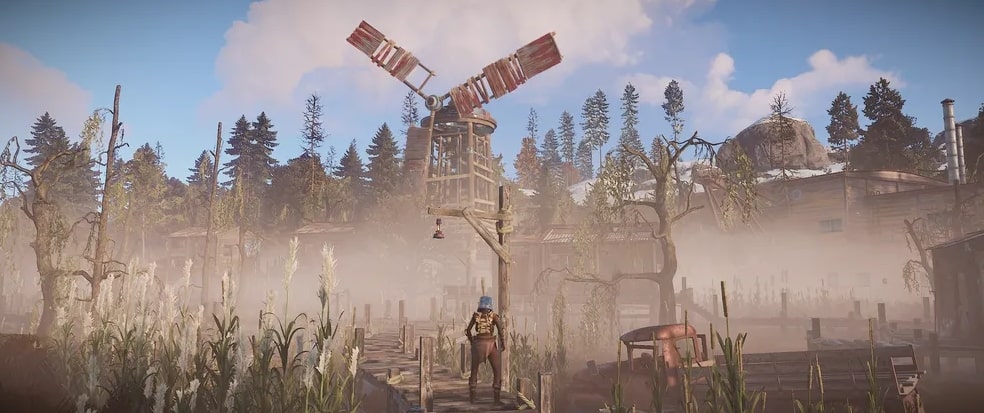 Going to Monuments is not always safe. Moreover, you may need to be extra careful about this. For example, there is a deadly NPC tank in the Rocket Launch Site. For instance, you can only defeat it if you have the most powerful Gear. Some monuments are also not safe because they have a very high radiation content compared to other monuments.
Thanks to the CCTV cameras in the monuments, it is possible to take photos! You must set up your computer station on your base to do this. In conclusion, these types of strategies keep you safe in the game.
1. Scrap Gambling
Finally, winning Scraps by gambling can be a good choice for those who like risk. Moreover you can multiply your Scraps by gambling with the roulette system. So, how do you gamble?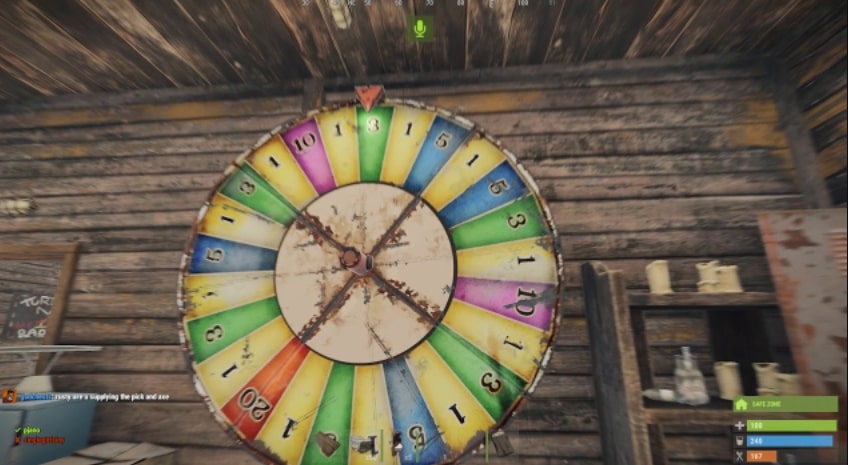 You should first go to the Bandit Camp if you want to gamble. The Bandit Camp has a wheel with five numbers (1,3,5,10,20). If the wheel is spinning and you have bet on the winning number, congratulations, you have won new Scraps! Likewise, if you're lucky, you can earn more Scraps in a short time by making your best bet.
The Best Items to Recycle for Scrap
Rifle Bodies are items with the highest scrap yield. It is a rare item and best used for craftable weapons. You may be crafting an AK47, the game's most powerful weapon.
This comes out of military crates by chance. But keep in mind that this would be a risky move. Instead, you can get Rifle Body through the Vending Machine installed by the game players in certain places on the map.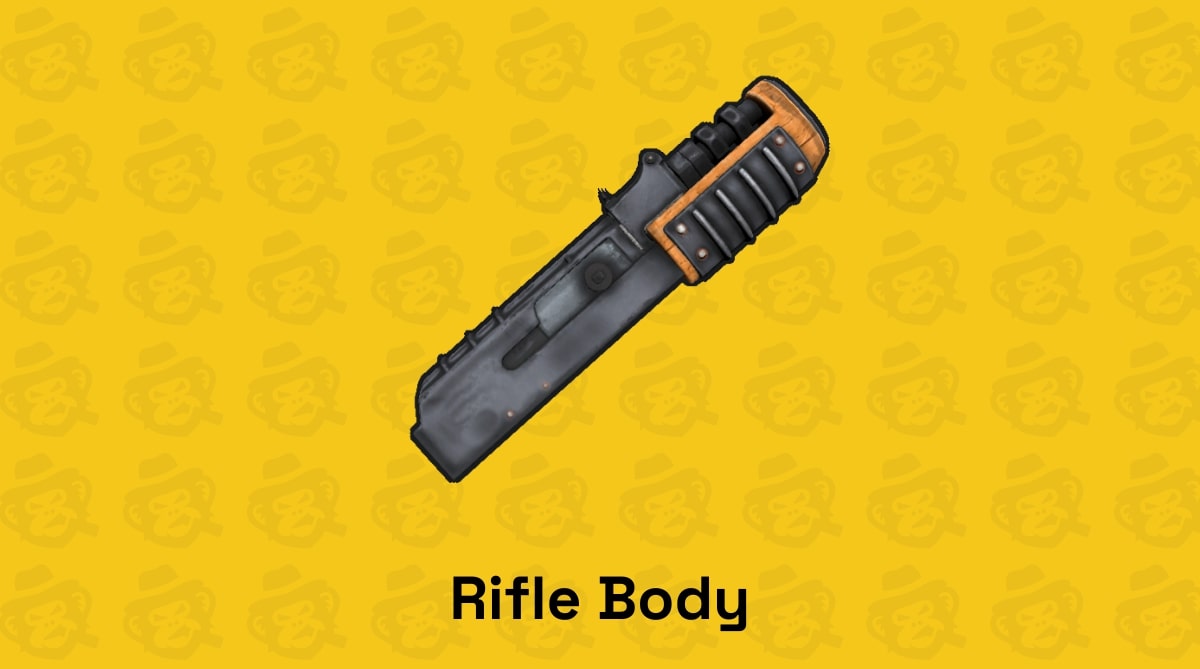 Tech Trash is a rare item. It would be beneficial for you to use it especially in CCTV and C4 production.
You can find Tech Trashs in high-tier Monuments and loot crates.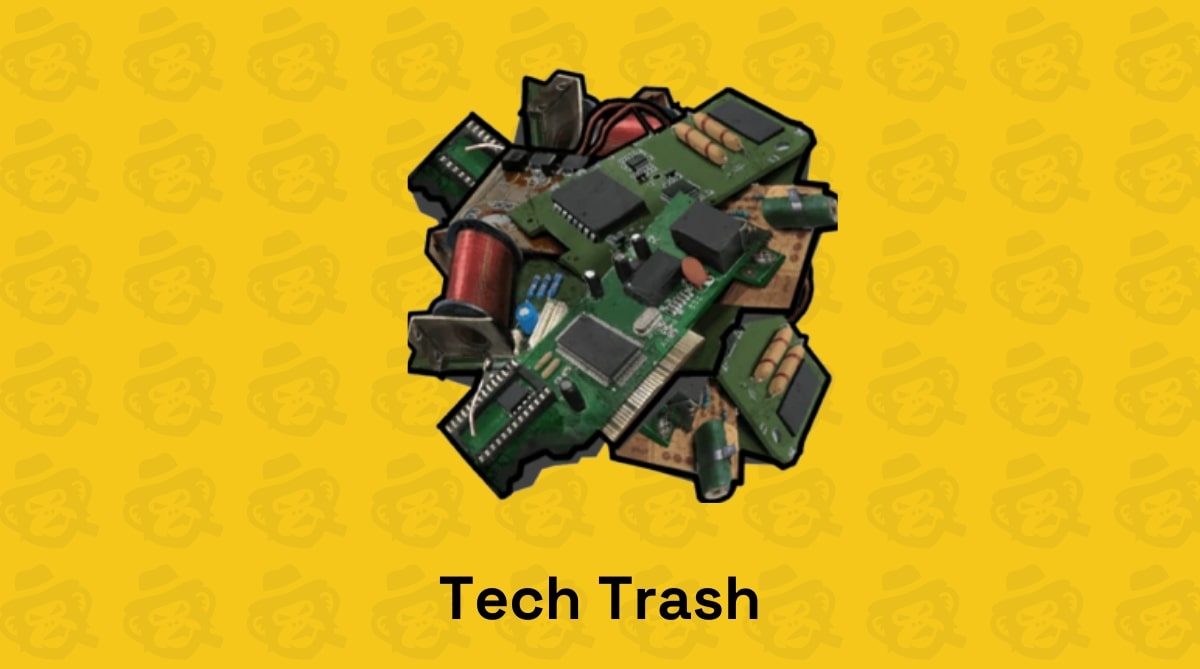 You may need this item for big loot! Electric Fuse helps you complete puzzles that need to be solved to get some high-tier loot.
It can be found anywhere on the map (even in the ocean), inside all loot and scrap crates.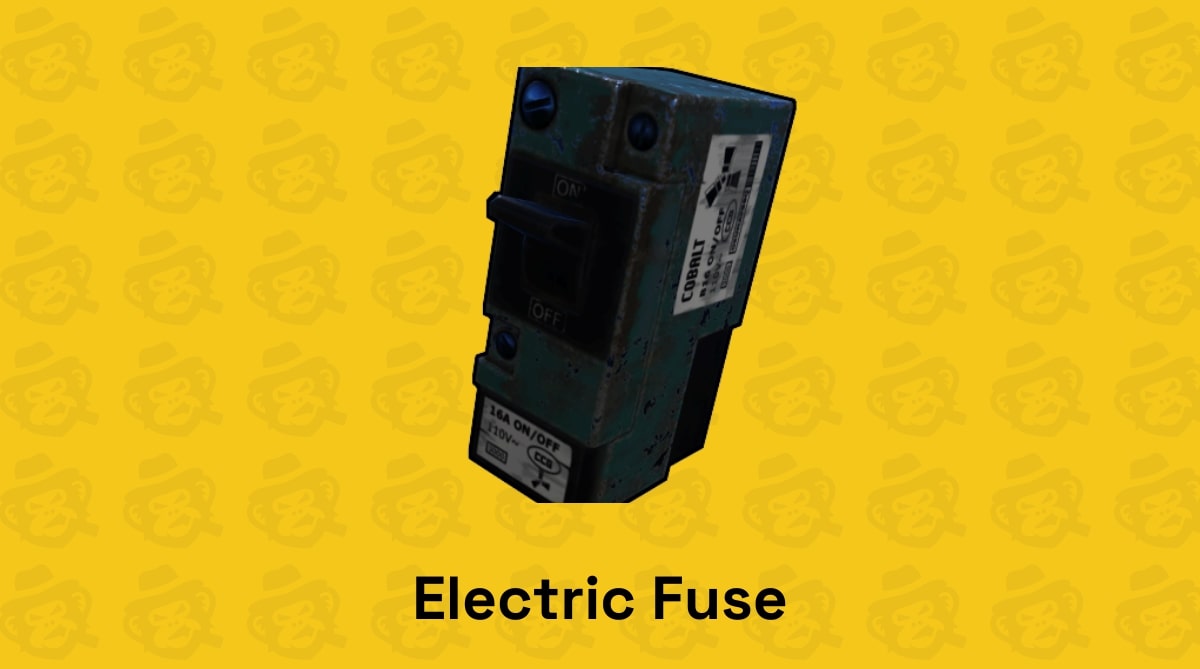 We all need Automatic Custom SMG weapons in the game. The players are crafting the weapon with the Submachine Gun Body. You can use this item to make fully automatic firearms.
When you want to find Submachine Gun Body, check out the scrap crates or visit the high-tier monuments.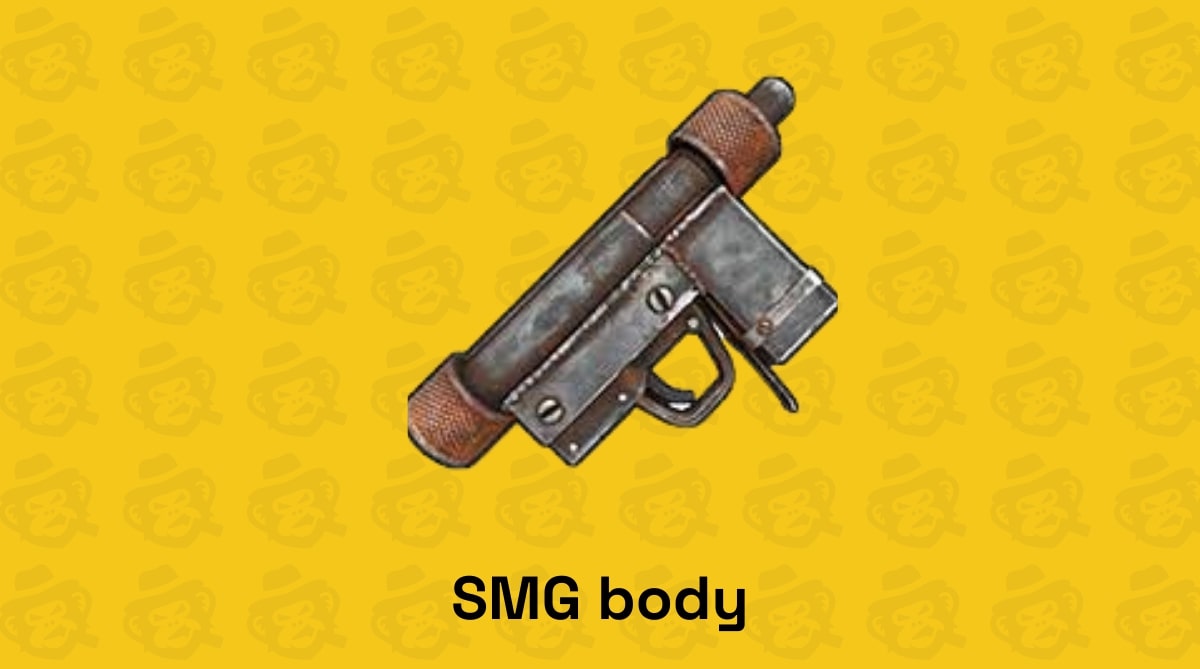 We use this element to make semi-auto rifles. Since it is a rare and valuable item, you can sell it for a lot of sulfur.
You can find semi-automatic bodies in any ocean and scrap crate or near monuments. High-tier monuments are the best choice for finding this item.
15 Scraps

2 HQM

75 metal frags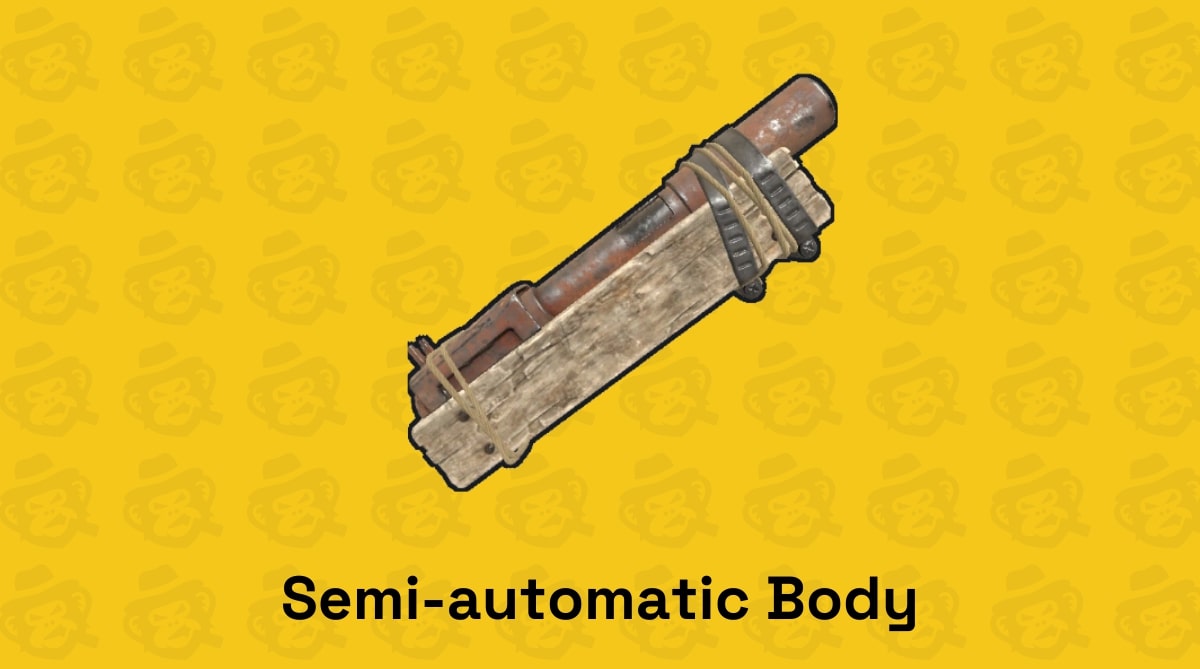 Can Never Have Too Much Rust Scrap, Right?
Below you can find more items to recycle for magic scrap:
This item is helpful for crafting items that contain moving parts, weapons, or traps. In addition, you may find the Gear in many places. You may find it on any roadside, on scrap barrels, or in the ocean.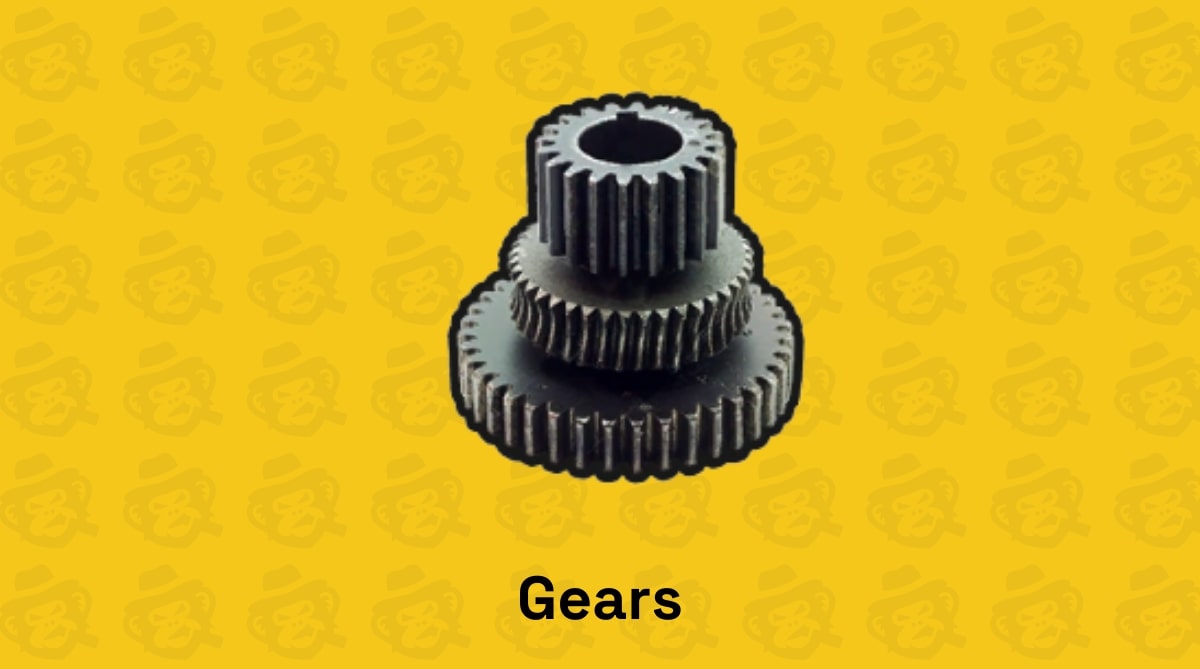 Metal Springs for crafting semi-auto rifles, AKs, and SMGs. In addition to this, you can stack metal springs.
One of the good things about metal springs is that they are available in most places. You can find it in scrap barrels and crates along any road, even though it's more likely to be found in high-tier Rust monuments.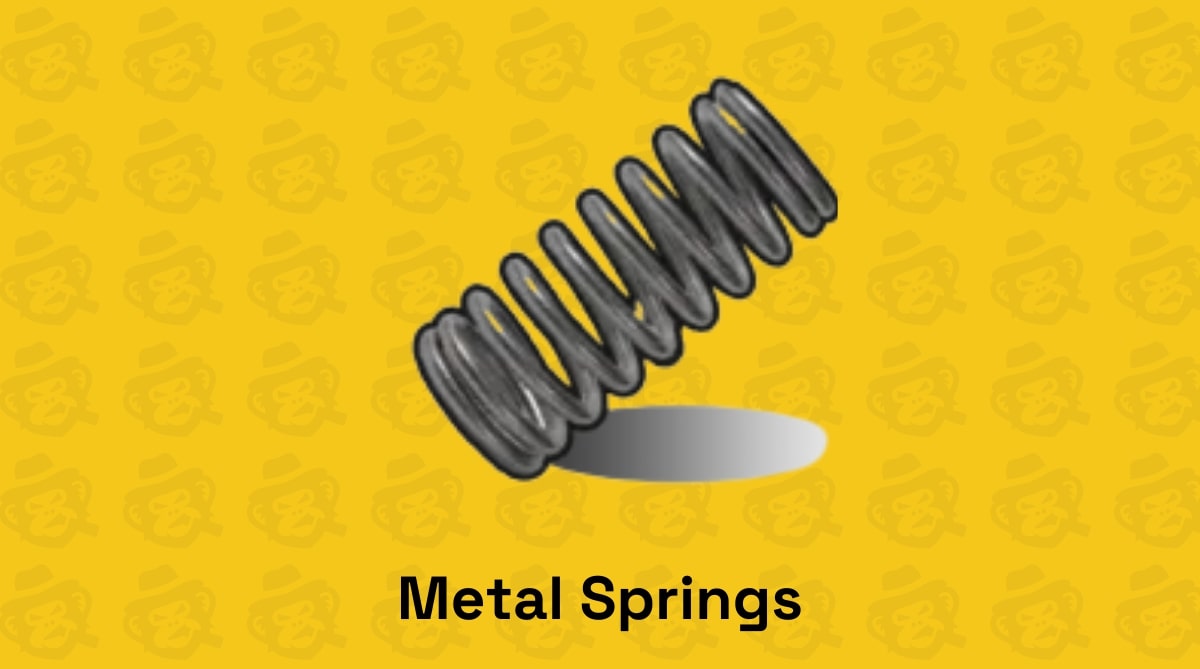 Sheet Metal is a common item. It is often used by players to make wind turbines. It gives you more scraps than Pipes and Road Signs.
Moreover, you can get Sheet Metal by opening the Scrap Crates at any monument.
It also yields HQM and metal frag.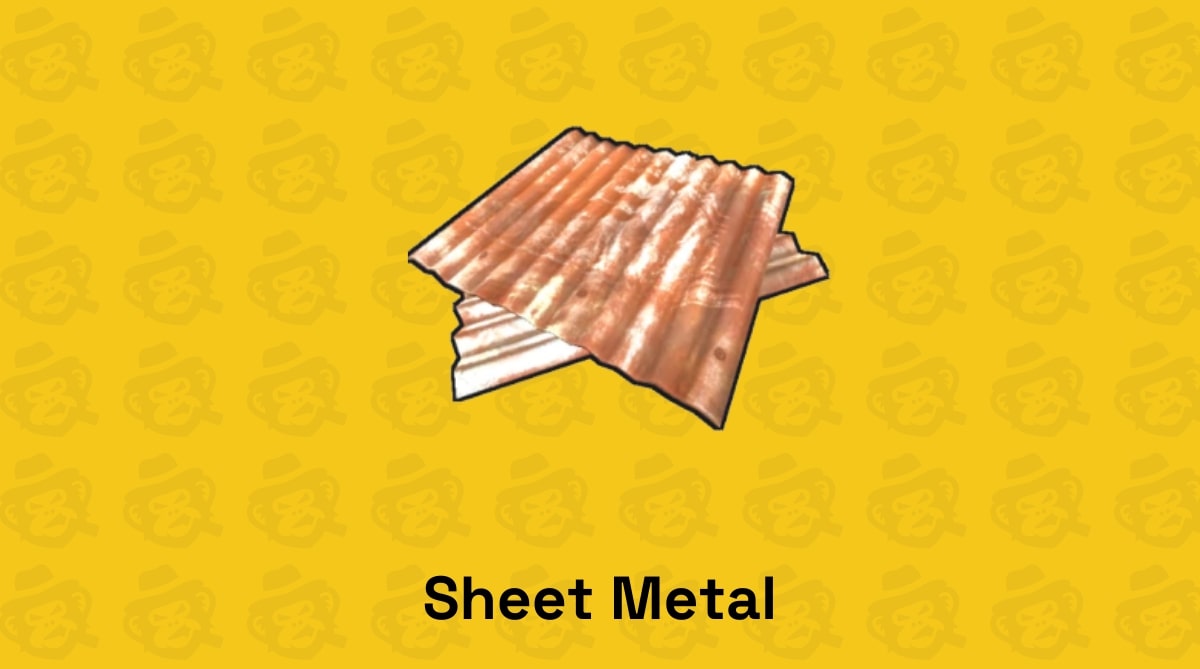 Road Signs are a partially low-tier item. It is one of the first items a beginner will prefer to get Scrap.
You may find Road Signs at Monuments or by opening the Scrap Barrels you see on the roads. Besides, if you kill an enemy and carry this item, you can steal it.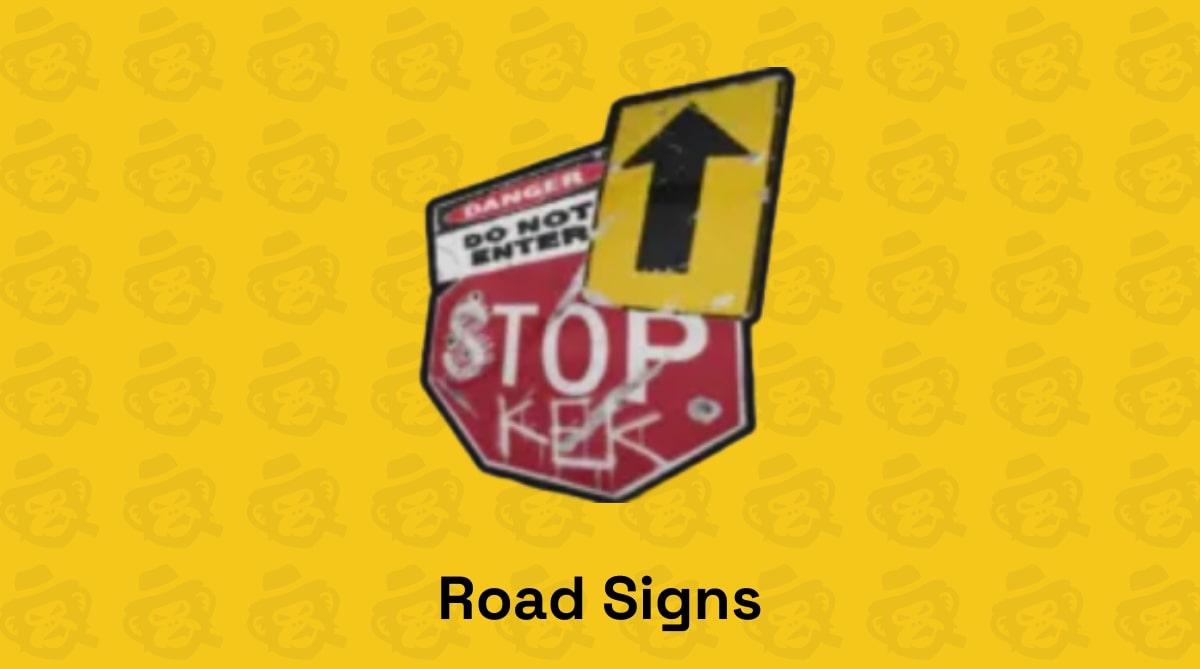 Metal pipes are recyclable items. Furthermore, you can use it to craft various items and weapons.
The Scrap yield is relatively low.
Additionally, due to its low yield and common use, metal pipes are found in most map parts. Particularly, you can loot metal pipes by opening scrap barrels at monuments or along the way.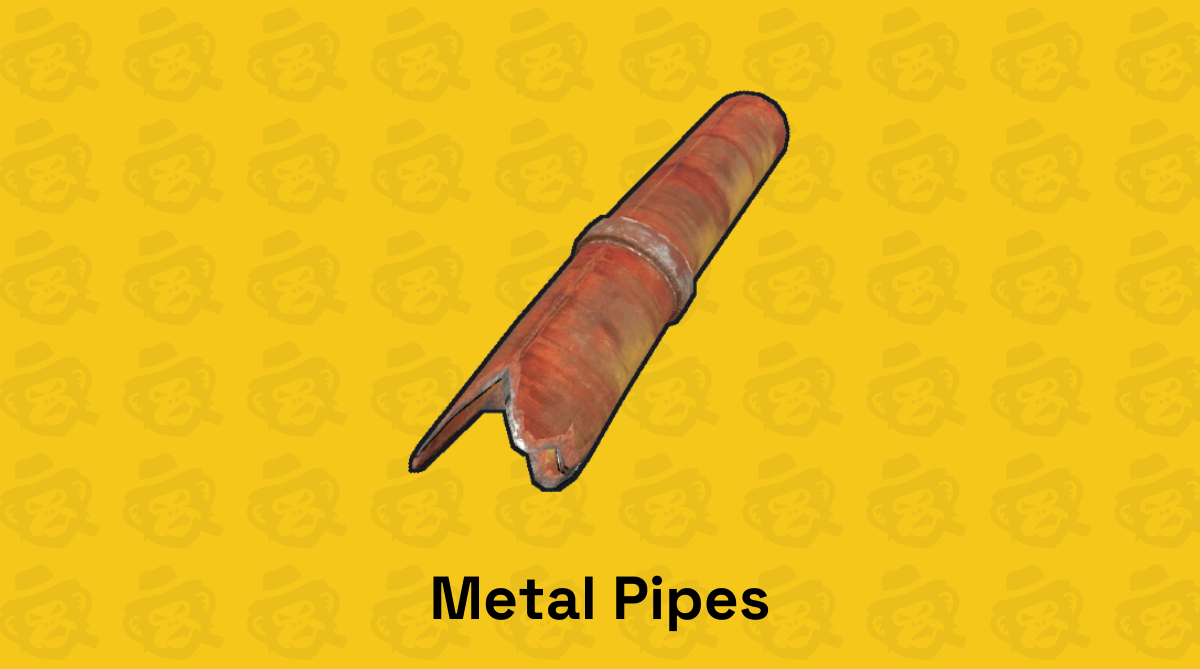 Bonus: Empty Propane Tank yields 5 Scraps and 50 metal fragments.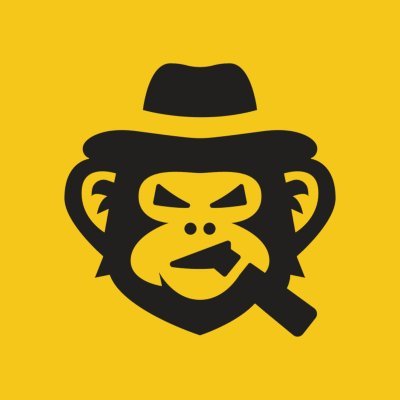 A true gaming enthusiast, especially Counter-Strike: Global Offensive and Rust. At SkinsMonkey, he is involved in creating game guides based on his own experience.