The value of CSGO skins can often change and vary based on a couple of different factors. Whether a skin increases in value or it decreases, there are still these five most expensive CSGO skins that haven't been taken down from the top of the shelf in years. These skins have retained their value and fought to stay at the top since almost forever. Players who trade CS:GO skins often sell these items for insanely high prices.
Curious to find out what they are?
Fear not, as we've listed the five most expensive CS GO weapon skins currently in the world. You will also find out what they look like, why they're so ridiculously expensive, and what makes them so special and desirable among Counter-Strike Global Offensive players.
5 Most Expensive Skins in CSGO
This list contains the 5 best CSGO skins that are at the top of the leaderboard in terms of price right now. They are also some of the rarest CS GO skins that currently exist. Please note, they aren't listed in any particular order, as their prices may vary from time to time. So, if you're ready, then let's dive in.
1. Souvenir Dragon Lore AWP – Factory New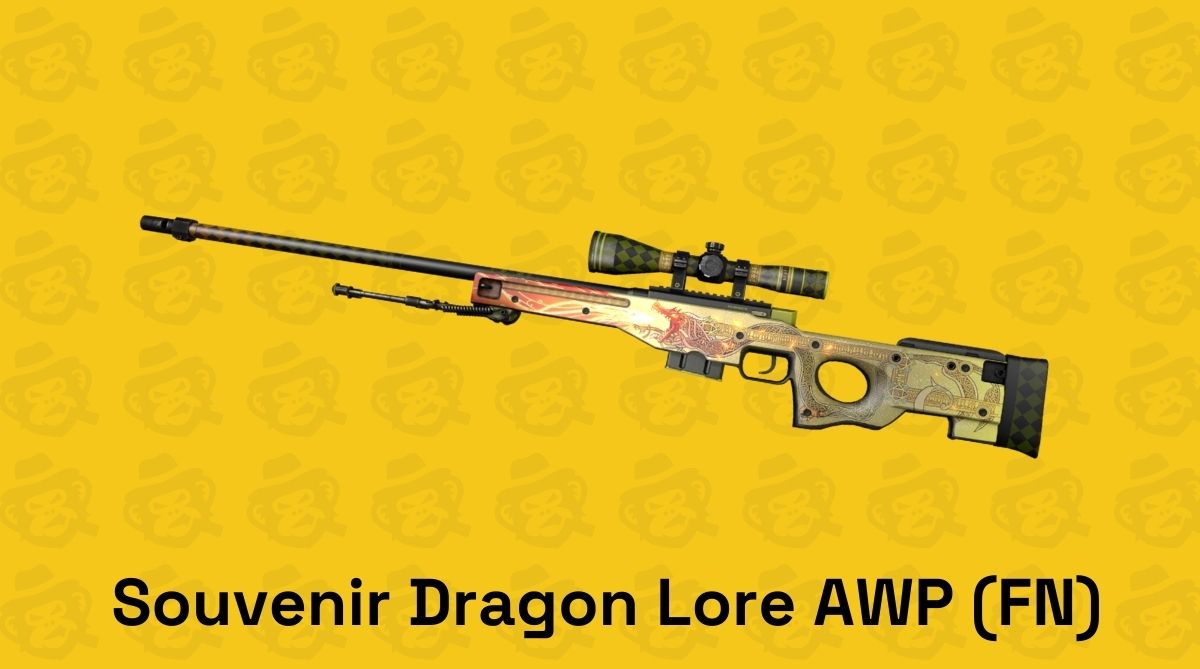 The Souvenir AWP Dragon Lore skin is the most expensive CSGO skin to date. A few years back, this exact type of skin was sold for a whopping $61.000. That particular Souvenir AWP Dragon Lore skin included stickers from PGL, Cloud 9, G2 ESports, and even from the famous AWP player Skadoodle.
Today, Souvenir Dragon AWP Lore skins are even rarer than ever before and definitely aren't cheap. It's highly unlikely that you will see this type of skin dropping in-game any time soon. In addition, even if you spot one for sale, it will most likely cost tens of thousands of dollars, even ones that are Battle-Scarred models, so let's not even speak about Factory New ones.
All in all, we can definitely say that the Souvenir AWP Dragon Lore is the most expensive AWP skin and among the rarest skins you can possibly hope to get your hands on. As you can probably guess, Souvenir skins are very rare and almost never come cheap.
2. StatTrak M9 Bayonet Crimson Web – Factory New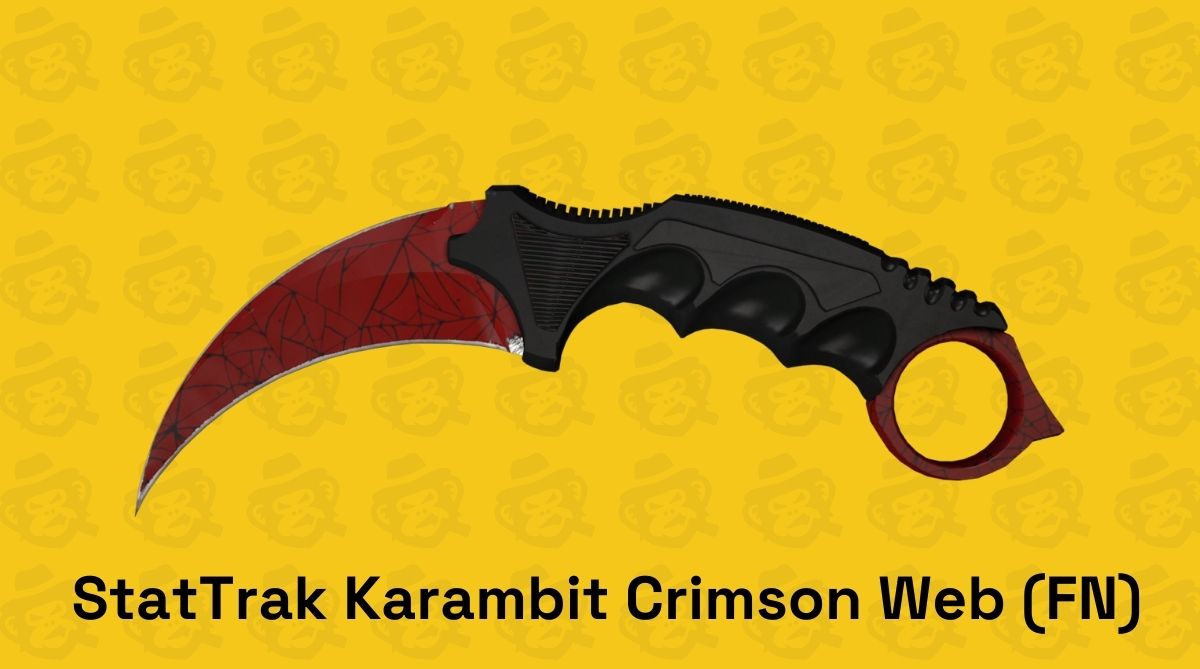 Speaking of expensive skins in CSGO, the Crimson Web StatTrak M9 Bayonet is currently the most expensive knife skin around. When you hear an expensive skin, you can also rest assured knowing that it's probably a very, very rare skin as well.
For example, even though finding a Factory New StatTrak M9 Bayonet Crimson Web is highly unlikely, a Minimal Wear float value of the same skin usually costs around a little over $2000. Factory New versions of the same skin have been noticed to go for around $9000, which is definitely not a small amount of money.
As with most of them, what makes such skins so special and expensive is their rarity, valuable stickers, and often the wear rating and the float value of the weapon skins.
Got some expensive skins in your inventory? Check out our guide on how to sell CS:GO skins!
3. StatTrak AK-47 Fire Serpent -Factory New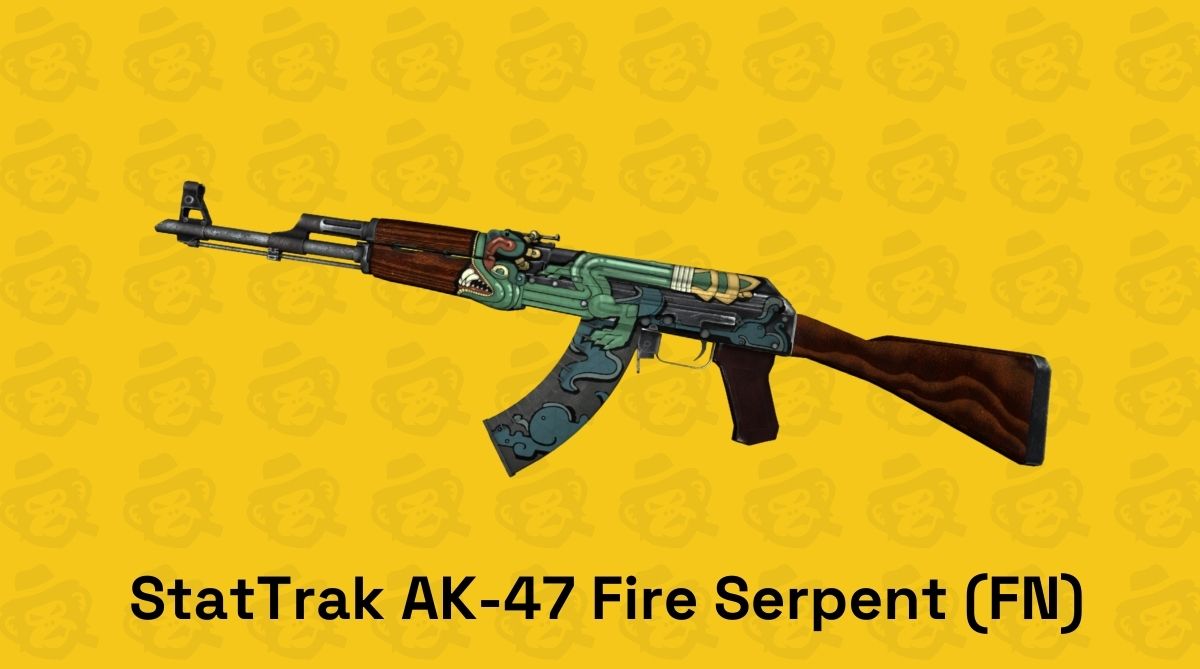 The AK47 Fire Serpent skin belongs to one of the most powerful weapons in Counter-Strike, the AK-47. This is a StatTrak AK-47 Fire Serpent skin, making it even rarer and more expensive. It's also an old skin that simply can't seem to use its value as more years pass. A Factory New version of this skin is extremely rare and can cost a little over $8000 according to recent market trends.
However, even you find a less rare, Minimal Wear Fire Serpent, it's still won't come cheap, especially if it has StatTrak technology. Looking past its rareness and serious cash value, the AK-47 Fire Serpent is still one of the most unique CS:GO skins, including an attractive design that definitely stands out among other CS:GO skins quite a lot on the battlefield.
4. StatTrak™ M4A4 Howl – Factory New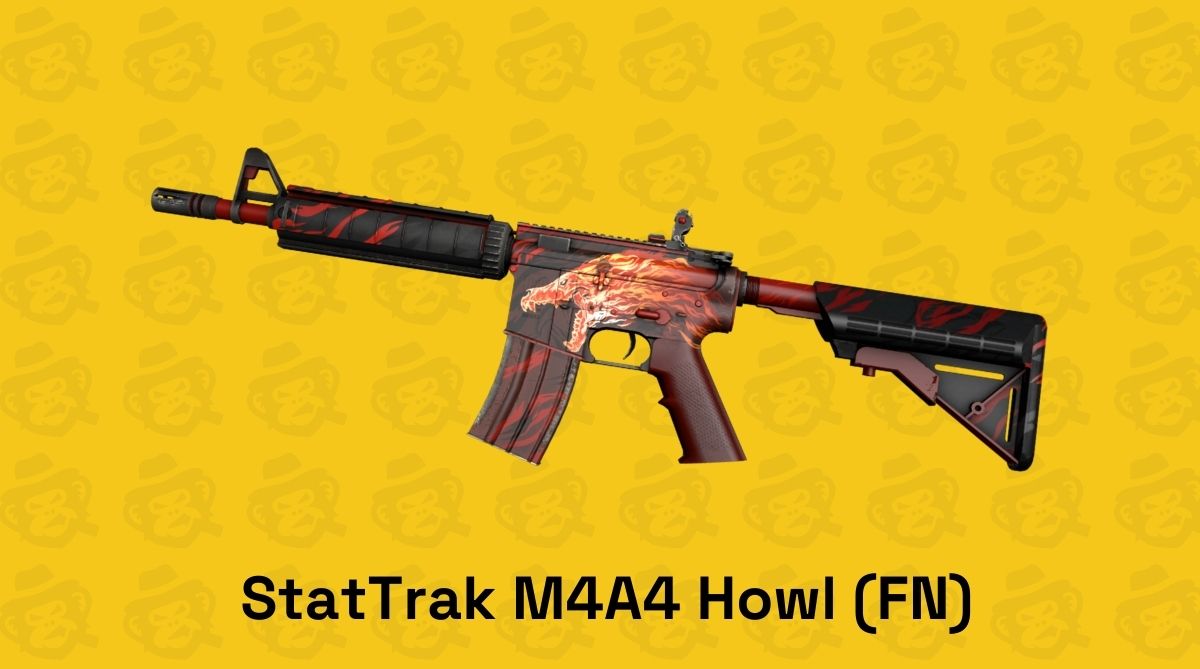 Even at first glance, The StatTrak M4A4 Howl is a beautiful skin that many players want in their possession, especially because it is a rare skin that very few people have. The M4A4 Howl is a red skin featuring a ferocious flaming wolf with its mouth wide open and ready to bite off the opponent's head.
What's especially unique about this weapon skin is that a special variant of the M4A4 Howl was once sold for $130.000, blowing the most expensive $61.000 AWP Dragon Lore Factory New skin sale out of the wind. This is by far the most expensive of the M4A4 skins.
Today, finding a StatTrak M4A4 Howl Factory New model can be pretty difficult, close to impossible in fact. However, Minimal Wear versions of it do exist and pop up for sale sometimes. Even those models are well worth above $10.000, making it safe to say that this too is among the most expensive CSGO skins out there.
5. StatTrak™ Karambit Crimson Web – Factory New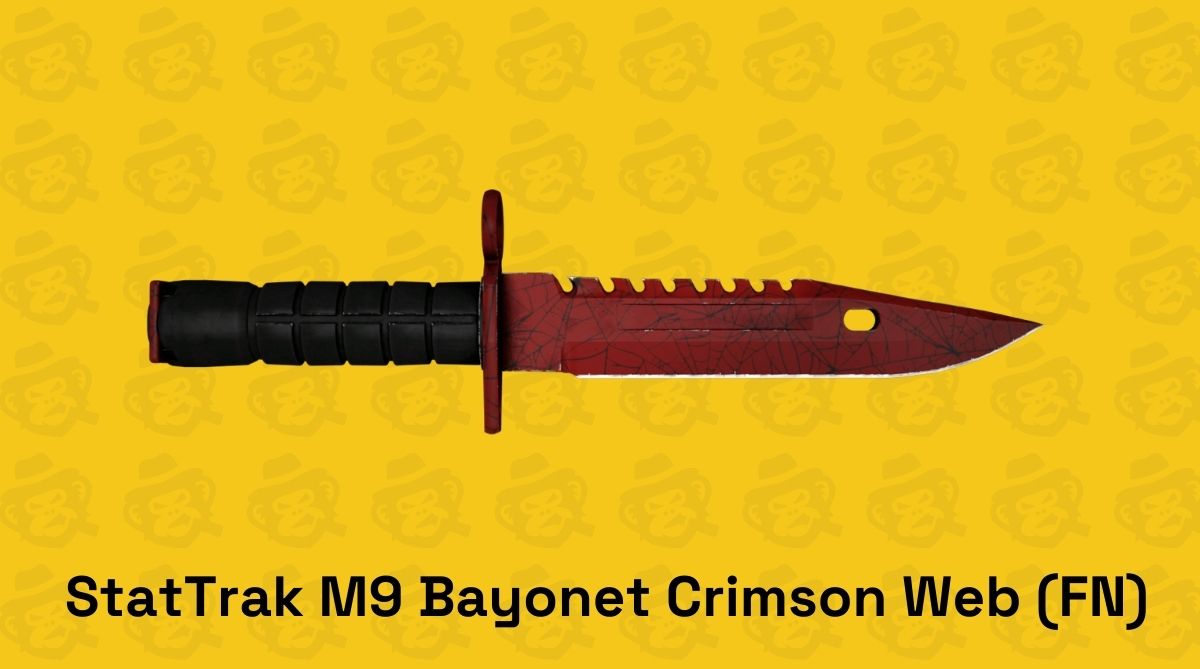 With its unique curved blade design, the famous red web pattern, and remarkable float value, the Karambit Crimson Web has been on the most expensive CSGO skin list for quite a while as well. Given that you find one in StatTrak Factory New condition, this one usually goes for close to $20.000 in that state, making it among the most valuable and expensive knife skins in CS:GO.
It was released way back in 2013 in the Arms Deal collection and quickly rose to popularity given its unique, highly collectible design. More available, lower wear rating versions of the Karambit Crimson Web are available, but they too cost at least a couple of hundred dollars in Battle-Scarred condition and over $1000 for anything above Field-Tested quality.
We can't deny that this is a unique and gorgeous skin. It's no wonder more and more players want their hands on it. In addition, pair it up with the Specialist Gloves Crimson Kimono that's worth over $2000 and you can look even cooler when crushing your opponents.
If you need some new CS:GO gear, remember that you can always get free CS:GO skins at SkinsMonkey!
Conclusion
When you ask yourself, or anyone else, "how much is the most expensive CSGO skin out there", you're probably going to get a different answer most of the time. This is because skins values are changing and new rare skins are being sold every day. However, the five most expensive skins we shared here today have remained at the top of the list for quite a while, making them very popular and even more desirable among CSGO players.
So, now you know. These are the most expensive skins in CSGO and it looks like it's going to stay that way for quite a while. Getting your hands on one will be likely a good investment if you have the funds and the precious opportunity, as who knows for how much money they're going to sell as more and more time passes.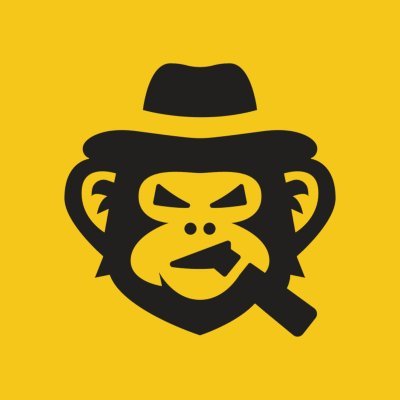 A true gaming enthusiast, especially Counter-Strike: Global Offensive and Rust. At SkinsMonkey, he is involved in creating game guides based on his own experience.