There are two reasons it's worth buying a few nice Rust Hazmat Suit skins. The first reason is simple. It involves buying them for the sole reason of changing your appearance in-game. The second is to make money. You can buy Rust Hazmat Suit skins for cheaper and earn a profit by waiting patiently for their price to go up.
This guide will teach you how to know which Rust Hazmat Suit skins to invest in and how to buy, sell, or trade these skins later on.
Are There Skins for Hazmat Suit Rust?
Yes, the Hazmat Suit in Rust features a small list of unique skins. The Hazmat Suit is a clothing item that provides protection. The default version of this one-piece clothing set looks okay. However, the new store skins are simply out of this world.
The list below features five of the best and most popular Rust Hazmat Suit skins:
The Nomad Outfit, also described as the Ultimate Wasteland Warrior, features a design that fits perfectly into the Rust world scenery. Its current price tag is $9.99. And it is not yet a tradable Rust skin. This item doesn't change anything else than how you look in a Hazmat Suit when playing Rust. The suit's stats remain the same as the default version.
The Spacesuit is one of the best Rust Hazmat Suit skins ever designed. It looks clean, intact, and almost brand new. It is something rarely seen in the world of Rust.
This skin's average price is $15. And it has remained like this for more than a few months now. There are over a thousand buy and sell listings for the item on the Steam Community Market. It's challenging to sell it for anything higher or buy it for anything lower than the average price of about $15 – $16.
How Do You Get Nomad Hazmat Skin in Rust?
Out of all the Rust Hazmat Suit skins currently available, the Nomad Outfit is the easiest to get. Your best option is to purchase it from the new Rust Permanent item store. Its launch was in 2021. And it's a place where you can always buy the Rust skins that are listed there.
What are the most popular AK skins in Rust that all other players seem to be going crazy about?
For now, it's not a good idea to buy twenty Nomad Outfit Hazmat Suit skins to postpone the trade, because you can't. It is not a tradable item that you can sell on any marketplace. Only you can use it for now. But hopefully, you will be able to trade and sell these items in the future.
Tip: If you did buy more than one Nomad suit before learning this, don't worry. You can still refund the extra skins you purchased and get your money back.
How Do You Get the Arctic Hazmat Suit in Rust?
The Arctic Hazmat Suit is only available in the General tab inside the Facepunch Permanent Rust items store. It is a non-marketable and non-tradable item for now. However, it's still subject to change and may become available for re-selling. 
For now, there is no other way to obtain the popular Arctic Rust Hazmat Suit skin.
Check What Are Most Expensive Skins in Rust in 2022?
Is the Arctic Hazmat Pay-to-Win?
Depending on which biome you're currently in, you could say that the Rust Arctic Hazmat suit is a pay-to-win item. After all, it does change the stats of the default Hazmat Suit to offer a 32% boost in cold protection.
On the other hand, there are a few drawbacks here as well. It offers a few per cent lower radiation protection, lower bite protection, and decreased explosion protection.
Final Verdict
Whether you're looking for protection against ranged damage, trying to save yourself from lethal levels of explosion damage, or maybe against melee attacks, a great way to look cool, while doing so is with the best Rust Hazmat Suit skins. Thanks to this guide, now you know how and what to get.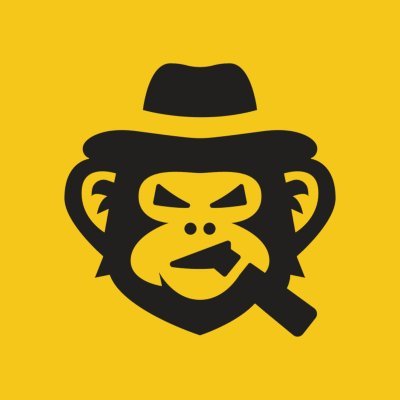 A true gaming enthusiast, especially Counter-Strike: Global Offensive and Rust. At SkinsMonkey, he is involved in creating game guides based on his own experience.