Every Rust player knows that there are tons of cool skins inside the game for almost every item and weapon. One of the most popular weapons in Rust is the Assault Rifle, providing a deadly yet versatile tool to stomp any enemies that dare cross your path. As a result, a lot of players are looking to find the best Rust AK skins that will ensure their weapon looks deadly as well.
So, we've gathered some of the most popular AK skins in Rust that all other players seem to be going crazy about. These skins have nothing particular in common. All of them simply look amazing and come at different price ranges. Some are expensive while others will only cost you a few bucks to obtain.
As a matter of fact, most of them are relatively affordable according to the majority of players and yet they still feature gorgeous designs that absolutely look like they should cost way more. Without further ado, let's check out the list and see what some of the most commonly searched Rust skins are currently trending.
1. AK-47 From Hell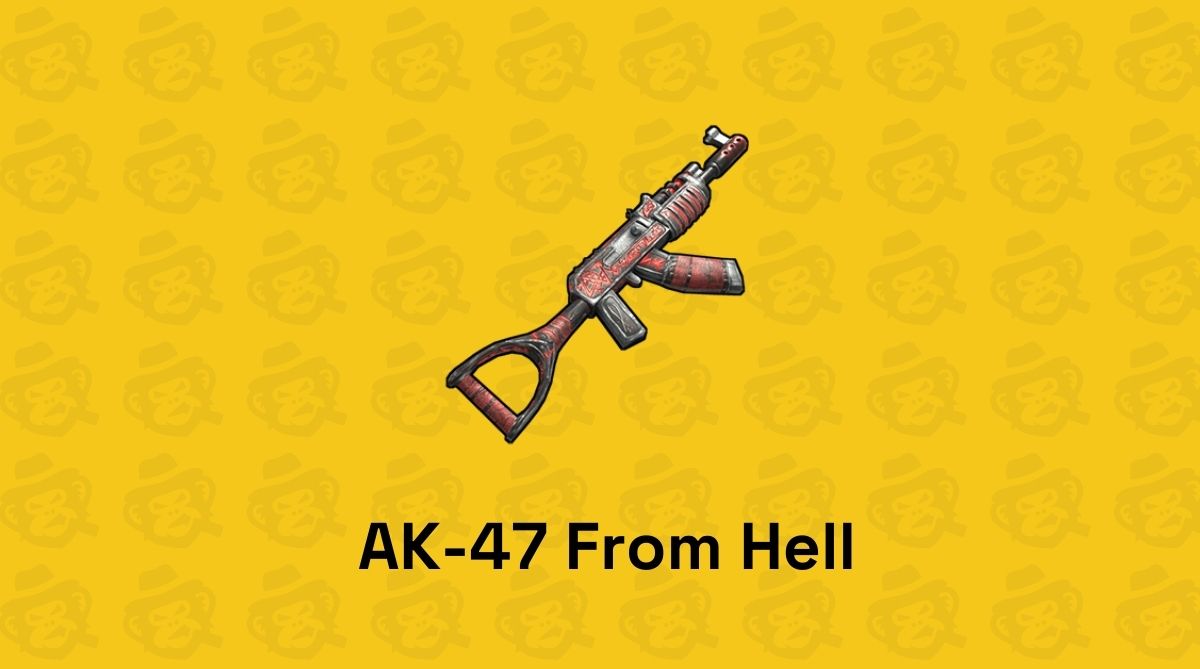 Depending on your personal taste, this stunning Rust skin can easily become one of your favorite ones that you won't be able to stop playing with. On top of looking extremely cool with its red colors, unique shapes, and weird markings, this skin also glows in the dark. This immediately makes the gun look so much cooler than most others.
If you want to buy Rust skins, this feature alone is usually what drives other players to go for this one regardless of the price. Speaking of money, this is also not a very expensive Rust skin. It only costs around $30 and is a total steal according to many others who've bought it.
What Makes This Skin Great?
Gorgeous design
Affordable price
Glows in the dark
2. Tempered AK-47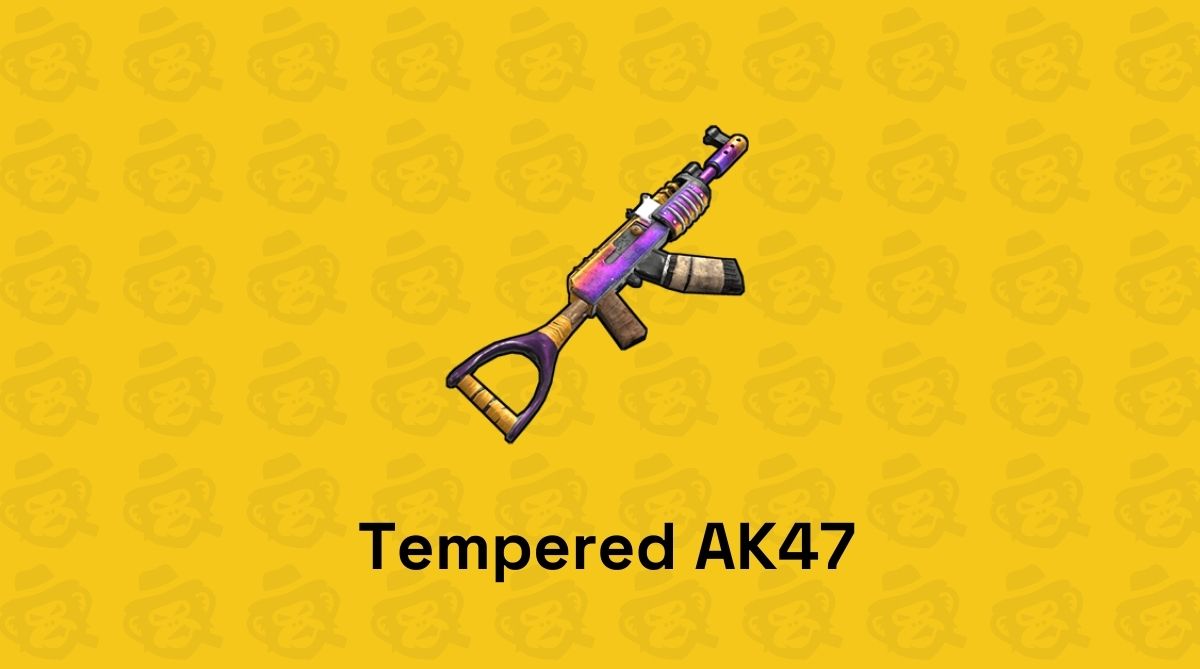 The Tempered-themed skins in Rust have always been in demand. It's no wonder, as these skins simply look stunning during the day when the sun beautifully reflects from the weapon's surface. The multicolored design is among the main reasons why most players are immediately sold when they first see this skin. You will find countless Youtube videos showing it off and proving that it simply looks gorgeous when playing with it.
It only costs a little under $30 on the Steam market, making it even more accessible to most users. Don't be fooled by its relatively low price, as this skin is still among the most valuable on the Rust market.
What Makes This Skin Great?
Shiny multi-colored design
Decent price
It's very popular among the Rust community
3. Night Howler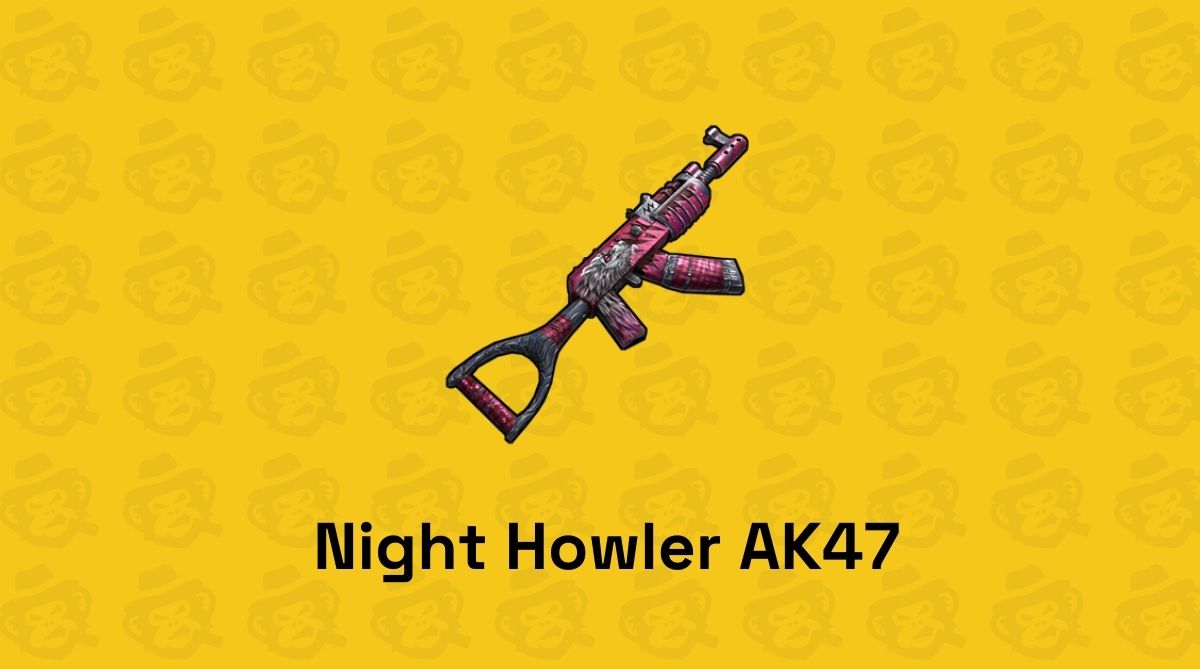 If you like scary wolves and red pinkish colors, then this is one of the most gorgeous Assault Rifle skins in Rust that you can get. There's no need to even explain how well this skin looks on the battlefield. Everything from the handle, magazine, to the tip of the gun, is covered in this stunning design. There's an angry wolf near the center of the weapon waiting to bite off the enemy's heads.
Best of all, this is the most affordable one from all of the AK Rust skins we've covered so far. It only costs around $19 on the Steam market and there's plenty of supply and demand for this one as well.
What Makes This Skin Great?
Very attractive colors
Affordable price tag
Detailed custom design
4. Frost Wolf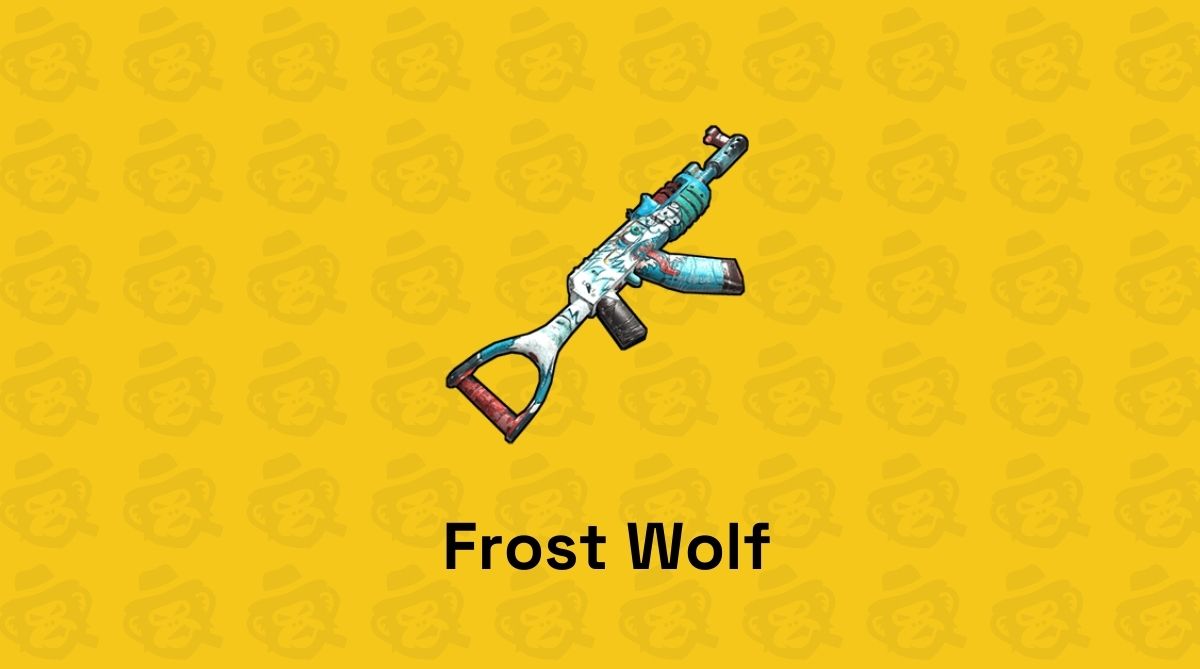 It seems that wolves are just something most people love a lot when it comes to playing Rust. This is another skin with wolves that actually comes with quite a few differences from the previous one. Instead of red color, this skin features a blue background with a stunning white wolf laid across the middle portion of the gun. I'm sure that many fans can agree on this when I say that this skin truly is a sight to behold.
Furthermore, when price is in question, this is by far the cheapest skin on this list. Believe it or not, this beauty costs only around $3 on the Steam market. So, log into your Steam account and grab this one while there's still time.
What Makes This Skin Great?
Stunning design with many admirable details
Extremely affordable
Great for wolf lovers
5. Blackout AR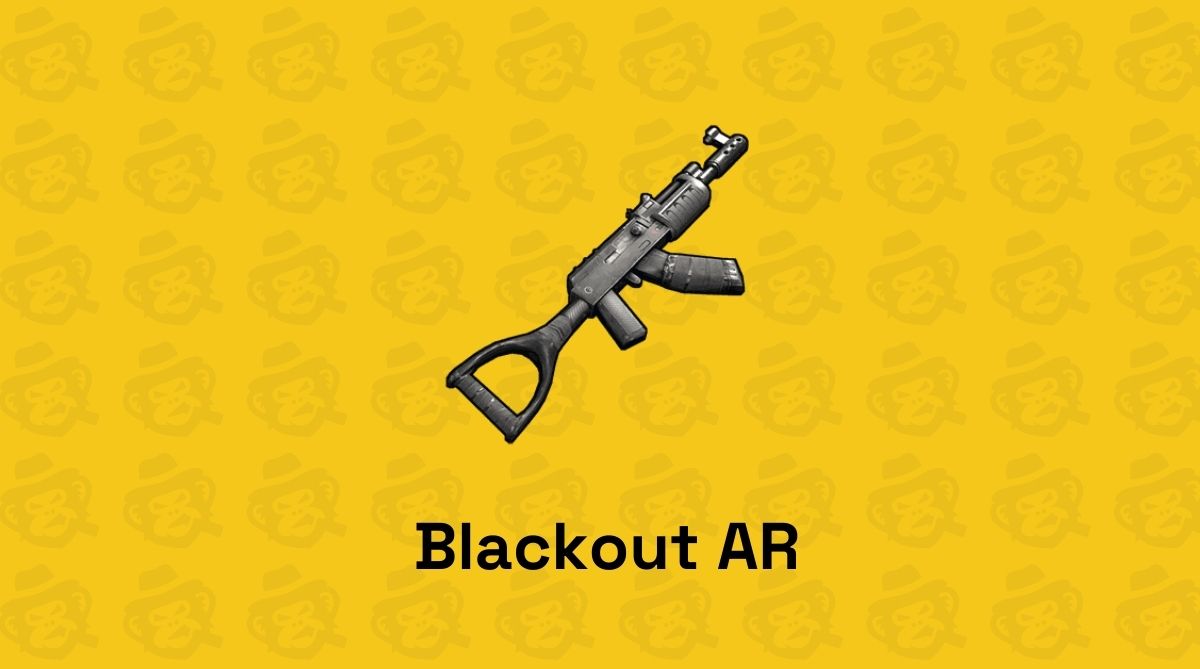 If you're a fan of simplistic designs that just look elegant both from up close and from afar, then this AK Rust skin definitely hits the spot. It's designed with simplicity in mind, as it only features one color that makes the weapon look serious and something you wouldn't want to mess with.
If you love this all-black design and if you want to buy Rust skins that are super affordable, then getting this Blackout Assault Rifle skin will be the right choice. Currently, it only stands at a little over $7 on the Steam market.
What Makes This Skin Great?
Minimalistic design
Affordable price
Elegant and realistic skin
Conclusion
Don't be surprised if you start seeing more and more of these skins in your Rust games. They probably won't stop growing in popularity which is why you should get your hands on as many of them as you can. The best part is that they are all quite affordable and simply look stunning no matter how you look at them. Overall, the majority of players love playing with these Rust Assault Rifle skins and you should too.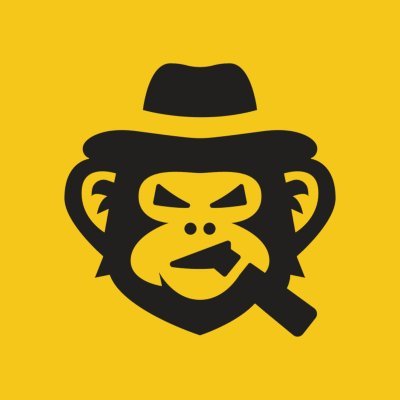 A true gaming enthusiast, especially Counter-Strike: Global Offensive and Rust. At SkinsMonkey, he is involved in creating game guides based on his own experience.