CSGO skins come in all shapes and sizes. As you might know they don't provide players with any in-game advantage. In other words, skins CSGO are purely cosmetic items that are a huge part of the CSGO experience.
It is no news that there are more than 900 skins available in Counter Strike. However, it is worth mentioning that some of them are rarer and more sought-after than others. When players trade CS:GO (CS2) skins, these items often sell for a high price. So today we will be taking a look at what affects the value of CSGO skins. And also answer how to determine your CSGO inventory worth.
How Much Is Your CSGO Inventory Worth
There are a few important factors that affect the value of each CSGO skin in your Steam inventory. These factors also determine the entire worth of your CSGO inventory. So let's take a closer look at them.
Skin Float Values
Skin Float Value is extremely important when determining any CSGO inventory worth. The float value essentially shows how much degradation and deterioration any CSGO skin has suffered. It can range from 0.00 to 1.00.
The CSGO economy includes five different deterioration levels. You can find them below:
Factory New (0.00 to 0.47),

Minimal Wear (0.07 to 0.15),

Field-Tested (0.15 to 0.38),

Well-Worn (0.38 to 0.45)

Battle-Scarred (0.45 to 1.00).
CS GO Skin float value definitely affects the price of any skin. The lower the value is, the more expensive the skin will be when you sell CS:GO (CS2) skins. There are a few exceptions to this rule. For example, a beaten-up skin would be priced more than a new one. Mainly because of its unique pattern. The pattern was caused by the level of deterioration. A good example is AWP Asiimov Black. Luckly, these cases are extremely rare.
Read Also: Wondering who has the most expensive CSGO skin inventory on Steam? Take a look at our article and see for yourself – TOP 10 CSGO Most Expensive Inventory
Skin Rarity
Another important factor that greatly affects any CSGO inventory worth is the rarity of skins. Skins in CSGO are divided into seven categories and each of them is color-coded to depict the rarity of a specific skin.
From the most common skins out there we should metion:
Consumer Grade (White)

Industrial Grade (Light blue)

Mil-Spec (Blue)

Restricted (Purple)

Classified (Pink)

Covert (Red)

Contraband (Orange)

Legendary (Gold) skins.
Most of the skins in CSGO can be obtained by opening a wide variety of weapon cases, with a few exceptions that are obtained as random drops. Each of the cases requires a specific key to open. You can buy such a key on the Steam Market for $2.5.
Players are unable to choose which skin they get from the case. Some of the skins are a lot rarer than others. Due to this fact, rare CS GO skins could be really expensive. This is why most players prefer buying skins on the Steam market instead of opening cases CSGO.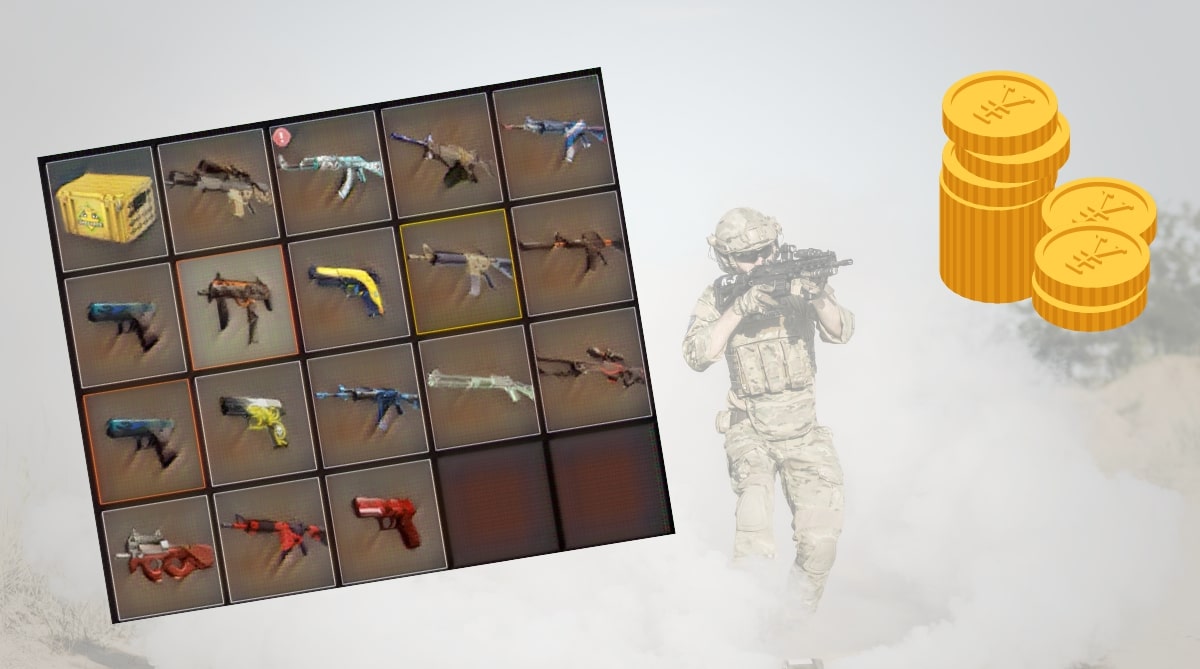 Special Features
The third and final factor that impacts any CSGO inventory worth is the special features. While each in CSGO is affected by two previous factors, some CSGO skins can also have special features such as StatTrak or be classified as Souvenir skins.
StatTrak is a feature that can be attached to specific skins and it is essentially a counter that attaches to your weapon and keeps track of how many enemies you have eliminated while using that specific skin. The StatTrak counter can be detached from the weapon skins, and skins that have it are usually priced higher than those that don't.
Souvenir skins are special skins that are only obtainable from packages. You can drop the package only during special CSGO events (Majors and other Valve-sponsored large CSGO tournaments). These skins usually come with unique sets of stickers and some of them can be worth thousands of dollars.
Want to increase your CS:GO inventory price without spending a lot of money? Try one of the many giveaways at SkinsMonkey, where you can win free CS:GO (CS2) skins!
How To Determine Your CSGO Inventory Worth
Determining your CSGO inventory worth is a very subjective matter. However, you can use the information and factors listed above as a baseline and see where you can go from there. Ultimately, if you decide to sell CSGO skins, it all boils down to whether you and the buyer can agree on a price that makes both of you happy.
If you are looking to sell CSGO skins from your Steam inventory, the simplest option would be a direct exchange with another user. This kind of transaction requires a degree of trust between both parties. Remember to use your negotiation skills. If you have some, of course.
Your second option is the official Steam Market. This is definitely a good solution. However, you are somehow limited as sellers. Because you won't be able to pay out your profits. You will ab pblaged to use obtained funds on the Steam Community Market.
How much is my CSGO inventory worth on third party websites?
Lastly, there are many third-party marketplaces. They integrate trading bots to make trading skins CSGO fast and safe. Moreover, bot trading sites allow users to withdraw their funds via numerous payment methods. They include PayPal, Skrill, or even cryptocurrency.
On top of that, many of these markets have their own value calculators. They can determine your CSGO inventory worth in a few seconds if you provide the required information. For example, the username of your Steam account.
A popular tool commonly used by CSGO players to determine their inventory value is Steam DB. If you provide the tool with the necessary information, it will give you a good estimate of how much is your CSGO inventory worth.
Summary
In this article, we will explain how you can determine your CSGO inventory worth. Additionally, you will know which factors can affect the value of CSGO skins. We will describe in detail all ways you can sell your CSGO skins and what are the pros and cons of each of them.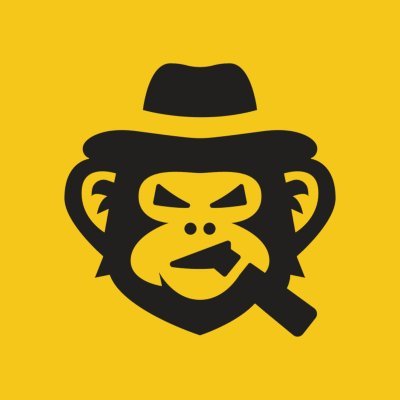 A true gaming enthusiast, especially Counter-Strike: Global Offensive and Rust. At SkinsMonkey, he is involved in creating game guides based on his own experience.