The Counter Strike franchise is one of the biggest names in esports, and in gaming in general. Since the times of CS 1.6 there were tournaments organized all around the world, where some of the best players could compete to win, often with a very large prize pool.
Since then the esports scene has only grew larger, and Counter Strike: Global Offensive is currently one of the most popular games in the world, with many ongoing events all over the world. Esports have grown to be a huge industry, with best pro players making fortunes from their gaming.
Since there are so many tournaments happening all around the year, it can be easy to lose track. To help you here's a list of all the upcoming CSGO tournaments in 2023.
CSGO Tournaments List
All the big CSGO events are announced significant time in advance, so both the players and fans can prepare. Here's this year's schedule of all the major events:
BLAST Spring Groups (19th January)
IEM Katowice (1st February)
ESL Impact Katowice (10th February)
ESL Pro League Season 17 (22nd February)
BLAST Spring European Showdown (12th April)
BLAST Spring American Showdown (12th April)
IEM Brazil 2023 (17th April)
BLAST.tv Paris Major (13th MAy)
IEM Dallas (29th May)
BLAST Spring Finals (7th June)
BLAST Fall Groups (13th July)
IEM Cologne (25th July)
ESL Pro League Season 18 (15th August)
BLAST Fall European Showdown (4th October)
IEM Fall (16th October)
BLAST Fall Finals (22nd November)
BLAST World Final (13th December)
What Are The Biggest CSGO Tournaments This Year?
While there are many dates to keep your eye on this year, as every year esports fans are looking for two events in particular. These two tournaments always include the best team gameplay, and in each instance the winner gets not only a huge money price, but the championship title as well. The two most iconic tournament cycles are IEM Katowice and ESL Pro League.
Both Intel Extreme Masters and Electronic Sports League tournaments are among some of the most prestigious, with each event showcasing the best matches in the game. These two tournaments also include the best teams, such as Navi or G2, fighting for the spot of the best CSGO team.
The other two honorable mentions are BLAST premier and the BLAST.tv Paris Major. Although they can't really compare to the biggest tournaments in the game, both events are highly popular with the CSGO community and can showcase many good matches.
In Conclusion
Here are all the upcoming CSGO tournaments this year. With our handly list of date and location for each event you can be sure you will never miss and majors held in 2023.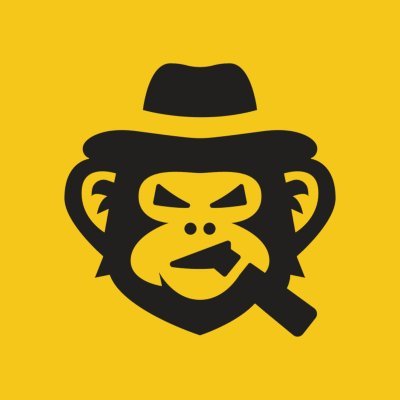 A true gaming enthusiast, especially Counter-Strike: Global Offensive and Rust. At SkinsMonkey, he is involved in creating game guides based on his own experience.