Cryptocurrency has been one of the most popular subjects on everyone's heads for a long time now. Bitcoin, doge and other popular cryptocurrencies have been making rounds around the world media, with many people claiming that they made a fortune on their crypto transactions. Many other people are putting their savings in crypto, and all signs point to the fact that crypto will continue to play an important role in world's economy.
The most popular method of getting new cryptocurrency tokens is crypto mining. However, did you know, that you can also mine CSGO skins, just like a cryptocurrency? Here's all you need to know about CSGO skins mining.
What Is Crypto Mining?
Cryptocurrency tokens exist a set of numbers on the blockchain. One of the methods of obtaining new crypto tokens is to have a computer perform mathematical equations, until it solves the crypto code, providing you with a new crypto token for your wallet.
The more tokens there are in general, the more difficult it will be to mine new crypto with this method. That is because the mathematical equations become increasingly more complicated, meaning that your computer will have to perform more calculations to get you a new crypto token. At the moment, trying to obtain new tokens of some of the most popular cryptocurrencies can take a lot of time and in turn, cost you a lot of money in electricity bills. Since the calculations can require more processing power, most crypto farms have multiple computers running at the same time, constantly mining crypto.
Besides crypto farms, many cybercriminals groups have a method where they infect their victim's computers with malware, which runs in the background and steals their processing power to farm crypto for the attackers. This type of malware infection can go undetected for a very long and make your computer a part of the cybercriminal's bot farm.
How Does CSGO Skins Mining Work?
Although most criminal groups use the method of plugging themselves into your hardware to force it to farm crypto, this type of crypto mining isn't always malicious. There are certain companies, which allow you to lend them out some of your computer's processing power, in order to mine crypto for them.
This isn't a one-sided deal, however, as the players who allow companies to mine crypto on their computers receive rewards in return. Most websites offer a variety of pay out methods, such as gift cards, vouchers or various in-game items, such as CSGO skins.
Is It Worth It To Start Mining CSGO Skins?
CSGO skins mining is a great method of getting free skins for CSGO and many other games. While you do need a powerful computer to have enough processing power to lend to the company, if you can measure up to the requirements it's probably the easiest way to get free CSGO skins for your Steam account. You don't have to do anything, watch any videos, complete surveys or play any games. You can simply download an add-on that will mine crypto with your computer's processing power, accept the terms and conditions, sign in with your account and start mining your free CSGO skins.
If you're interested in CSGO skins mining, here are some of the websites where you can give some of your computer's processing power to receive free skins as well as other items for different relevant games:
gamerhash.com
salad.com
hellcase.com
In Conclusion
Skins mining isn't just for crypto enthusiasts. It's a great method to obtain free skins for anyone, who's interested in CSGO. You can also later sell CS GO skins you receive this way, meaning that skins mining can also be turned into a source of revenue, if you know what you're doing.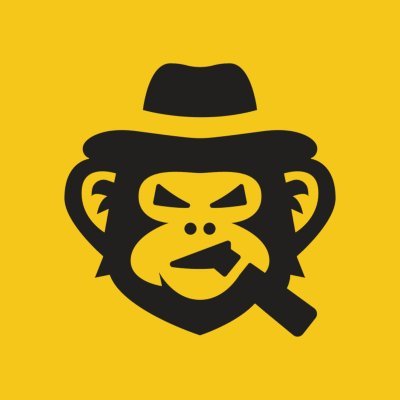 A true gaming enthusiast, especially Counter-Strike: Global Offensive and Rust. At SkinsMonkey, he is involved in creating game guides based on his own experience.