Counter-Strike Global Offensive is a game that contains countless weapon skins that are worth from a mere few cents to thousands and thousands of dollars. When it comes to the cheapest CSGO knife skins out there, you'd be surprised by how affordable things can get.
As a result, we're going to have a look at that here. We will also check out a few other CSGO skins that come pretty close in terms of price. Most of all, we will review what exactly these cheap knife skins have to offer and whether they will go up in value any time soon.
Keep in mind, that if you want to get knife skins at best prices, you can always trade CS:GO skins at SkinsMonkey!
What Is the Cheapest Knife Skin in CS:GO?
Currently, the first place of the cheapest CSGO knife skins  – a Battle-Scarred Navaja Knife Safari Mesh. This is based on the biggest CSGO skin market out there, the Steam Community Market.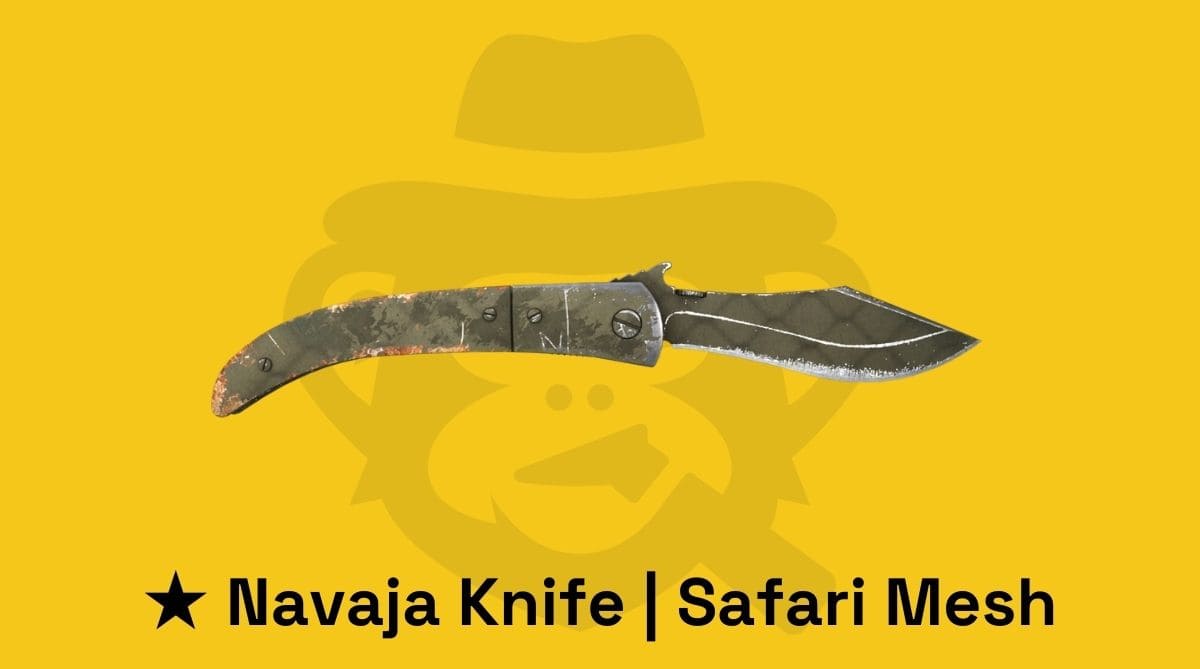 Buy or Trade Navaja Knife Safari Mesh Here!
It's pretty clear that the most popular skins in CSGO are knife skins. They differ a lot in both price and design, providing a lot of versatility for players to choose from. So, why is this skin the cheapest one in the game? Does it have an unpopular knife design?
When it comes to cheap knives in CSGO, some players believe that they're going to look bad or have a terrible float value. Although this may be true, it's still worth mentioning that the popularity these items receive may one day result in them becoming much more valuable. As a result, it can be worth investing in them today.
The design alone is not enough to decide how much something like a Bowie knife, Flip knife skin, or others should be worth. There are many other factors to take into account.
How Much Does the Cheapest CSGO Knife Cost?
Currently, the cheapest CS GO knife skin is only worth $58 on Steam. For many, this is considered a small price to pay for a custom CSGO knife. Other third-party websites offer this knife skin as well, but it still isn't available at a lower price tag than this.
Even though it may not be a few pennies, the cheapest knife skin in CSGO is still relatively affordable compared to many other knives in CSGO such as the M9 Bayonet Crimson Web, which can easily cost over $1.000 on the Steam market.
Check out our guide on how to sell CS:GO skins!
Other Cheap Knives in CSGO
In addition to the Battle-Scarred Navaja Knife skin we talked about above, there are many other knife skins that come at a relatively low price and some even have much better designs and float values.
Let's have a look at a few of them.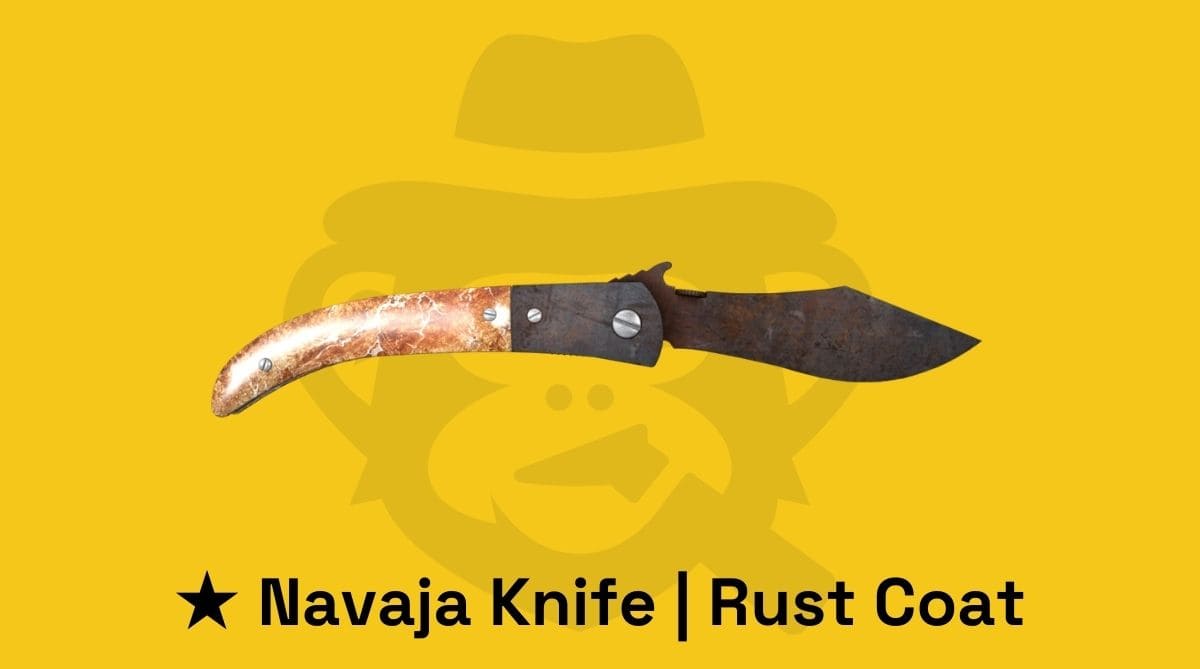 Here's another Navaja Knife that seems to come pretty close to the cheapest one when it comes to price tags. In terms of looks, this knife skin is quite similar to the default one. The only difference is the rust.
Actually, because of its unique design, this Navaja Knife doesn't exist in Field-Tested, Minimal Wear, or Factory New conditions. It's only available in Battle-Scarred and Well-Worn floats.
But still, it's one of the cheapest knives you can get and add to your collection.
Current price on Steam: $60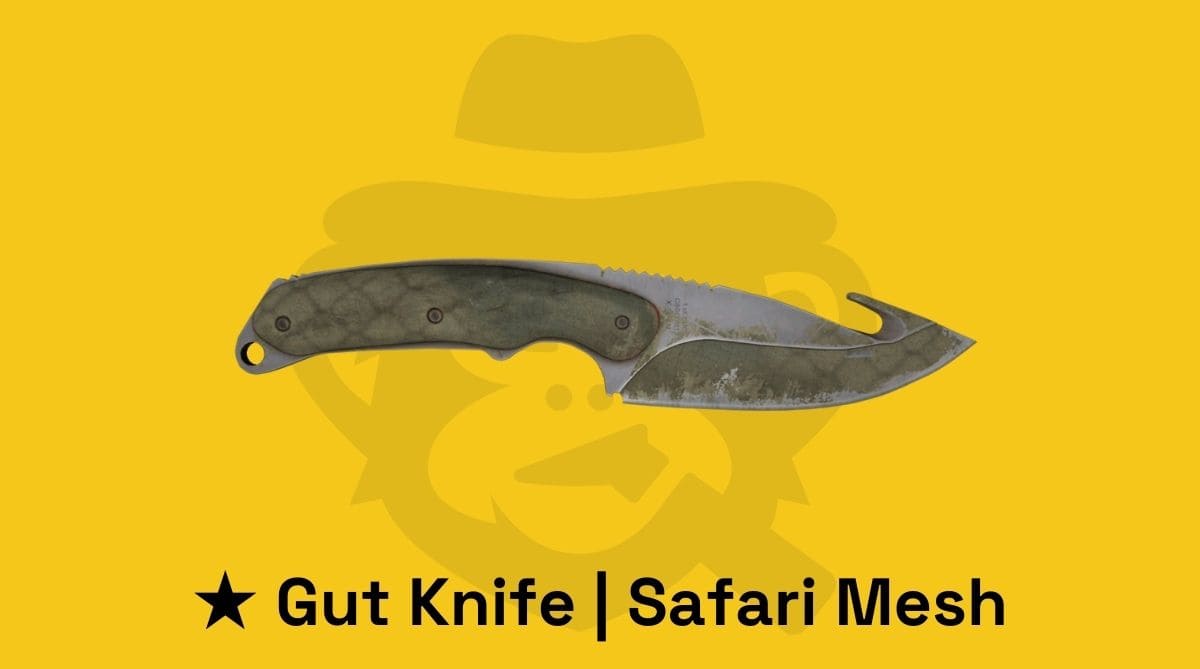 Even though it's not the cheapest CSGO knife skin out there, this one is still pretty close to the Navaja Knife we mentioned earlier. The Gut Knife Safari Mesh is currently worth around $75 on the Steam Community Market website.
This is a good-looking knife but the fact that it's in Battle-Scarred condition may prove as a deal-breaker for some. The spray-painted mesh fencing is scratched and is missing from a relatively large portion of the knife's blade. However, it's still cooler than the standard default Gut Knife.
Current price on Steam: $75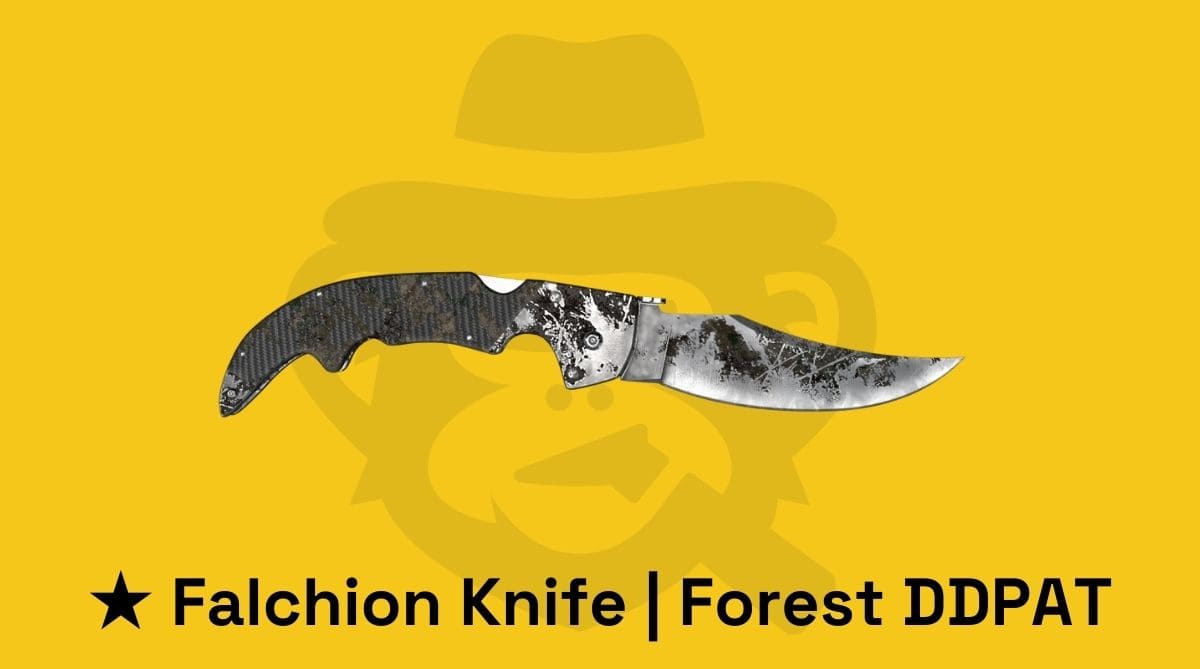 Finally, a CS;GO knife skin that actually looks pretty decent despite the fact that it's in this list of cheapest CSGO knives.
Still, this Falchion Knife skin is more than ordinary. Even in Battle-Scarred condition, it manages to maintain a decent portion of its design and texture. What's even better about it is that for just $5 extra, you can double the amount of visible paint across its surface and buy it in Well-Worn condition. But still, that's up to you.
Other than that, it's a wonderful knife skin with a camo design that's perfect for forest maps in CSGO.
Current price on Steam: $77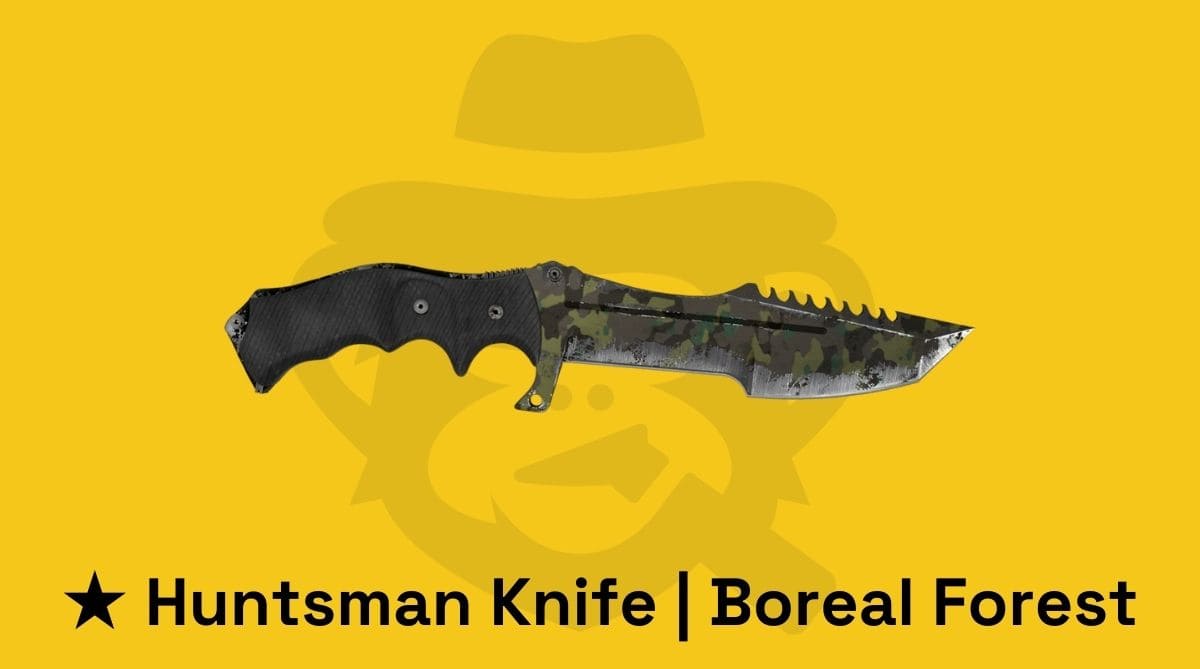 It just so happens that another one of the cheapest CSGO knife skins also has a camo design. However, the style and overall shape of this knife are totally different.
The Huntsman Knife is one of the most feared and deadly knives in Counter-Strike. It is designed for extreme tactical use and it comes in handy for a variety of different situations. Add this unique skin and you get an even deadlier weapon in Counter-Strike.
So, how does it look in Well-Worn condition? Well, to be honest, not too bad. Actually, there is almost no difference at all between the Well-Worn and Field-Tested versions of this knife. In fact, even the Minimal Wear model looks almost exactly the same with only minor noticeable differences.
Having said all that, this one is highly worth buying, especially because of its relatively low price tag at the moment.
Current price on Steam: $85
That's about it for all the cheapest CSGO knives. If you want to try your luck at getting free CS:GO skins, be sure to check out the rest of our website!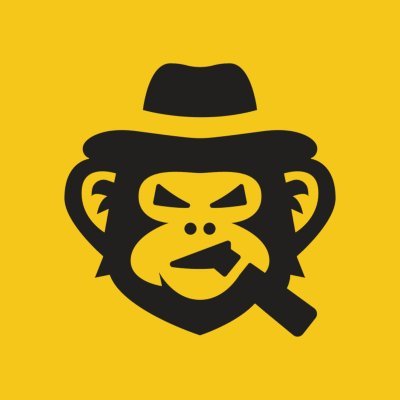 A true gaming enthusiast, especially Counter-Strike: Global Offensive and Rust. At SkinsMonkey, he is involved in creating game guides based on his own experience.