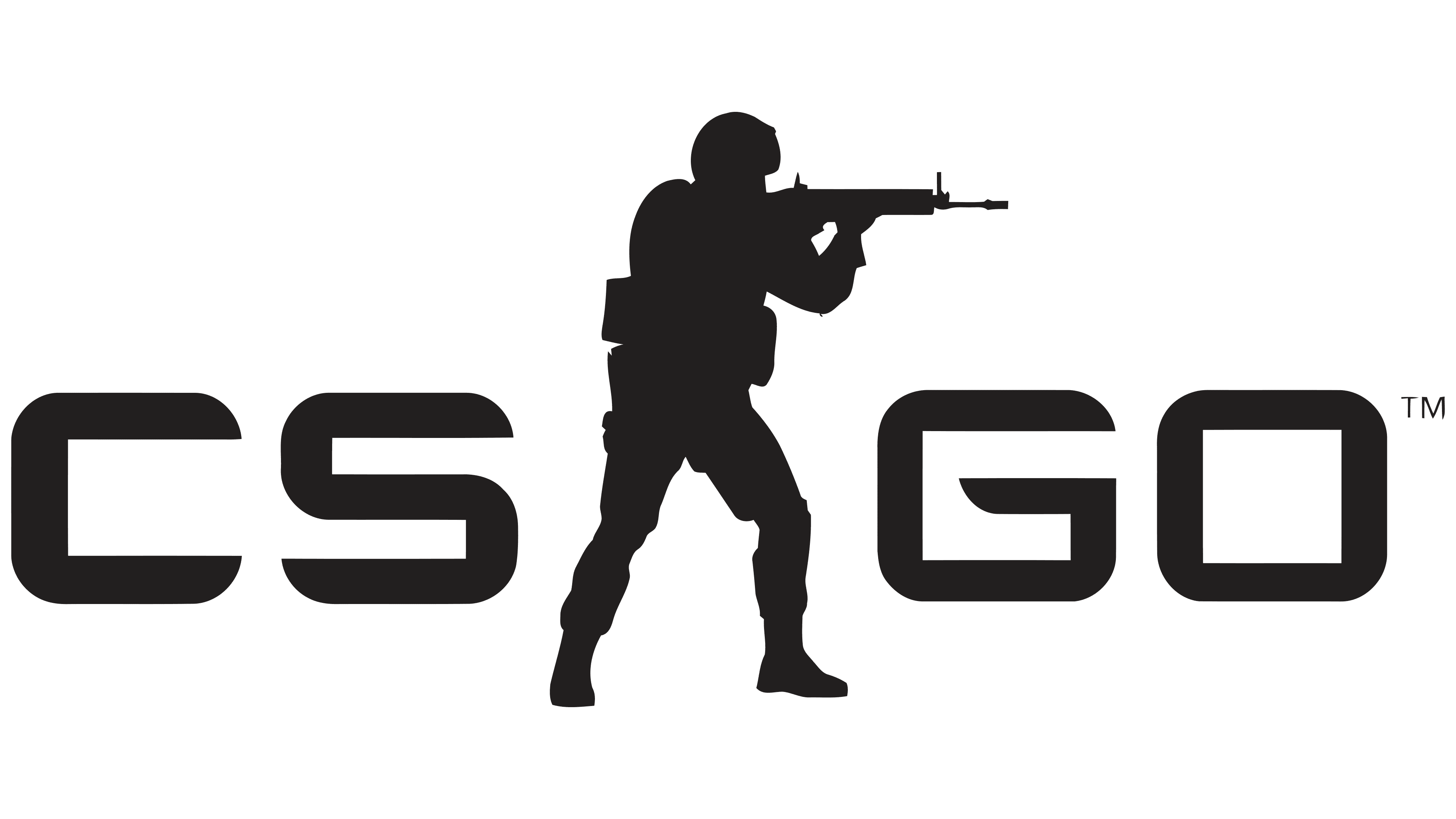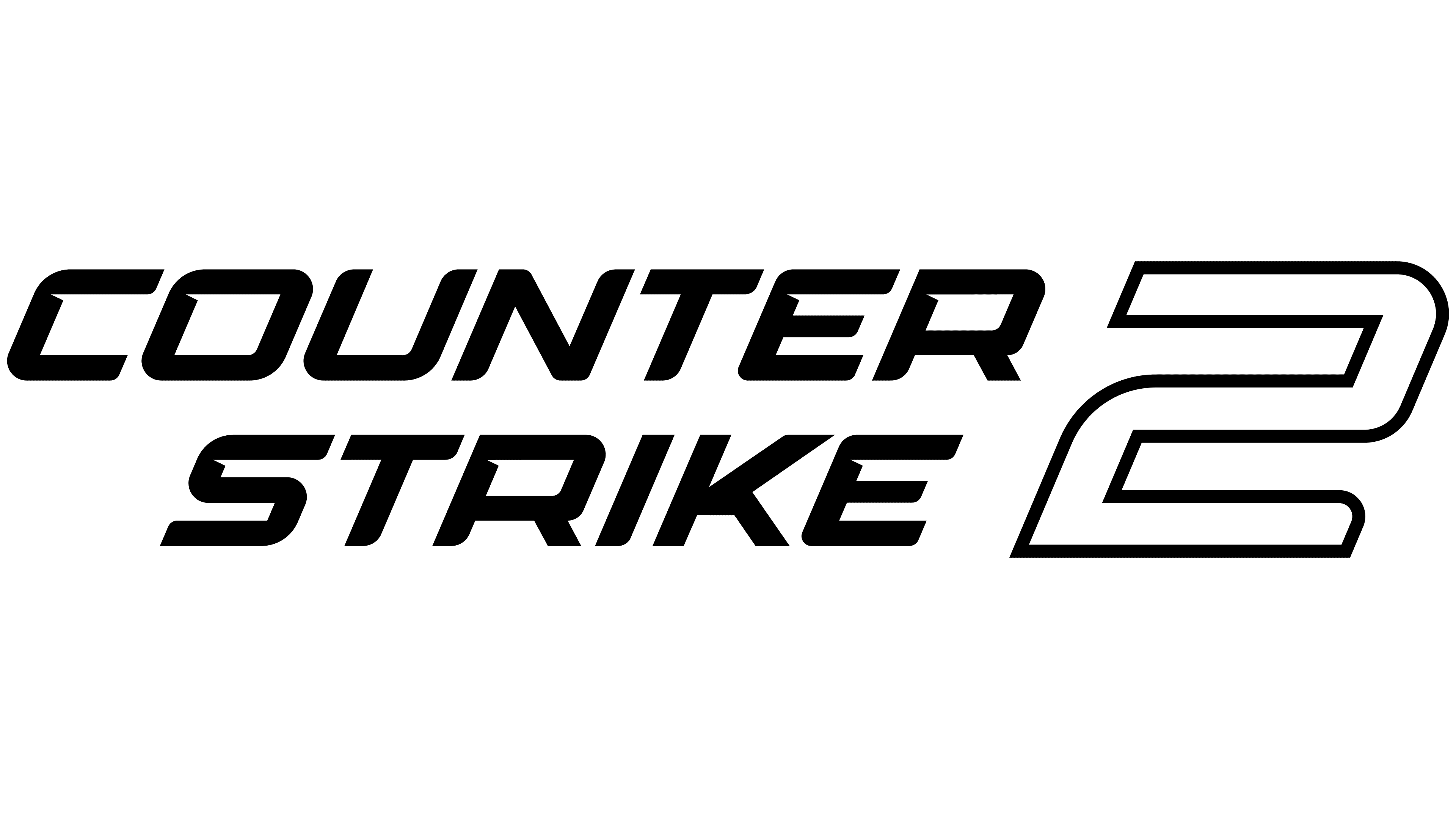 Sell CS:GO Skins for Real Money Instantly!
Skinsmonkey is a meeting place for gamers who want to buy and trade their best skins. We offer them the tools to easily swap all items, allowing them to tap into the potential of the Steam Market and start making money by trading CS skins. Thanks to SkinsMonkey, all Counter-Strike fans will soon be able to reap the biggest profits from selling their CSGO skins with just a few clicks.
Everything you need to know about the process
Selling CS:GO (CS2) skins
Trade / Buy / Sell
CSGO (CS2) Skins
Our CSGO Trade Bot Has All the Skins You Need!
Trade CS:GO Skins Instantly with Lowest Fees!